Healthcare and Medical Call Center Services
With a commitment to excellence and dedication to the healthcare industry, we strive to enhance the quality of care and streamline communication between patients and healthcare providers.
24/7
365 Operating Services
1000+
Experienced employees
100%
Data security &
Quality Assurance
DIGI-TEXX serves as your virtual call center, providing a voice for healthcare providers before, after, or during working hours.
We've got you covered with answering patient inquiries, scheduling appointments, or managing medical records. With our extensive experience, we ensure the best care possible, even during high volume of calls for your patients and clients.
Our services include appointment setting, responding to patient inquiries, and enabling client and patient contact. In order to guarantee prompt and effective patient call handling while complying to your protocol, our specialists commit to provide exceptional service and support.
We maximize patient satisfaction, improve response time and enhance call routing accuracy for faster resolution with our healthcare and medical call center services.
Trusted by more than +200 clients from home & Abroad
Medical and healthcare call center services we offer
Our experienced and professional agents help you enhance patient experience, improve accuracy of communications and maximize the value of every interaction. Here's a brief overview of our services:
Physician Referral Services
We keep a huge database of general practitioners and specialists in medicine. You can access this database through our physician referral services to obtain information on available healthcare services. Additionally, we may make appointments for you with expert medical professionals. We also provide help in filling out paperwork for medical screenings.
Healthcare and Medical Claim Management
We'll automate your claims management system to improve the accuracy of your claims and guarantee quick processing. Due to the elimination of bottlenecks in your revenue stream, we will be able to examine and manage claims all at once as a result. Automating claim management tasks can lower the chances of claim denial or underpayment caused by mistakes or incomplete documentation.
Appointment Scheduling Services
We offer appointment setup services, which can assist you in managing patient encounters more efficiently if you run a busy medical practice. You may concentrate on your profession rather than managing appointments with our help. Our scheduling services have been proven to significantly reduce no-shows and enable you to better track patient inflow.
Verification of Insurance
We provide a single solution for all healthcare and medical insurance needs, including verifying patient portfolios, pre-authorization, and eligibility verification. The financial risks that hospitals and patients confront are minimized by our solution. Our goal is to manage administrative tasks effectively while minimizing their impact on patient care and hospital operations.
24/7 Medical Answering Services
DIGI-TEXX takes care of your incoming medical inquiries with dedicated services. During your peaktime with massive number of patients, our services handle patient concerns, billing issues, and ensure zero miss calls during or after business hours.
You're gonna love dIGI-TEXX
Managers from many kinds of businesses turn to DIGI-TEXX to optimize their business costs and enhance patient outcomes.
Our Deployment Models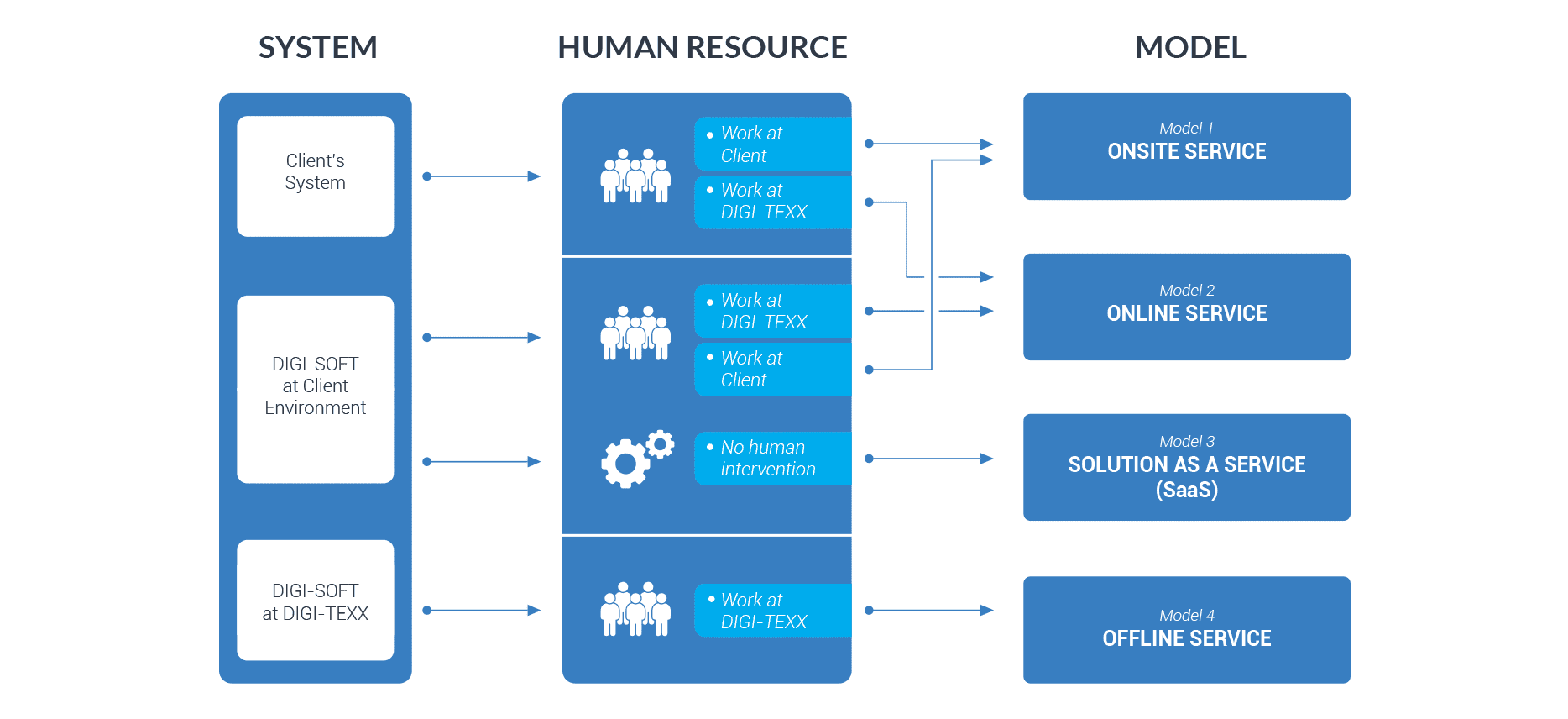 Our approach to deliver medical call center services
We have developed an optimized N-step process to provide you with an efficient, secure, and convenient workflow. Here's how we approach it:
Vivamus integer suscipit taciti etiam primis tempor sagittis sit euismod libero facilisi aptent felis blandit cursus gravida sociis tempor.
Vivamus integer suscipit taciti etiam primis tempor sagittis sit euismod libero facilisi aptent felis blandit cursus gravida sociis tempor.
Vivamus integer suscipit taciti etiam primis tempor sagittis sit euismod libero facilisi aptent felis blandit cursus gravida sociis tempor.
Vivamus integer suscipit taciti etiam primis tempor sagittis sit euismod libero facilisi aptent felis blandit cursus gravida sociis tempor.
call center software we support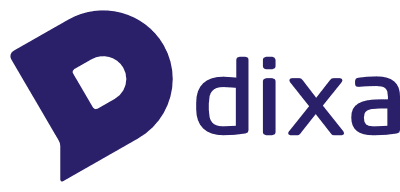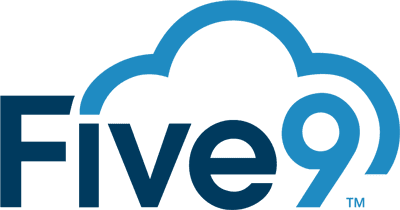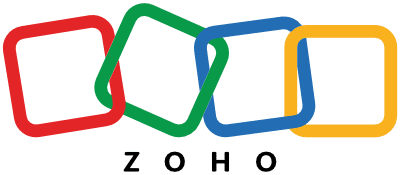 What makes us a suitable medical call center service provider for you?
As a top contact center outsourcing company based in Vietnam, we are dedicated to sharing our expertise, technology, and infrastructure to assist global businesses. We thoroughly understand your concern and provide reliable support services on your behalf. See below:
Flexible pricing model
We offer flexible pricing models based on the hour/transaction/volume and dedicated resources/packages. Clients can select the right model which best fits their purpose.
Cost Optimization
Outsourcing transforms fixed costs into variable costs and allows our clients to prevent large expenditures for business in the early stages and long-term run.
Data security
Confidential information will remain secure and be restricted from outside exposure with a reliable information security management system (ISMS) based on the ISO 27001 standard with GDPR compliance.
Multichannel Assistance
We offer a seamless and integrated customer experience across all channels and touchpoints: phone, live chat, text, email, Google Business Messages or Facebook Messenger; we've got them covered.
Round-the-clock support
Our operating service is 24/7/365 and we always put our client's concerns as the top priority.
Data accuracy
At DIGI-TEXX, we understand that data accuracy is the first and critical component/standard of the data quality framework. We combine AI technologies and our specialists to ensure the highest accuracy rate.
Let us answer your questions
Our team of experts is here to answer any questions you may have and provide you with a free consultation. If you don't see an answer for you below, feel free to send us a message.
Wondering if we can help you?
We are an expert healthcare call center outsourcing company that adds value to businesses of any size around the world. Let's take a look at success stories from our clients.
Building a cross-platform app to be used worldwide
Conor Kenney
Director of Professional Services
Leading a digital transformation
Conor Kenney
Director of Professional Services
Straight-Through Process for Customer Onboarding
Insurance
Intelligent Document Processing
Automated Insurance Claims
Insurance
Intelligent Document Processing
Digital Inspection System
Government & NGOs
Inspection System
Are you looking to reduce the daily stress on your in-house team caused by patient complaints and increase revenue opportunities? Contact us today!
As a trusted service provider with a happy client base of over 200 satisfied clients worldwide, we deliver value when you outsource medical call center services to us. Share your challenges and our experts will get back to you shortly.
At DIGI-TEXX, we take your privacy seriously and use your personal information only to provide customized services and a great site experience. Read our Privacy Policy
Want to contact us immediately? Call us here