An interesting and meaningful event took place at HUTECH University of Technology, where DIGI-TEXX participated in a Job Fair to find young talents to work together in a creative environment at the company.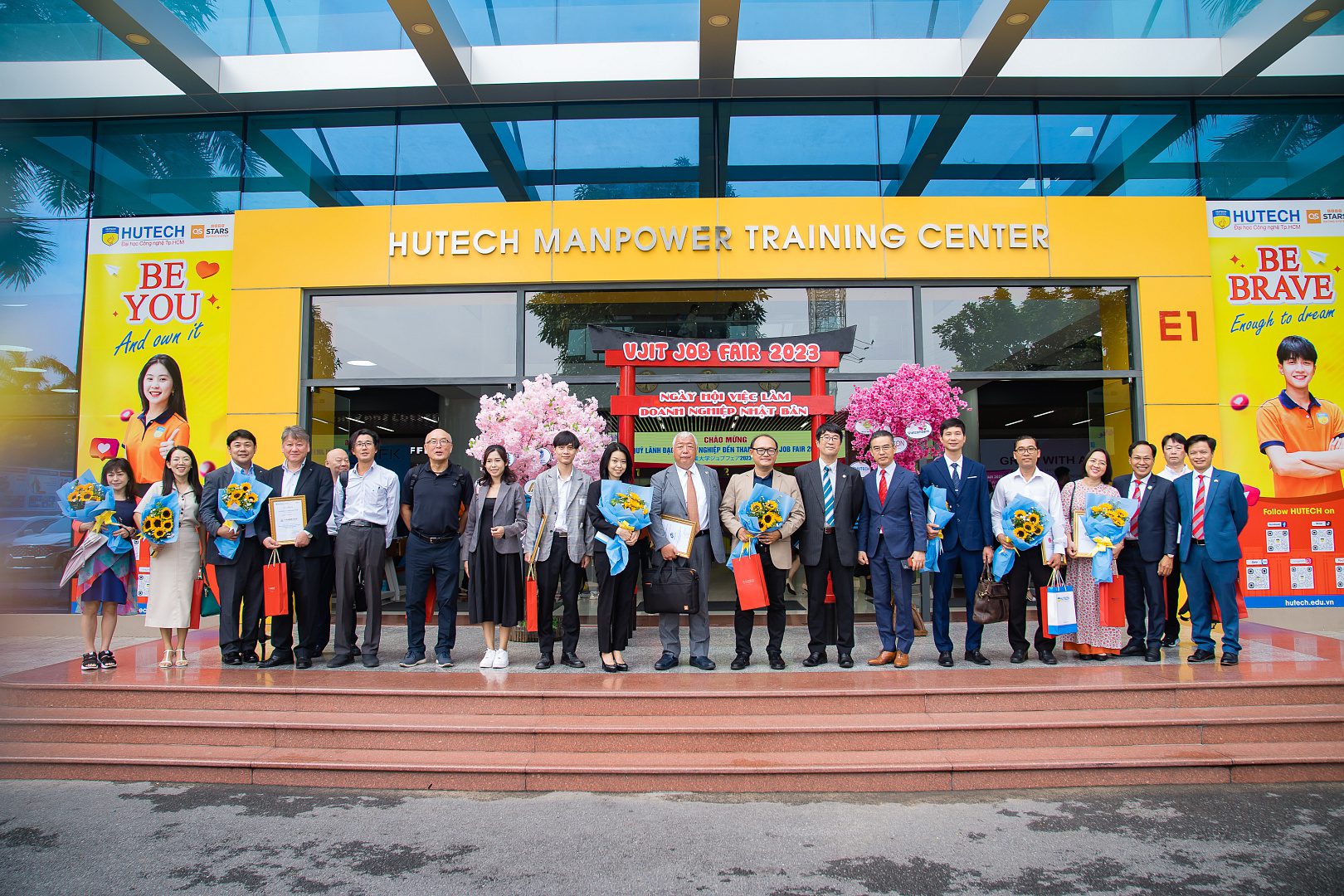 Job Fair at HUTECH attracted large participation from students and alumni looking for career opportunities and growth in the IT and customer service industries.
At DIGI-TEXX's booth, we felt the enthusiasm and dynamism of young people looking for job opportunities for themselves.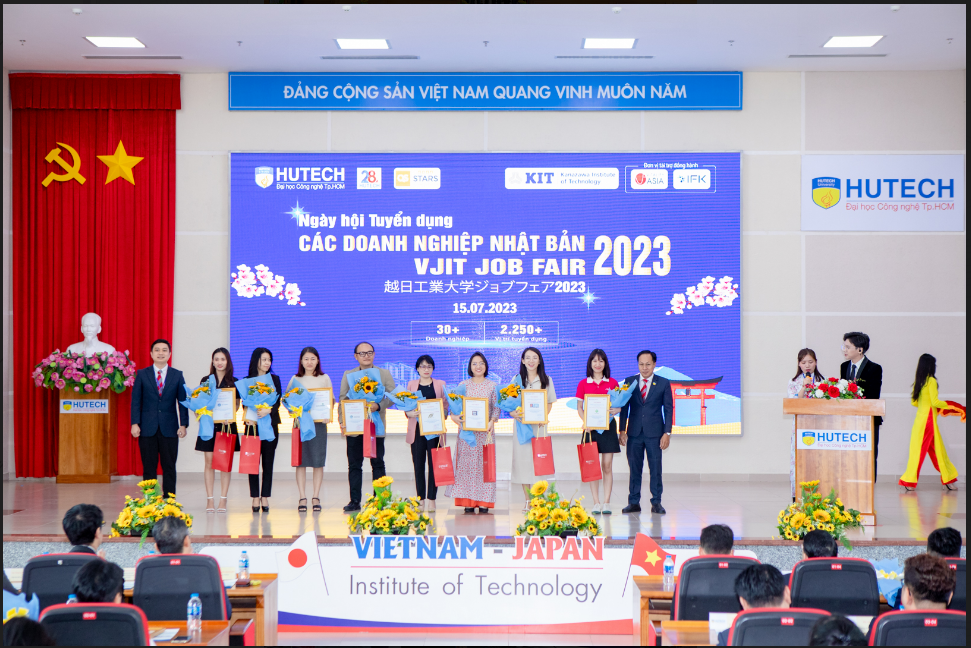 The students had the opportunity to learn about job positions, interesting projects that DIGI-TEXX is working on, and how they can contribute to the company's growth. This creates an open communication environment, enabling DIGI-TEXX to better understand the needs of young people.
We are very proud of our participation in this event and had the opportunity to meet many talented candidates. We hope that young people looking for career opportunities will find the right opportunity for themselves.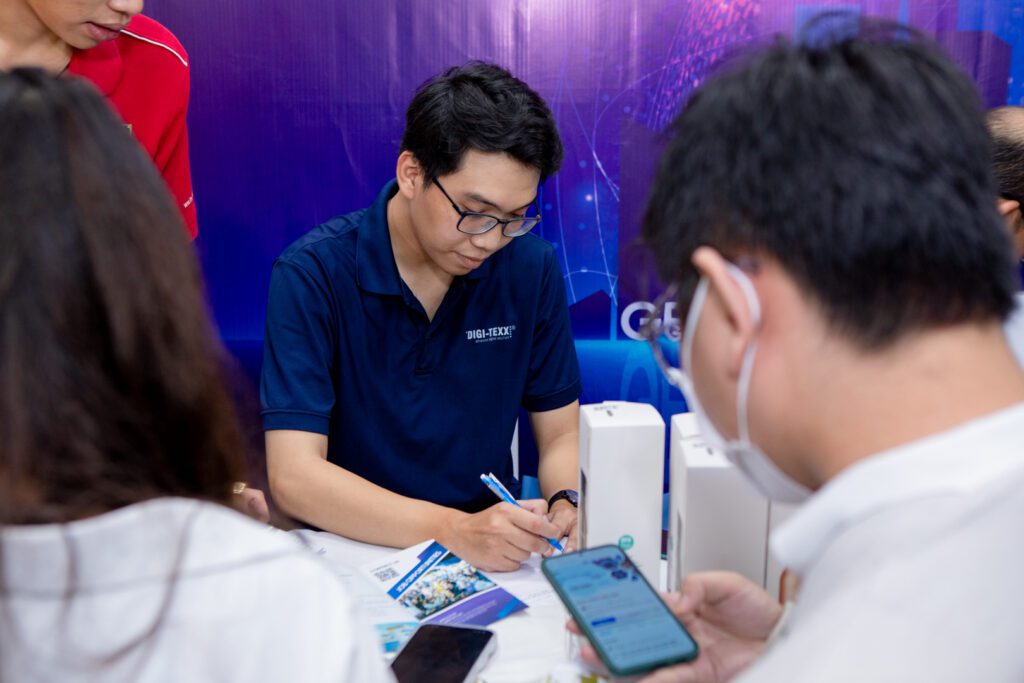 The Job Fair at HUTECH has ended, but career opportunities are still open at DIGI-TEXX. We look forward to welcoming you to our team and sharing our journey of growth, creativity, and success.