DIGI-MOBILE
Digitalizing anywhere, anytime
DIGI-MOBILE allows users to transfer images/ videos from mobile devices, attaching location information to images captured by cameras.
DIGI-MOBILE FEATURES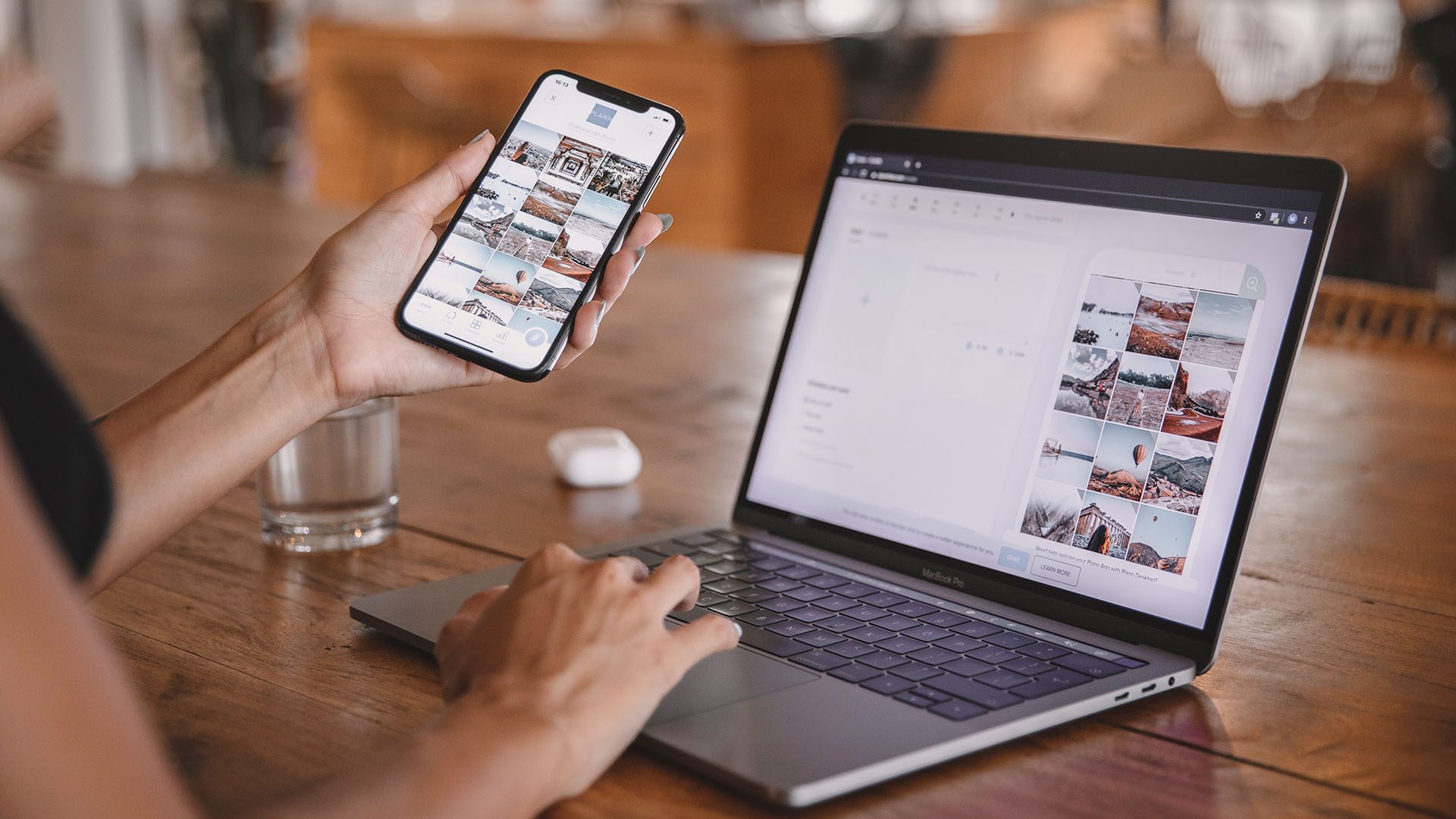 Instantly transfer captured data from mobile phone to DIGI-TEXX/ client's data center for further data processing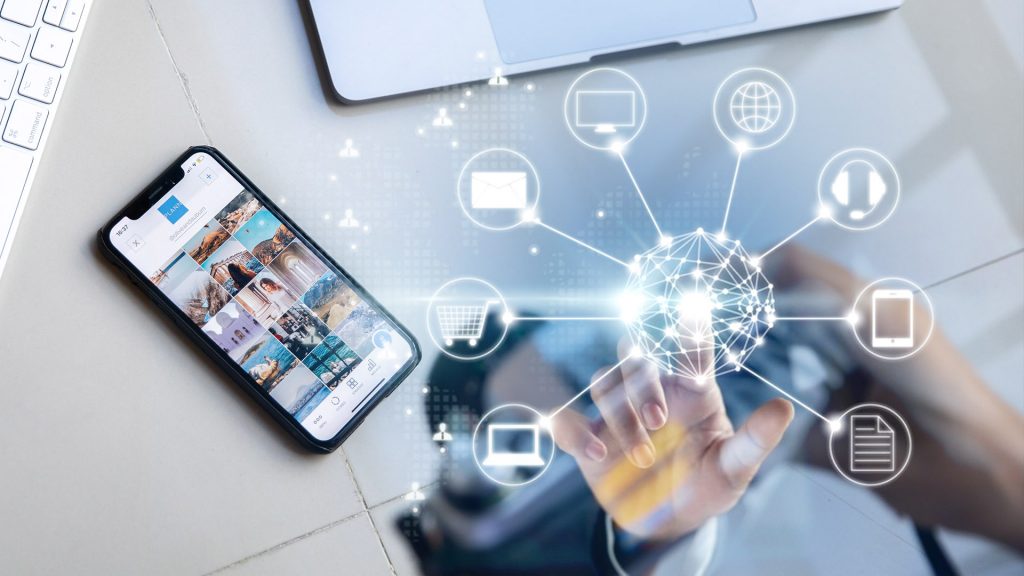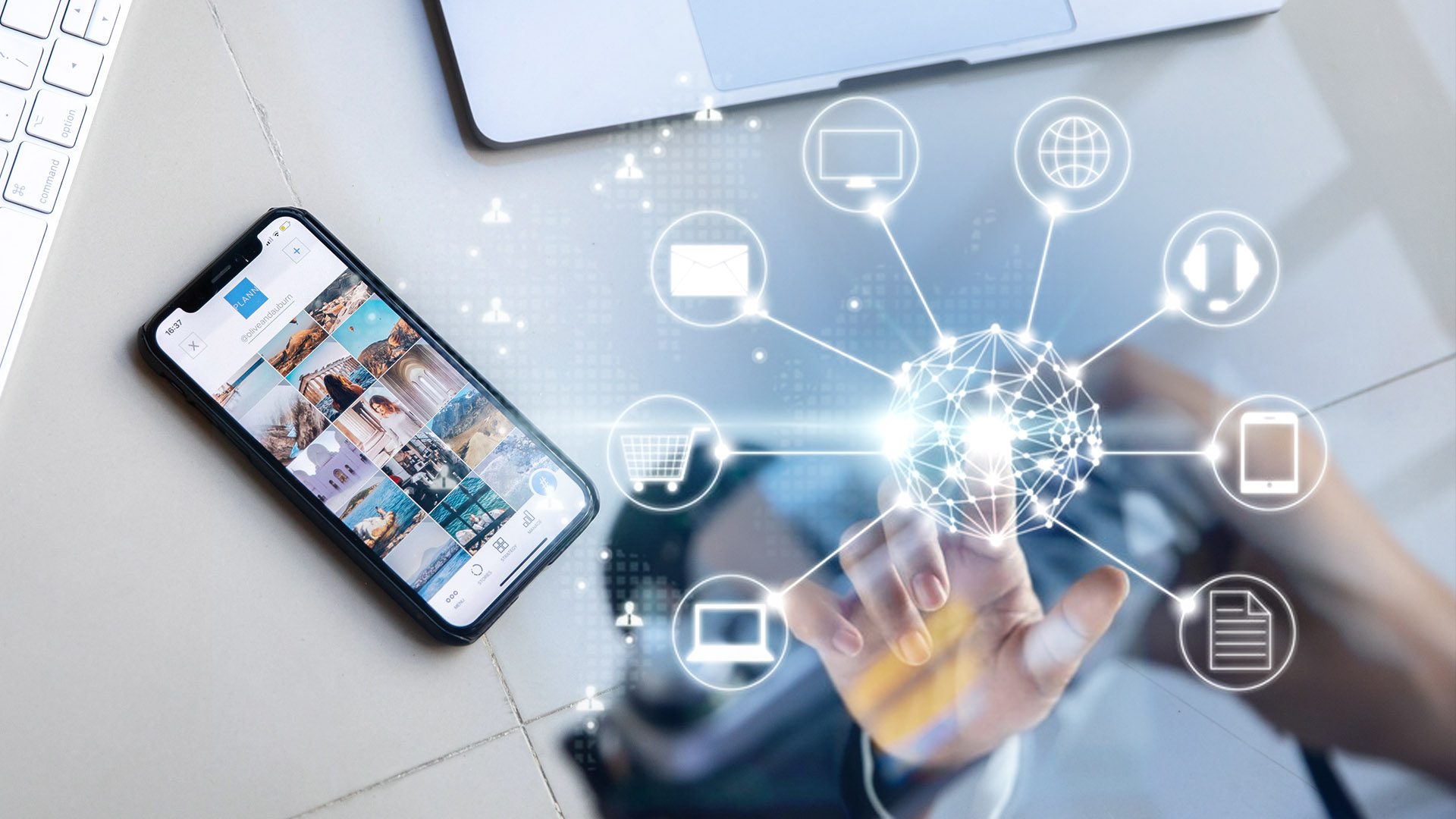 Auto assign data/lead to users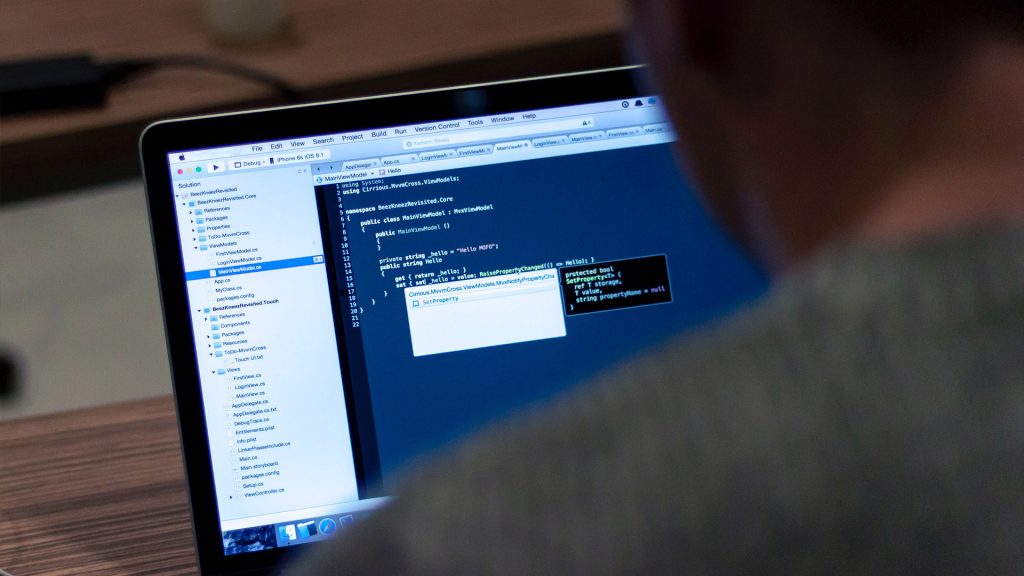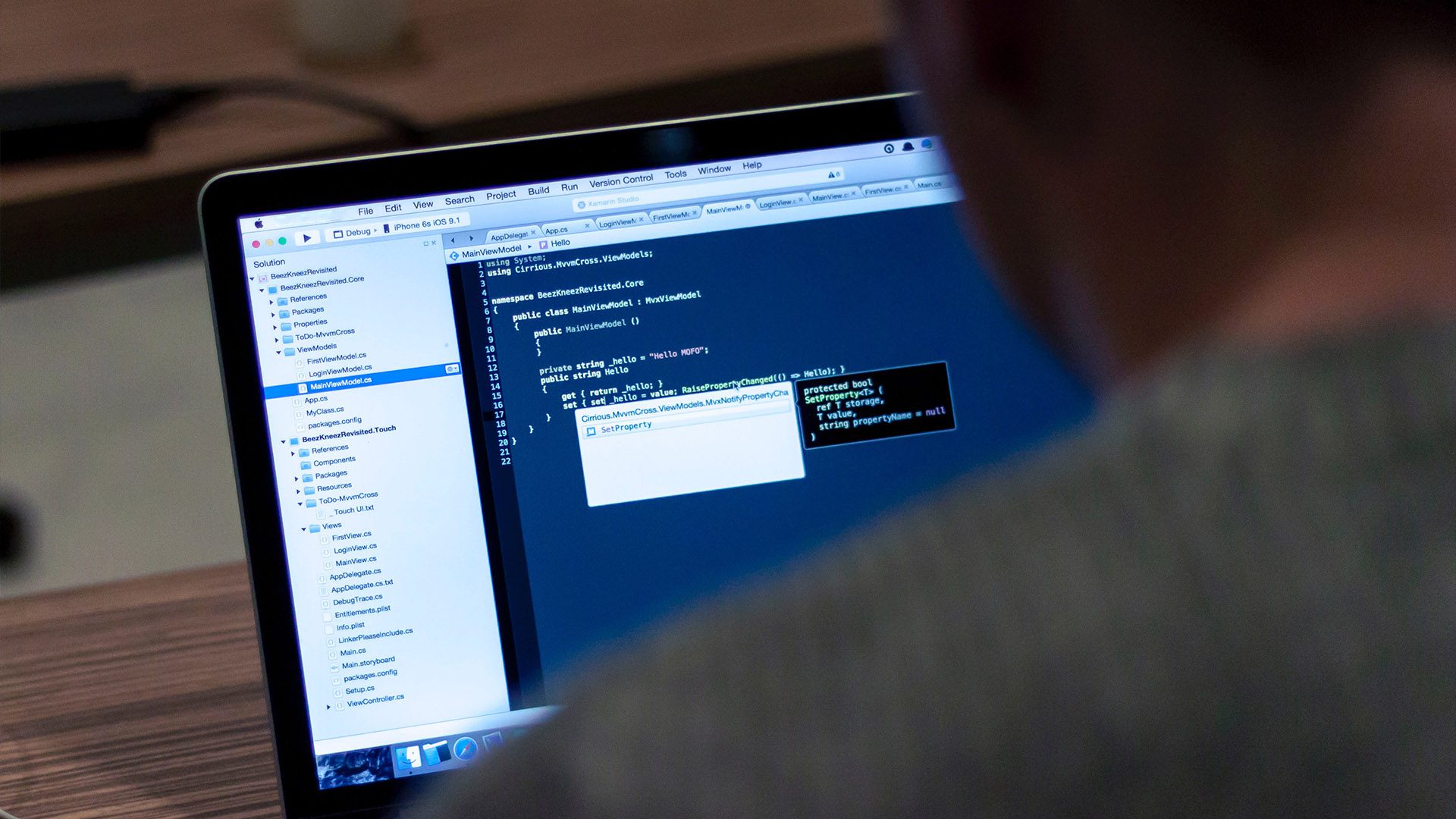 Record information by fields (questionnaires, location information, time)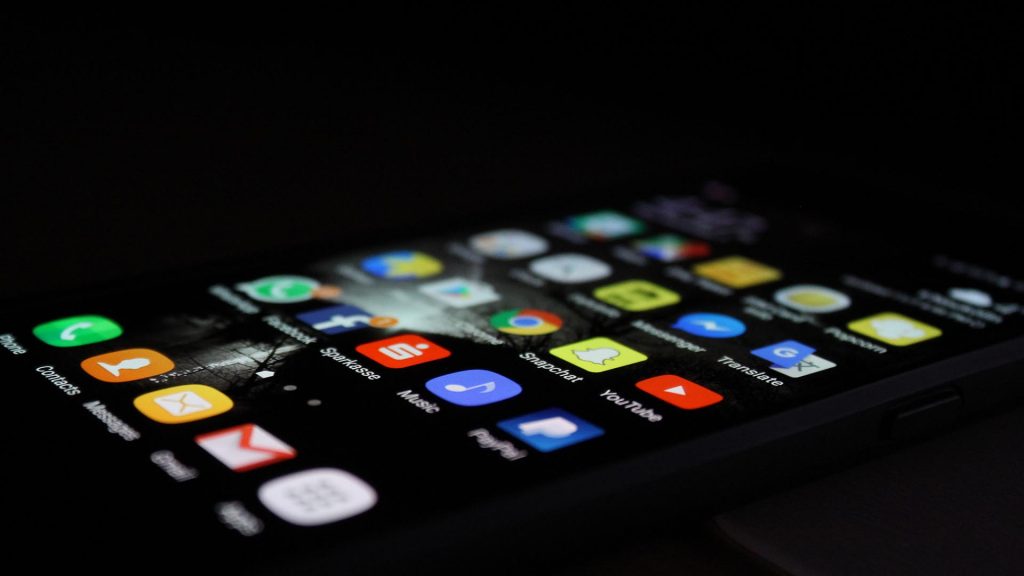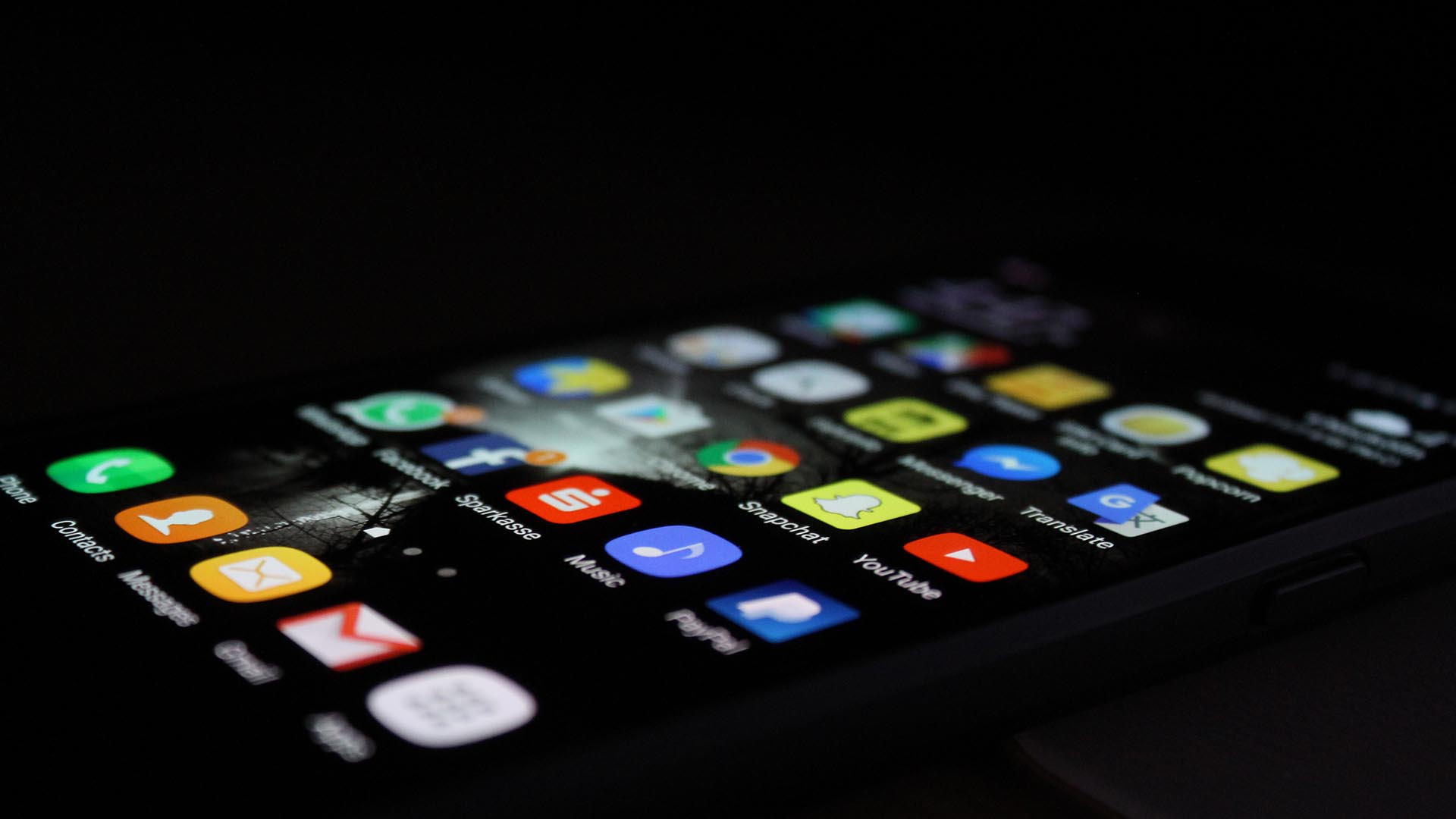 Easy to integrate with third-party applications (Google Map/ data extraction engines)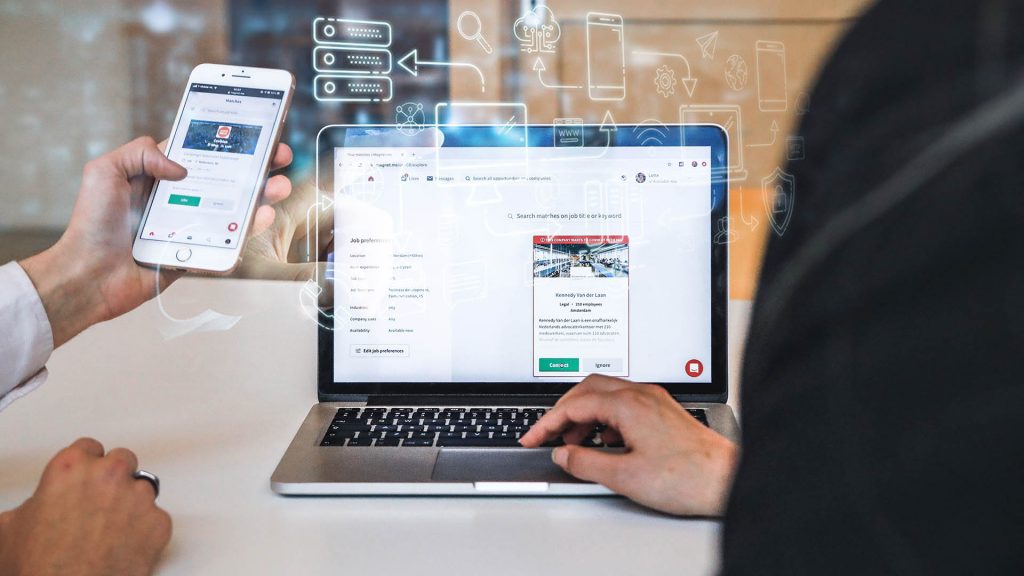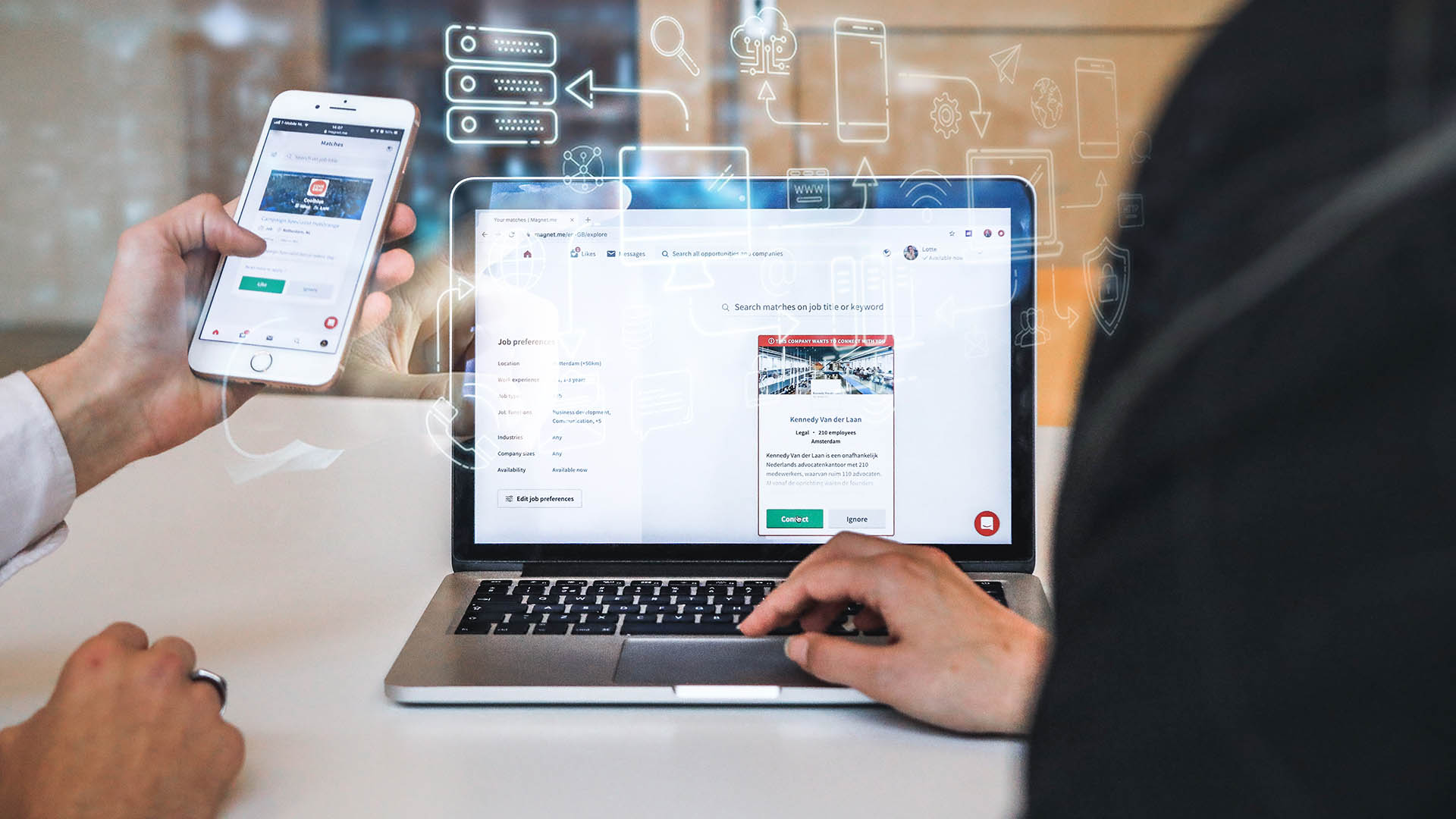 Notification functions
USER CASES
01. FIELD INSPECTION APP
An inspection mobile app for bank inspectors to verify companies' addresses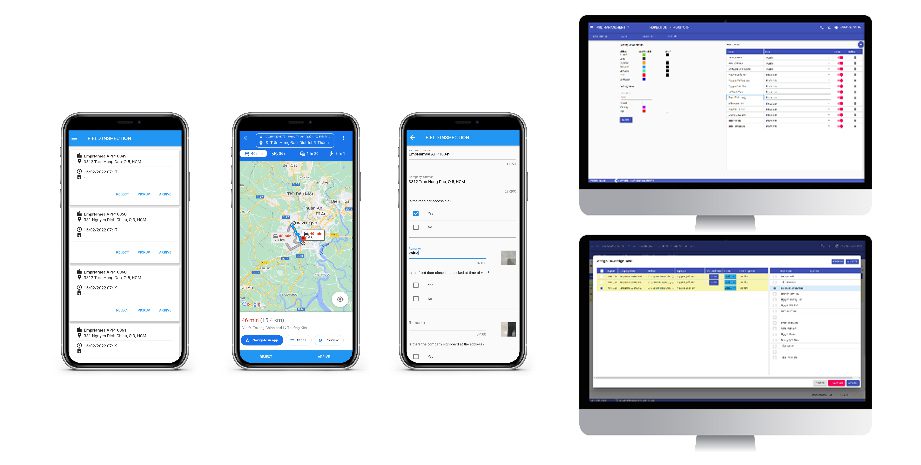 02. FIELD COLLECTION APP
A customized mobile app for users to capture and upload the barcode of the Covid-19 test samples to a centralized database. The app helps HCM medical field staff to monitor and track the Covid-19 infected patients via the dashboard in real-time.
This field collection app facilitates the detecting and zoning of infected patients, contributing to better control of the pandemic.

WHAT MAKES US DIFFERENT?
DIGI-MOBILE can be customized to meet business requirements, unlocking more flexible and productive progress.
CUSTOMER EXPERIENCE ENHANCEMENT
Accelerate the customer journey by speeding up the registration and identification procedure (insurance claim, credit appraisal & approval, disbursements)
DIGITALIZING ANYTIME, ANYWHERE
With DIGI-MOBILE, you can transfer and receive any form or document within seconds with a smartphone in your hand
INTEGRATED WITH AUTOMATED DATA EXTRACTION SOLUTIONS
DIGI-MOBILE is integrated with data extraction solutions (DIGI-XTRACT) to shorten inspectors' processes with a high-accurate outcome.
CASE STUDIES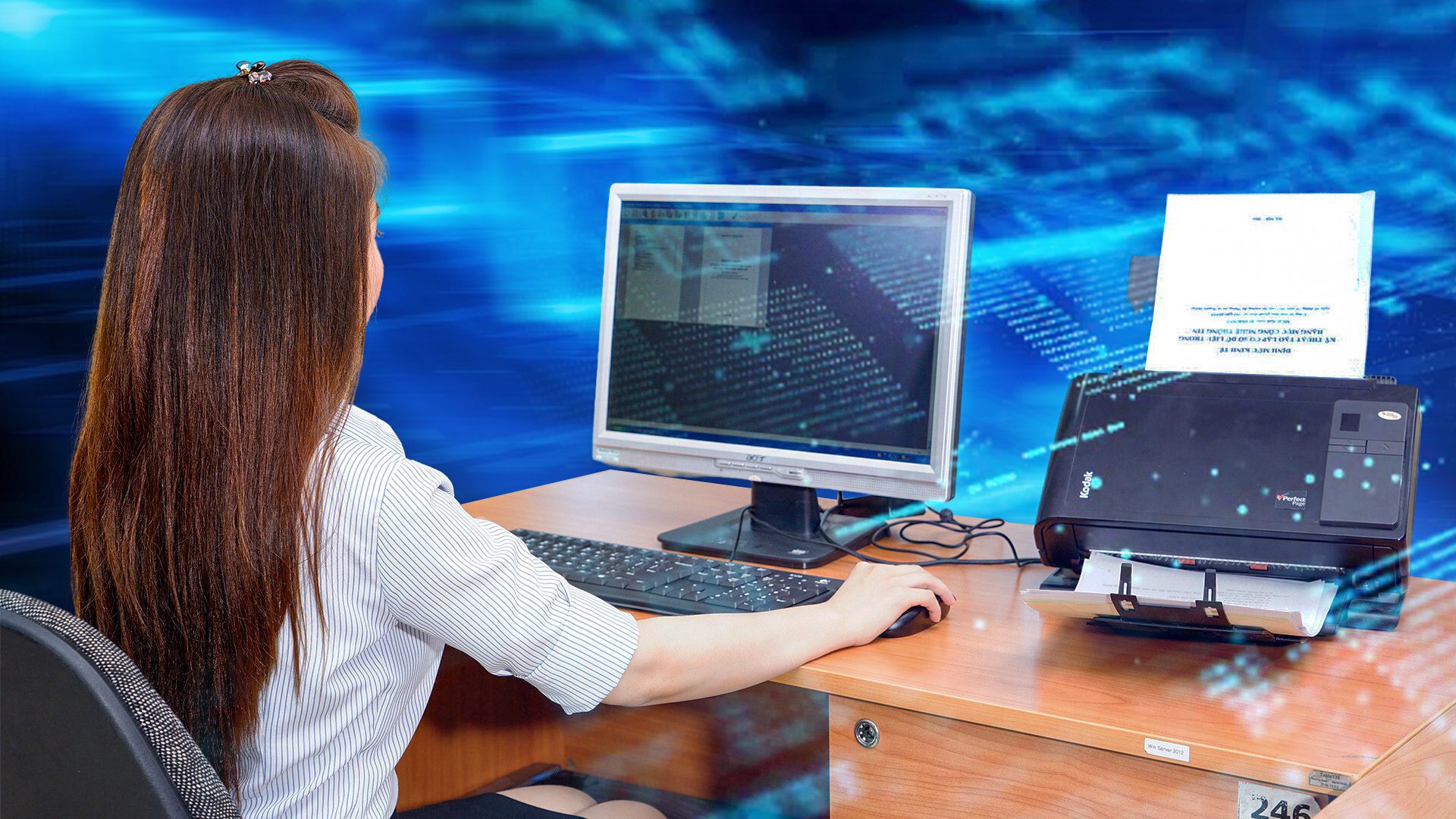 The Intelligent Document Scanning Solution is designed for Customer Service (CS) at branches to process documents and detect appropriate document types,…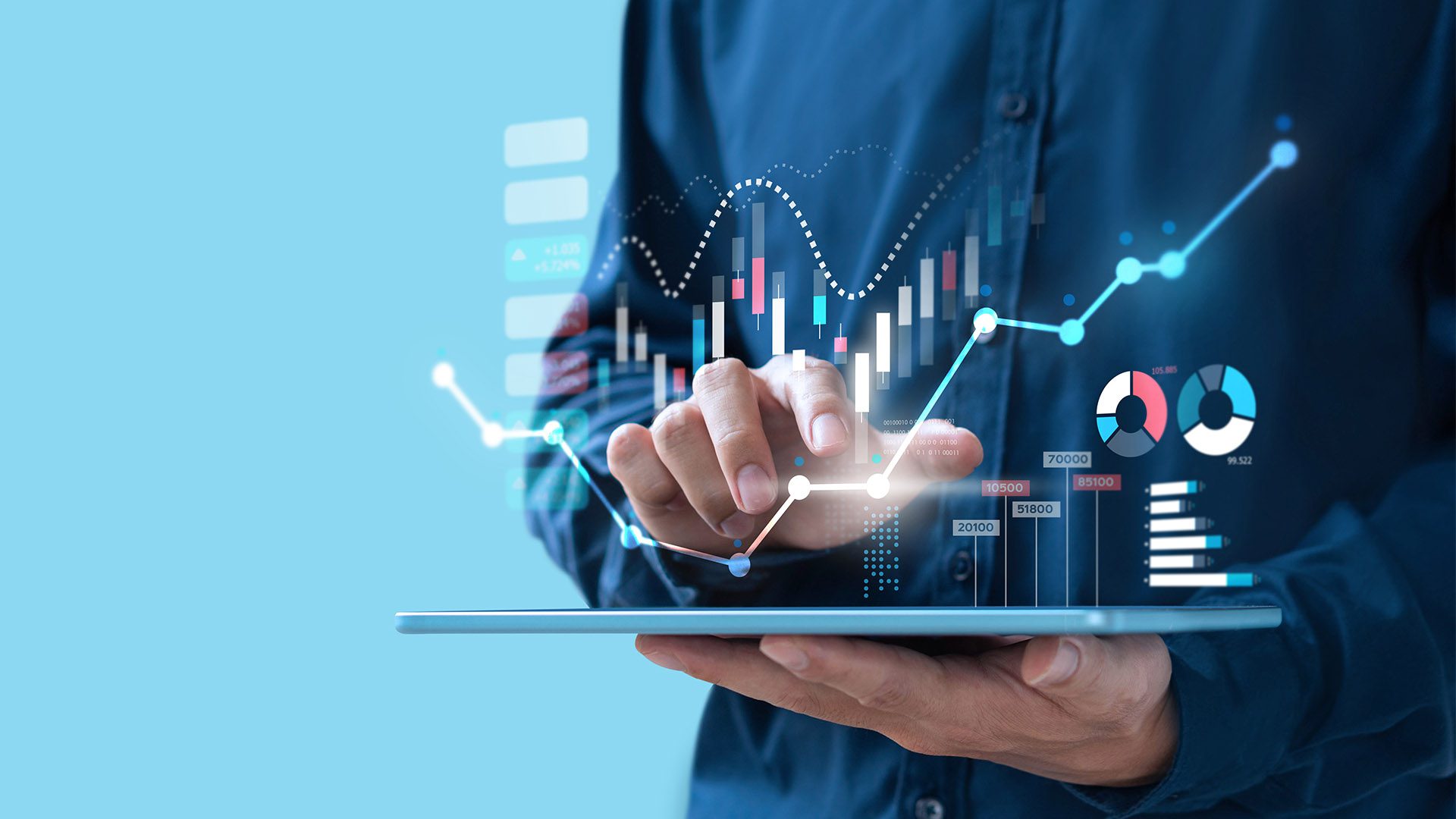 An automatic solution when it comes to no manual intervention involved and driving operational efficiency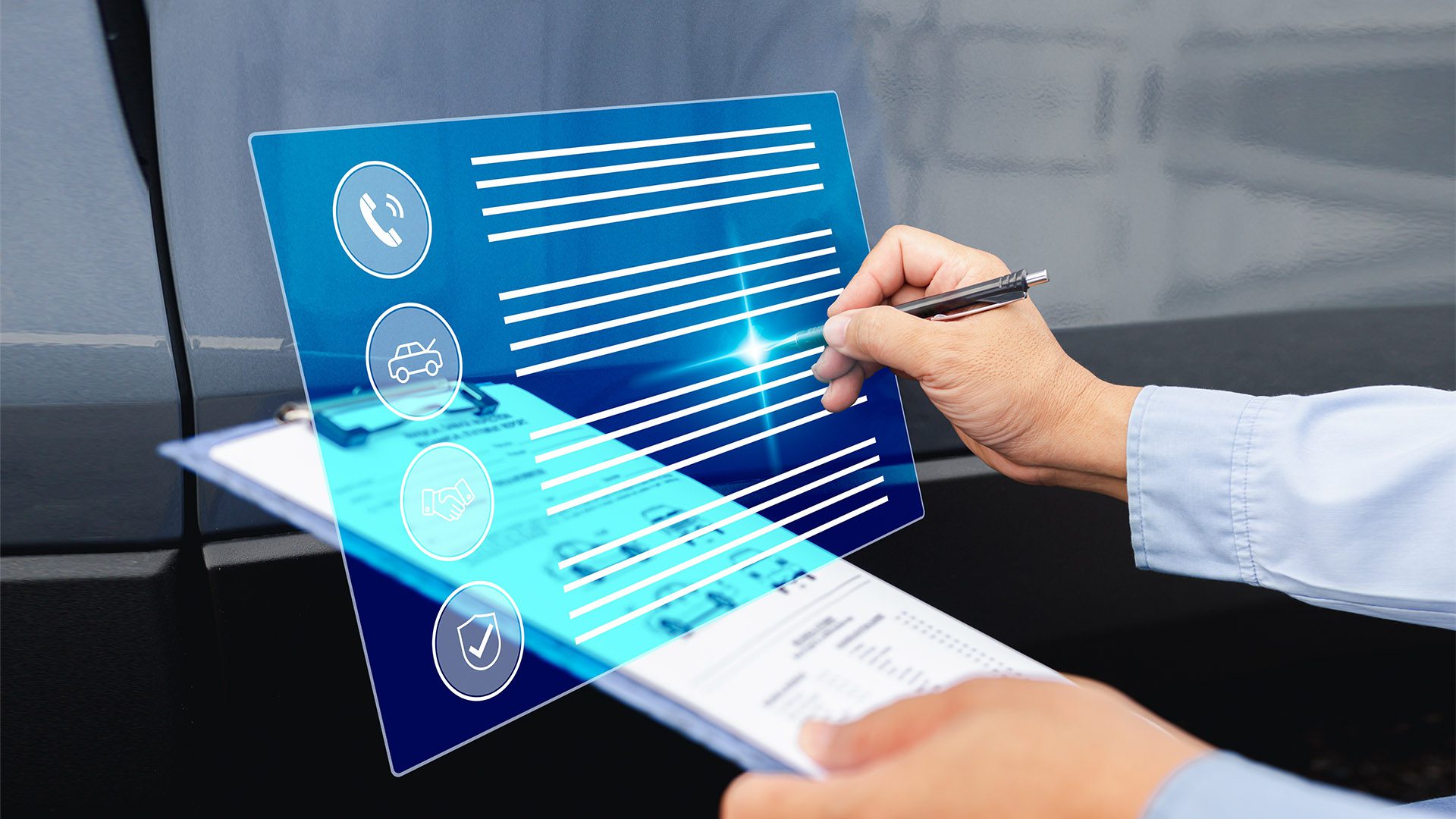 Intelligent automation solution to reduce complex claims document processing time from days to minutes.