BUSINESS CHALLENGES
Our valued client is a leading international financial services group with principal operations in Asia, Canada, and the United States that helps people make their decisions easier and live better. They provide financial advice, insurance, wealth, and asset management solutions for individuals, groups, and institutions for over 130 years. The Vietnam branch is proud to be the first foreign life insurance enterprise in the country since 1999 and the only foreign life insurance company in Vietnam that owns a private office building.
Literally, the client's New Business is now growing and operating with more than 1 million paper pages per month for the onboarding process. This traditional process takes the Client tremendous cost (printing, scanning, digitizing) and time (traveling, back and forth contact in person).
Simultaneously, due to the particularities of the Insurance industry, 70 percent of work volume falls in the last week of the month creating burdens for the Customer Service team and the Under Writing Department to complete approval by the cutoff time.
As targeted by the end of 2022, 90 percent of paper documents of customer onboarding must be replaced by an automatic process. Going paperless has become part of the client's digital transformation strategies as its businesses seek to lower costs and reduce employee involvement in transactional with repeatable tasks.
To keep pace with changing trends, the client is looking for a solution to speed up processing time and facilitate an end-to-end automatic approval process while ensuring data accuracy at the highest level.
SOLUTION
DIGI-TEXX's solution places a part in the Client's end-to-end straight-through process. A BPMN automation workflow is designed and integrated with our self-built data extraction engines with a combination of machine learning technology. These extracted data will be compared with declared information by the applicant. After comparing these 2 data sets, DIGI-TEXX will return matched or unmatched results to the Client. The shortest processing time per case has reached 2 minutes.
A real-time web monitoring service is provided for progress tracking. The client can also export various reports for their internal statistics.
BUSINESS OUTCOME
Customer experience is improved with less paper and shorter processing time.
Reduce operation time in half: Significantly reduce the effort of Customer Service and Under Writing Department (handling paper documents, scanning, data entry, quality check).
Processing time per case is shortened from 15 minutes to 4 minutes on average.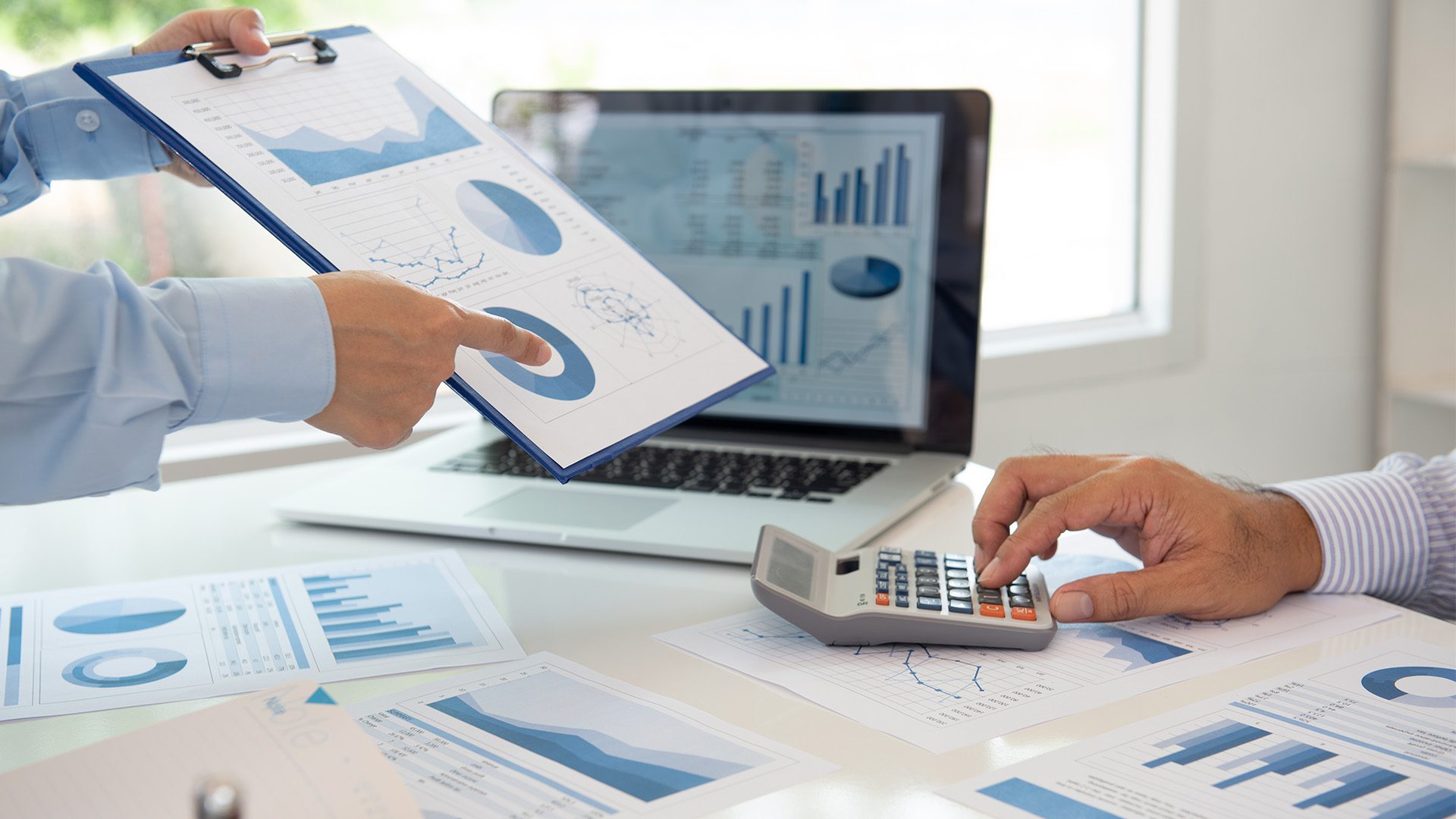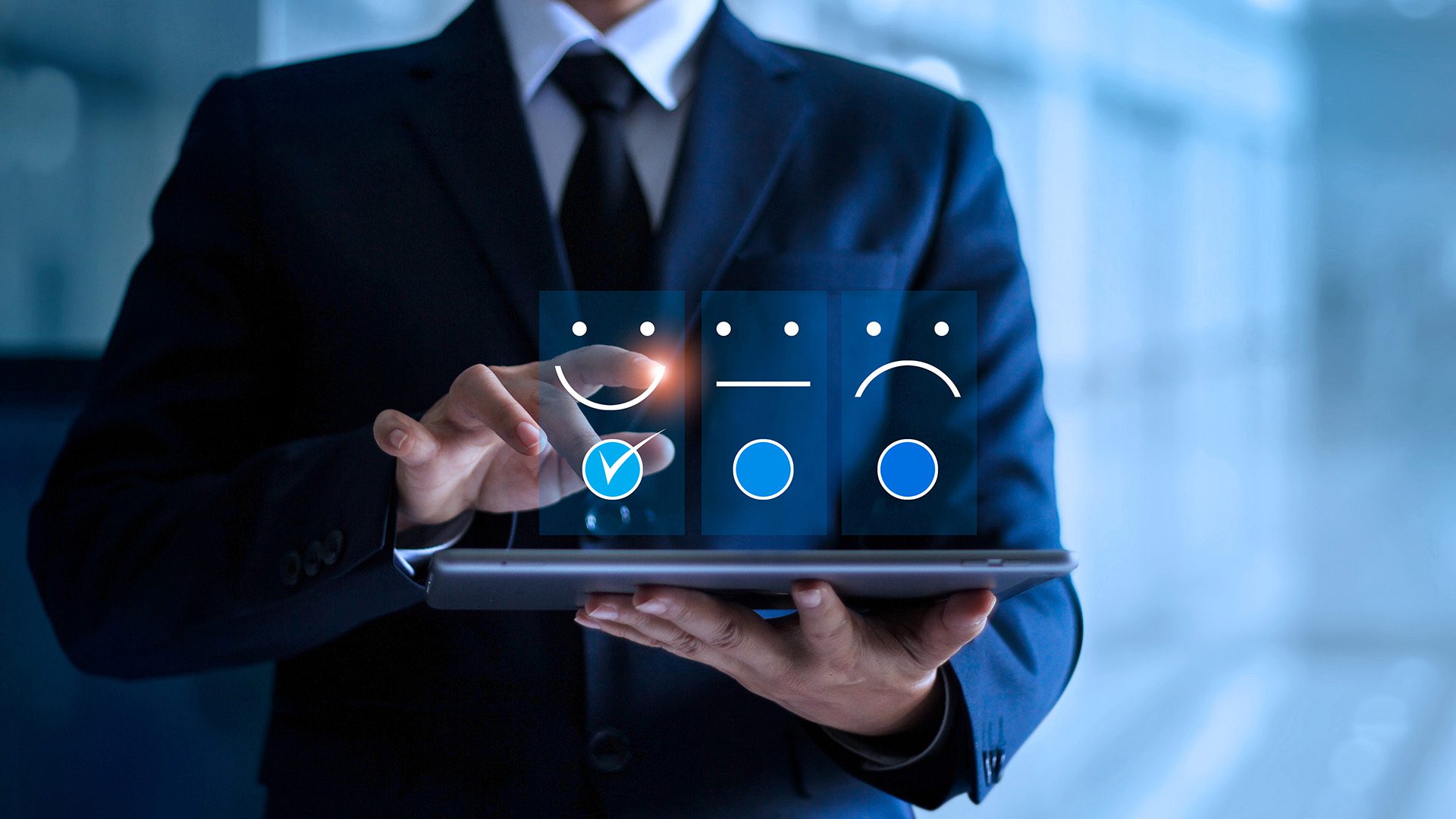 CLIENT FEEDBACK
"The efficiency of the online onboarding channel is proven day by day by increasing volume. As a result, DIGI-TEXX is receiving more data to process and the Client refers our solution to other projects."