BUSINESS CHALLENGES
Our Client and The Project Challenges
Our client is a company specializing in AI and Computer Vision in the construction sector. They have gained recognition for their AI-driven construction solutions, which utilize computer vision technology to transform captured images into actionable insights, ensuring project status accuracy for early defect detection and highly efficient scheduling.
The construction industry has long grappled with the challenge of inefficient progress tracking. Traditional methods of manually monitoring the installation of vital construction elements, such as cables, outlets, switches, water pipes, and fire extinguishers, are time-consuming and demand a specialized workforce.
These inefficiencies lead to project delays and budget overruns.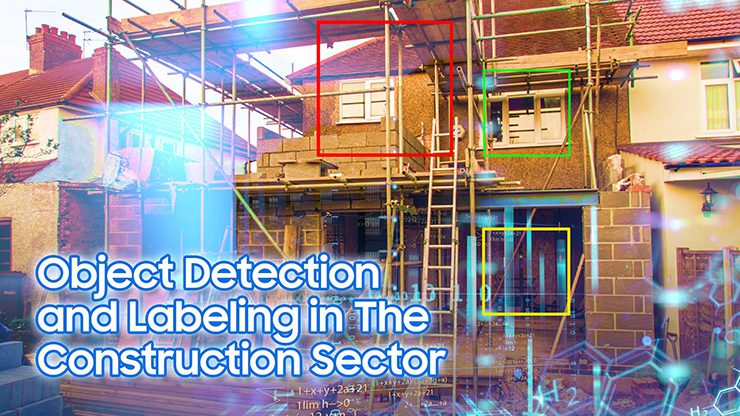 Project Scope
Equipment Installation
In this project, our data annotators detect cables, outlets, switches, water pipes, fire distinguishers, etc. from the photos both before and after installation. These objects are pivotal for tracking construction progress, indicating critical project milestones.
Entire Construction Progress
Besides, our team also labels all steps in the building construction process, from concrete casting, plastering walls, and painting multiple layers. Then, DIGI-TEXX's annotators will label the flooring, wood flooring, and stone cladding steps.
DIGI-TEXX data annotation team delivers object detection for over 1,000,000 construction images. These annotated images will be then used to train and enhance the client's AI system.
Project Objective
The project aims to develop an AI-powered technology that automatically observes and tracks construction progress, enabling the building owner and general constructors to complete the project ahead of schedule and optimize the budget.
OBJECT DETECTION IN THE CONSTRUCTION FIELD
We offer
Construction-experience data annotation team: Annotating construction-related images presented challenges such as varying lighting conditions, complex scenes, and overlapping objects. Our team enables the client's Data Science department to label immense image volumes, optimizing time and expenses.
Human-Machine Collaboration: Human annotators were complemented with machine learning models that learned from human-annotated data. This collaborative approach improved overall accuracy.
Value-added Service: Our team is proficient in handling data and images that may fall outside the scope listed in predefined guidelines. In such cases, we offer tailored solutions, drawing from our experience in delivering data annotation projects.
Dedicated Quality Control (QC) team: Meticulously verifies the precision and adherence to predefined guidelines in our output images. This quality assurance process ensures that the annotated data is consistently accurate, meeting the highest standards of excellence in image labeling.

The quality assurance process ensures that the annotated data is consistently accurate
Common Types Of Object Detection In The Construction Field
Cables Installed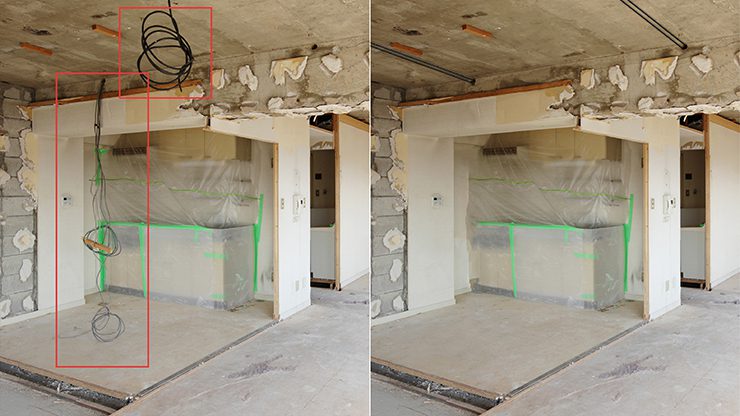 Wall Is Painted
Wall Is Plastered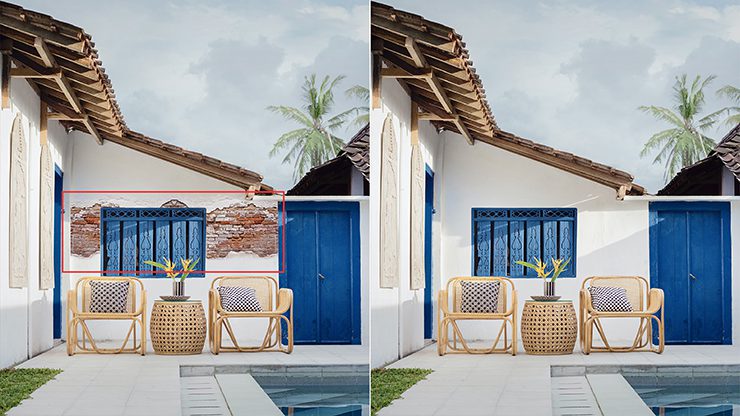 High Cabinet Installed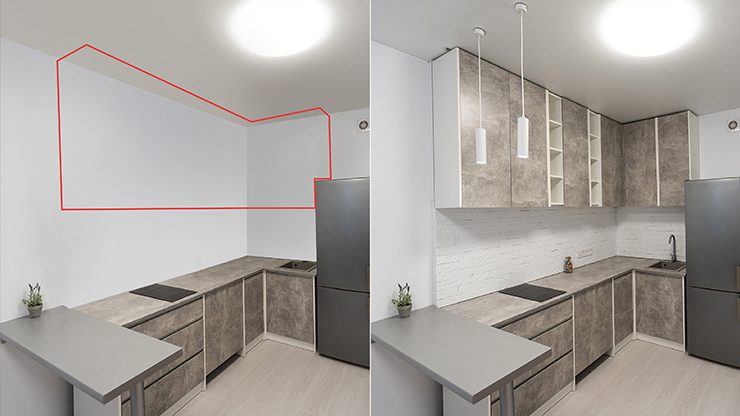 Solar Panel Installed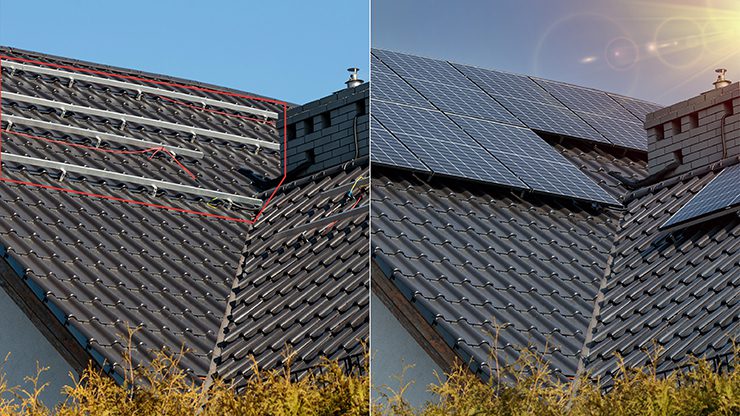 BUSINESS OUTCOME
Accurately annotate over

1,000,000

construction images
Complete the project in

7 months

Processing time for 1 image: <

4 mins

(3 objects in 1 image) | The processing time before is

9 mins