DIGI-SCAN
Don't build an app. Build a business process
DIGI-SCAN provides a channel to capture, receive, and transfer electronic format images anytime, anywhere with any device. The solution centralizes users from different regions to work on a standardized business process platform.
DIGI-SCAN is our customizable solution that helps reconstruct business processes with zero coding necessary.
DIGI-SCAN COMPONENTS

WEB SCANNING & MOBILE CAPTURE APP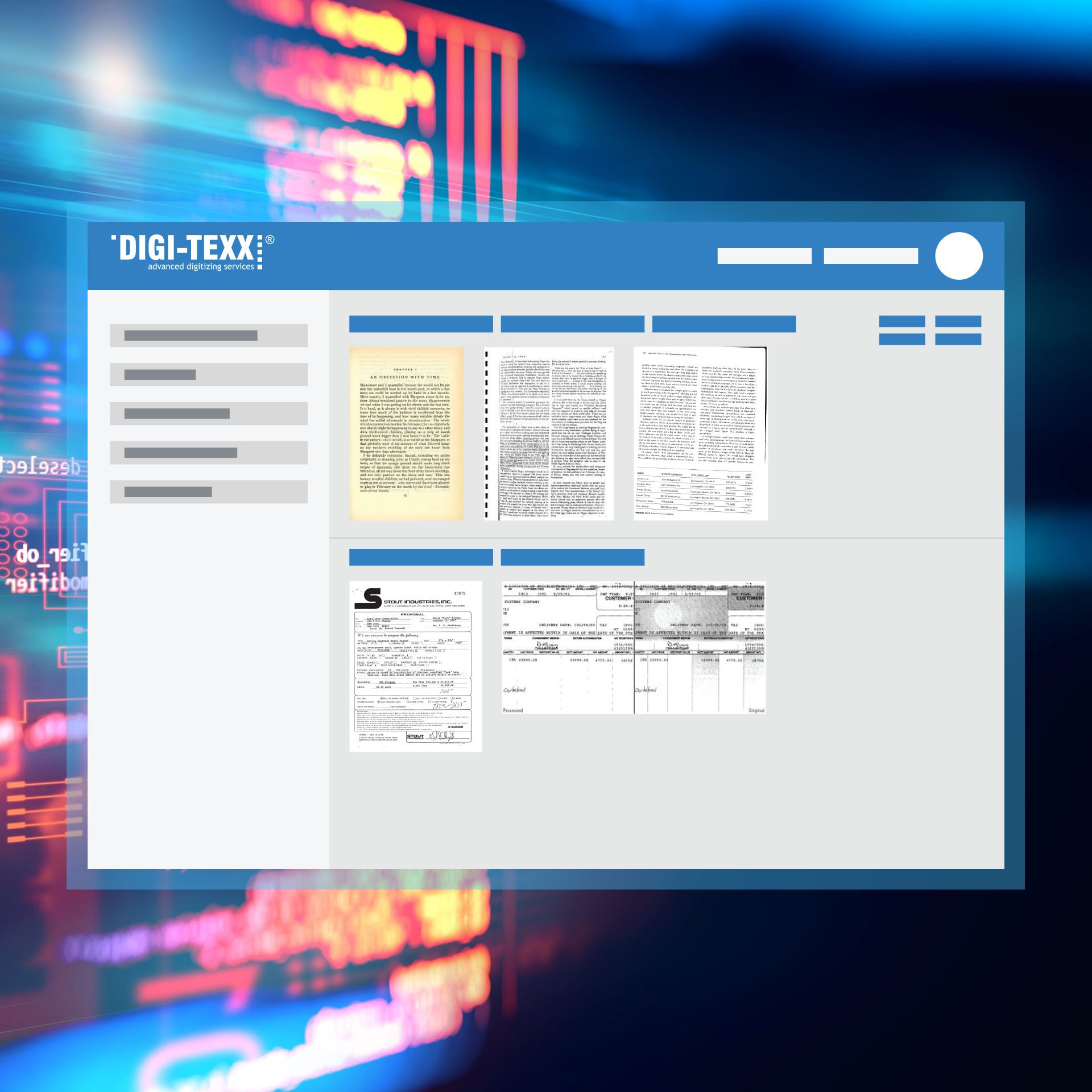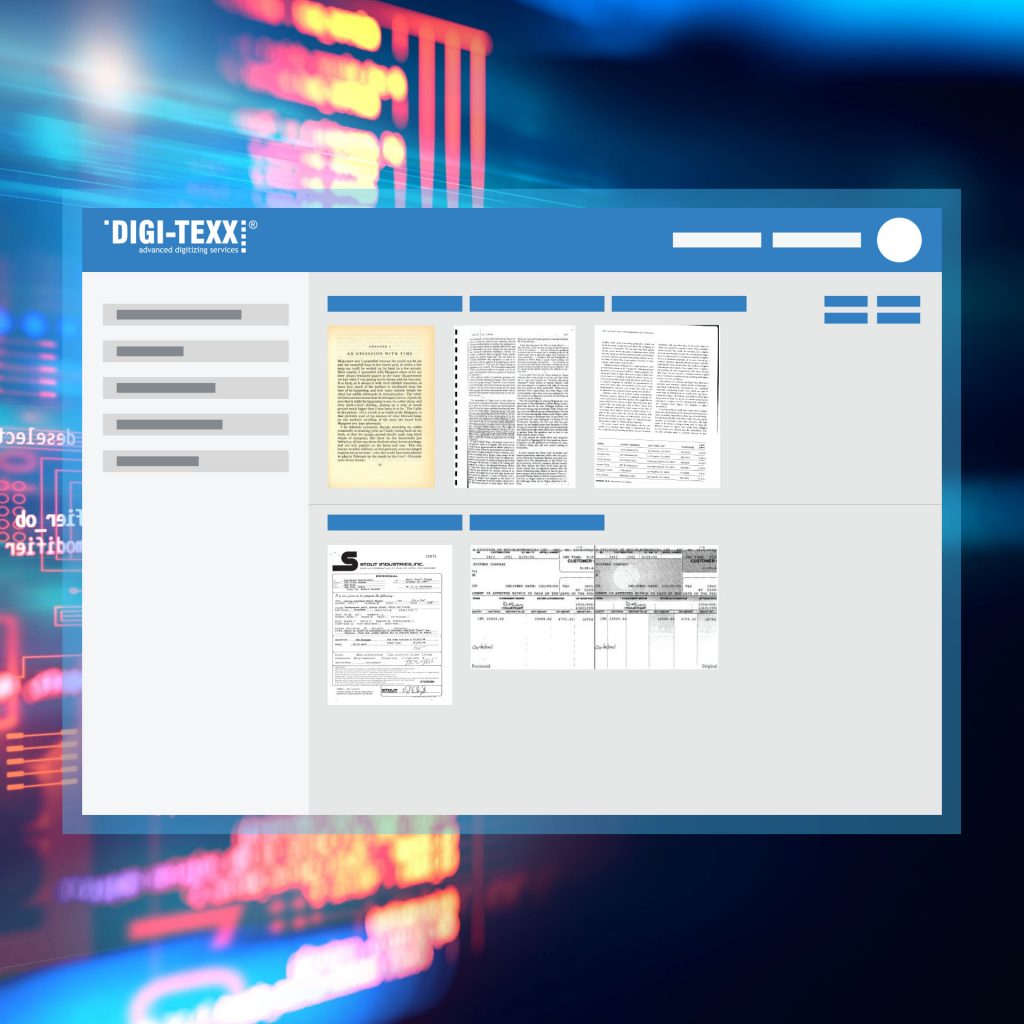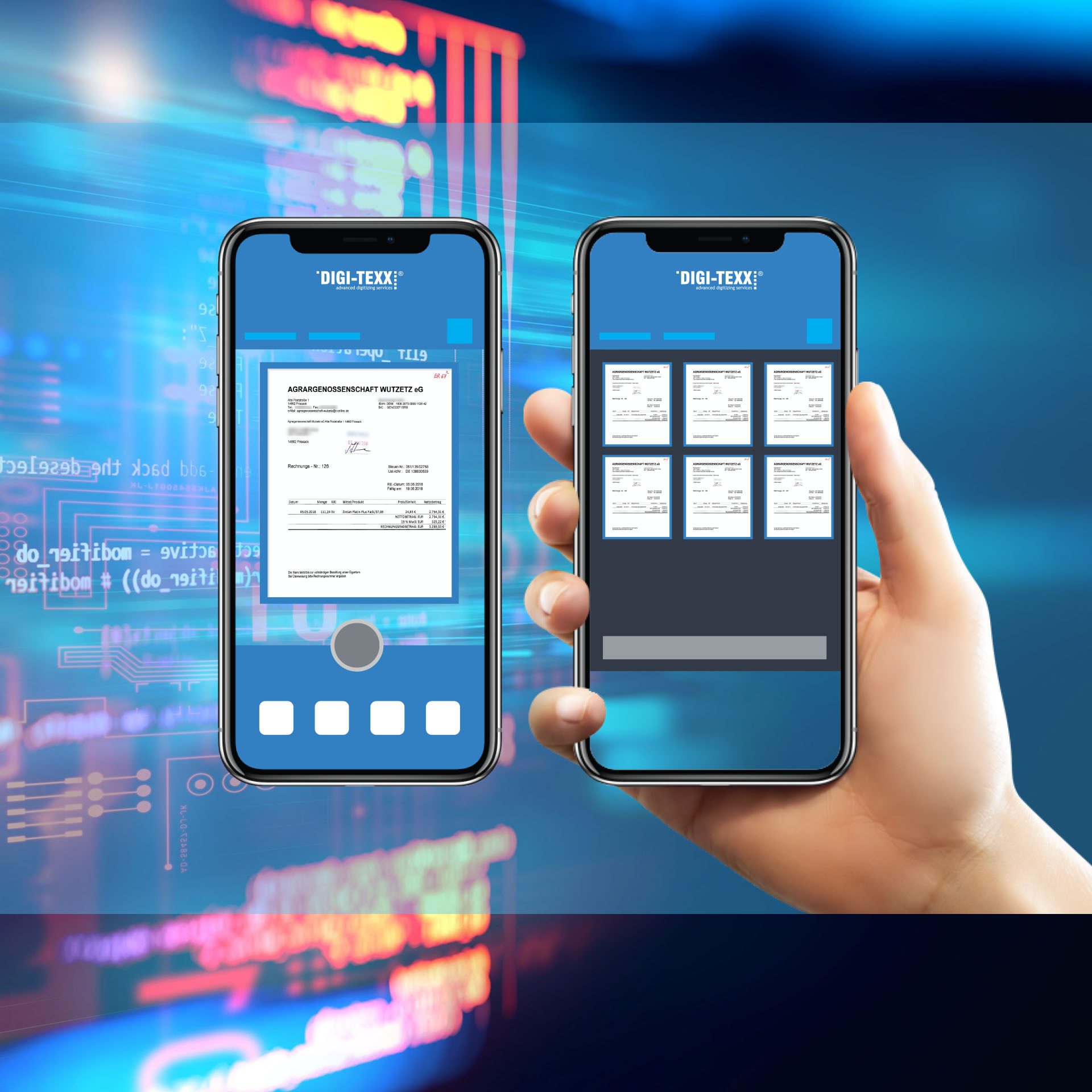 A CHANNEL TO RECEIVE AND TRANSFER DIGITAL RECORDS
WHY DIGI-SCAN?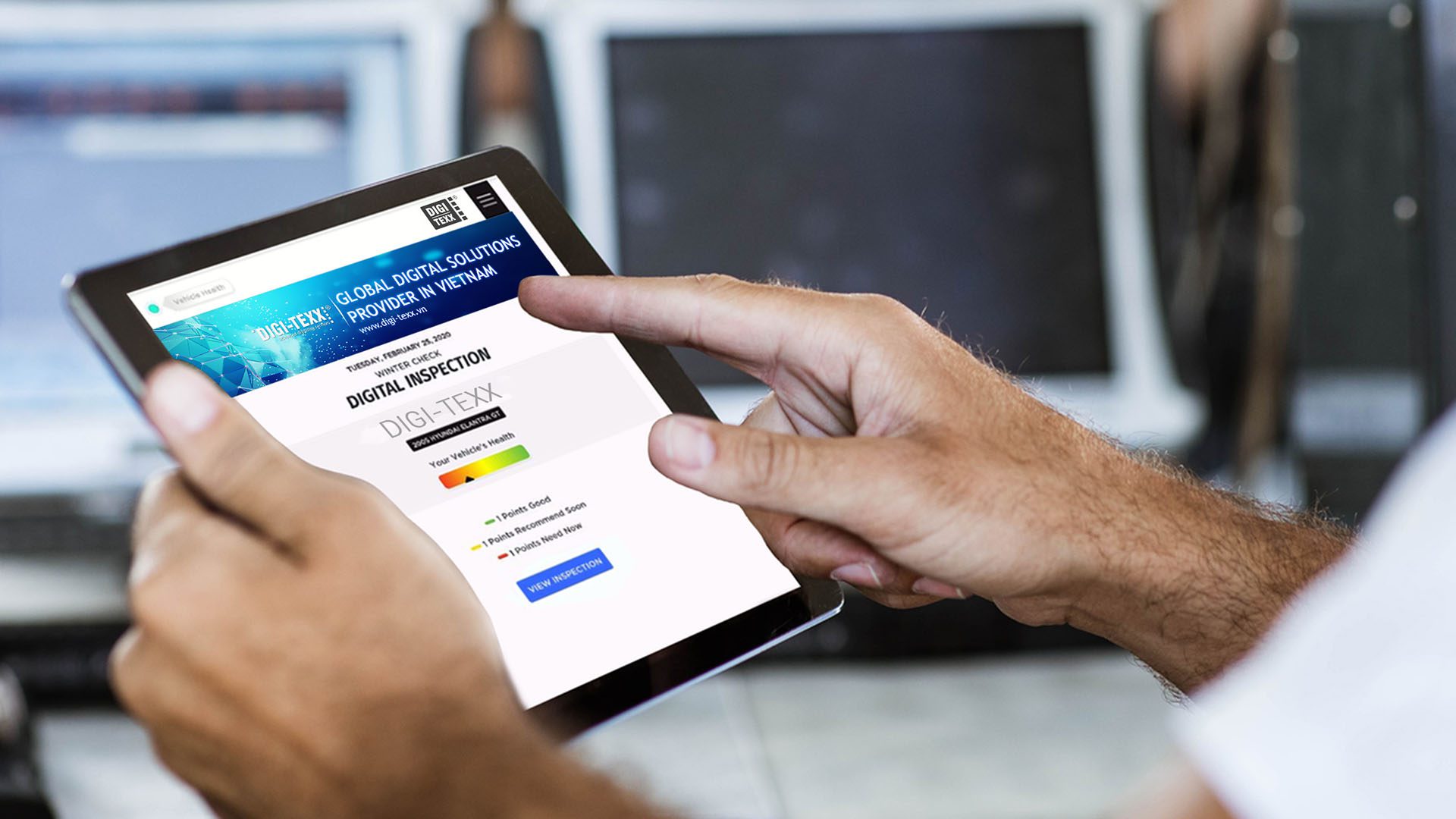 Fast setup and installment without involving IT's resources and time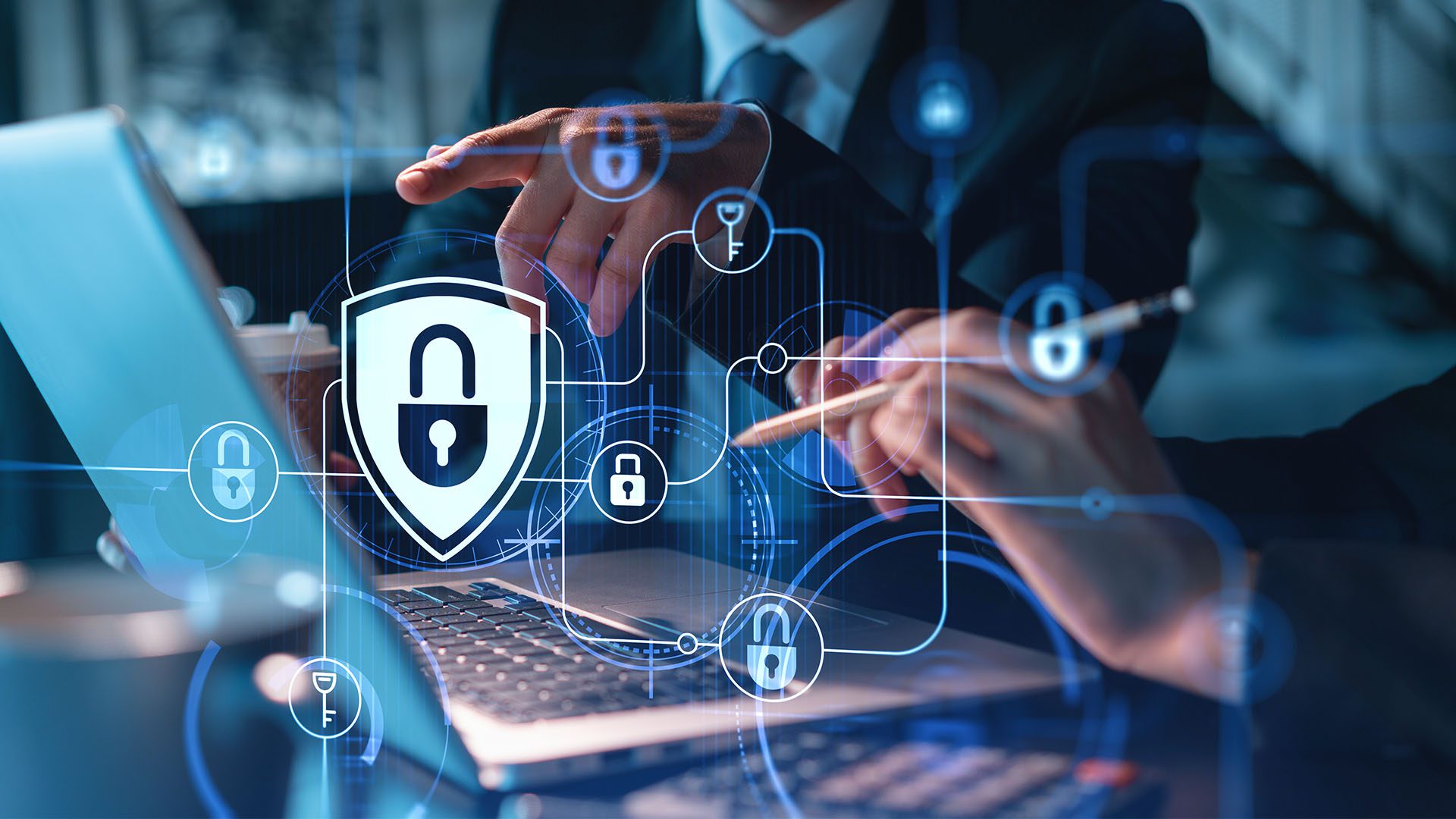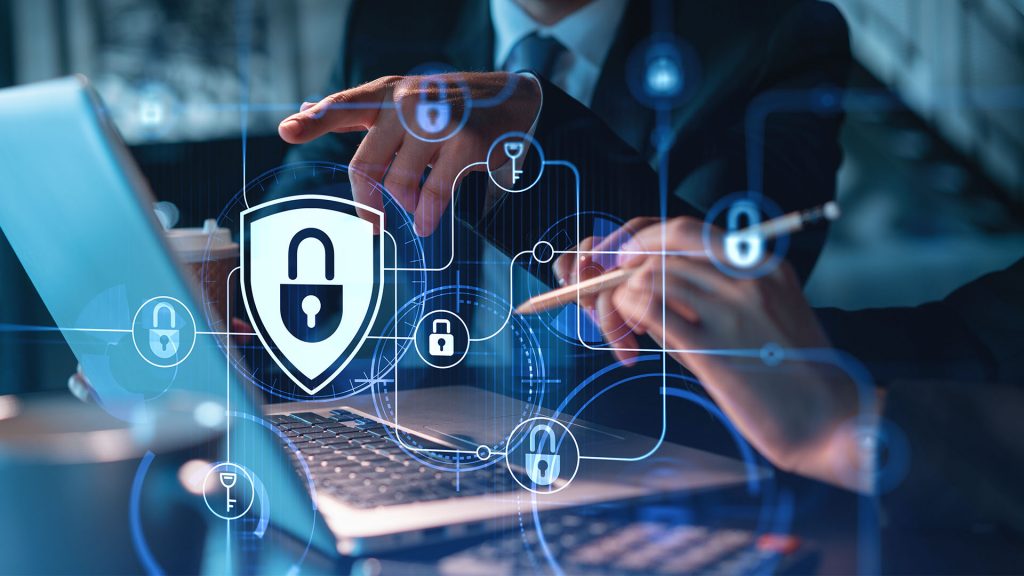 Seamless integration. Direct integration can be achieved with some development work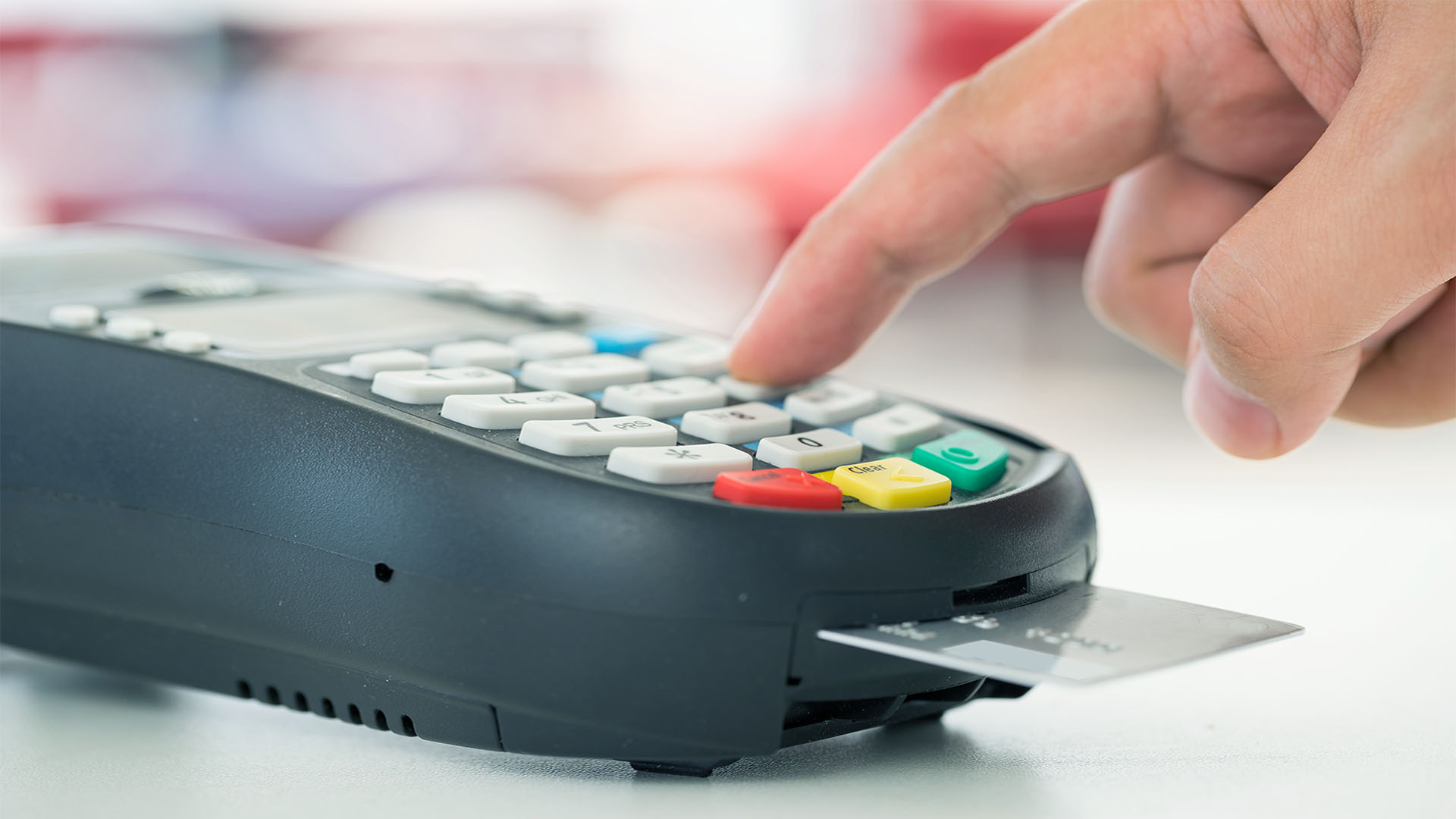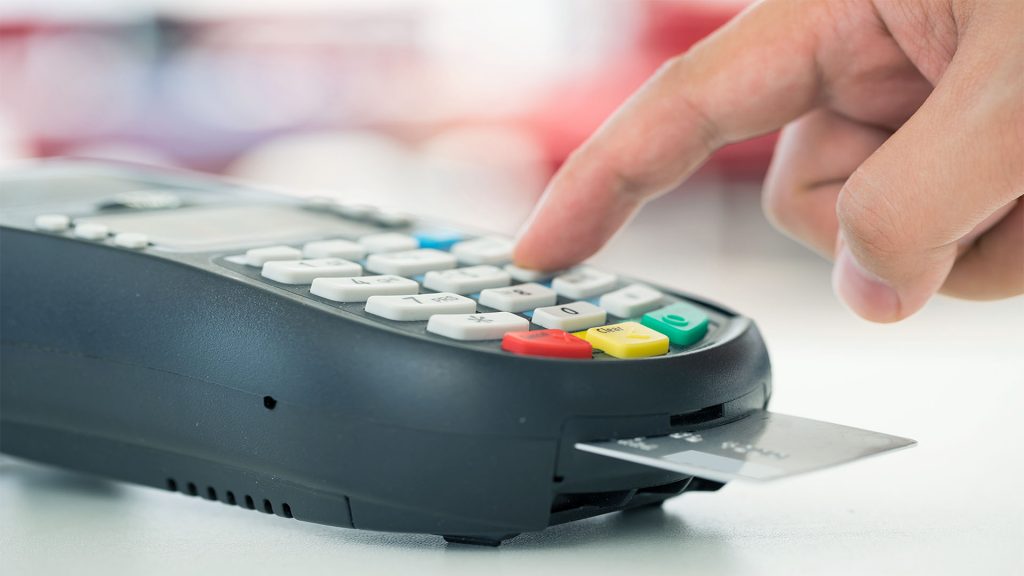 Flexible pricing (per license, actual transaction) and no volume restrictions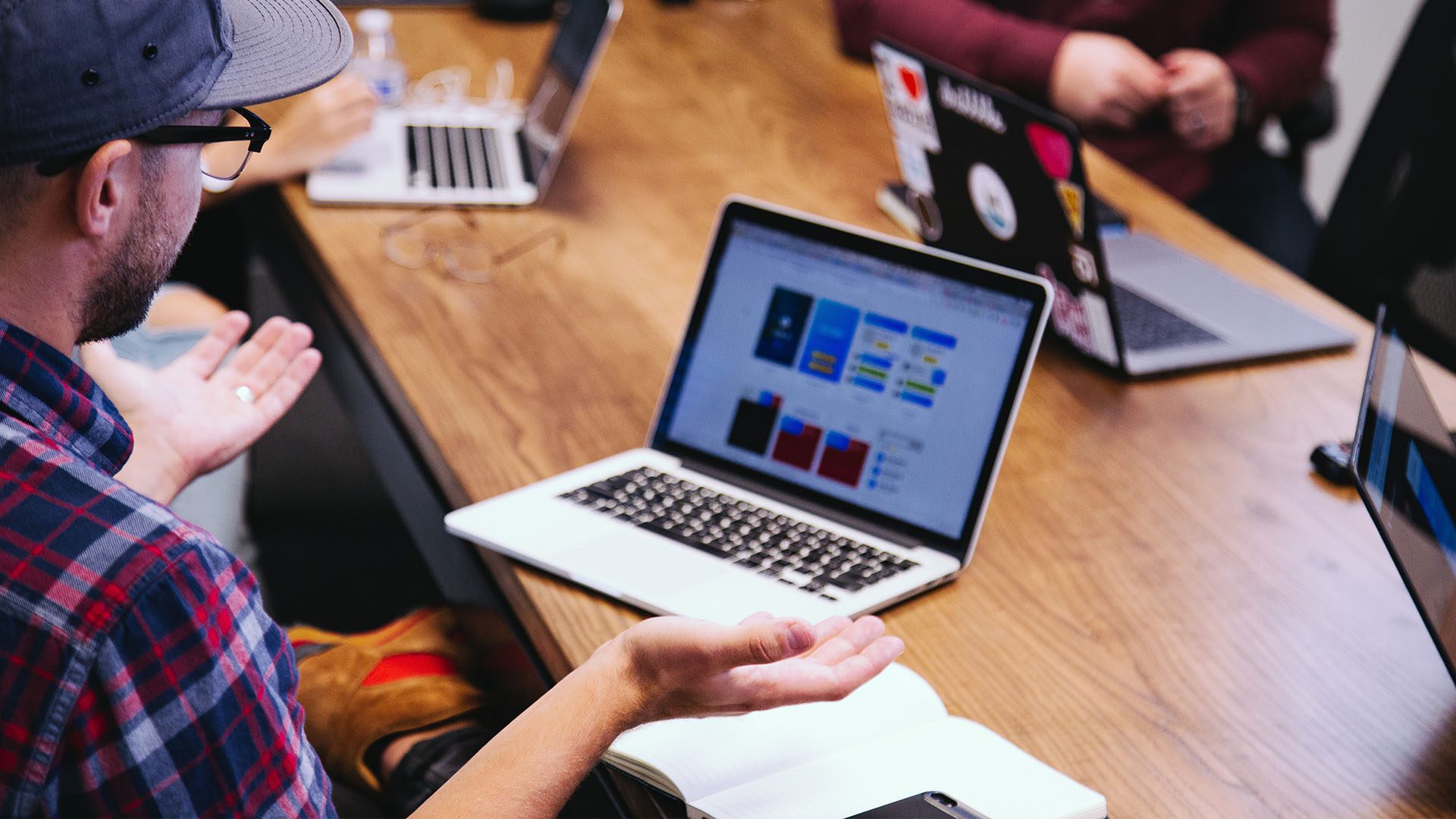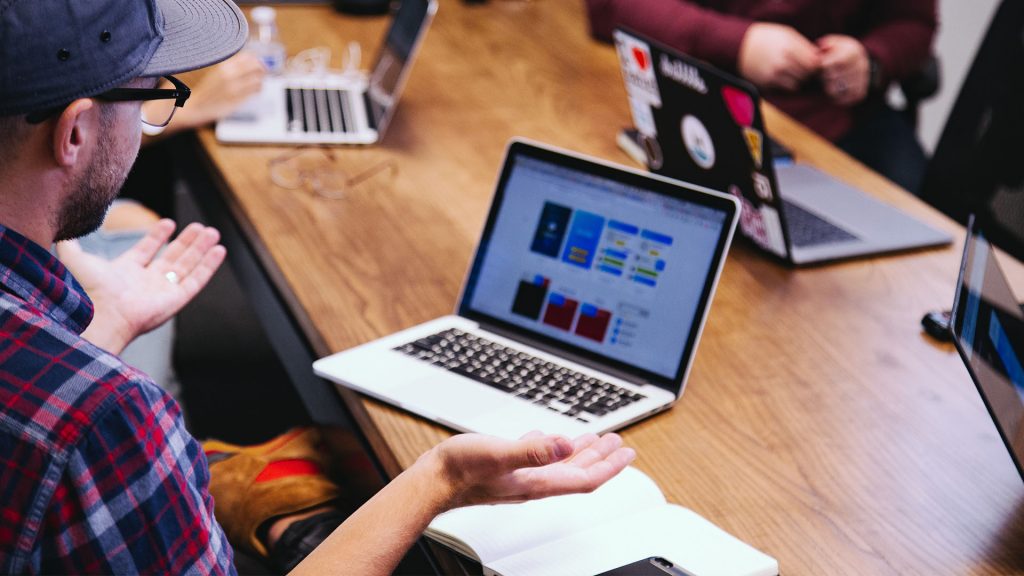 Scalability – No limits on user accounts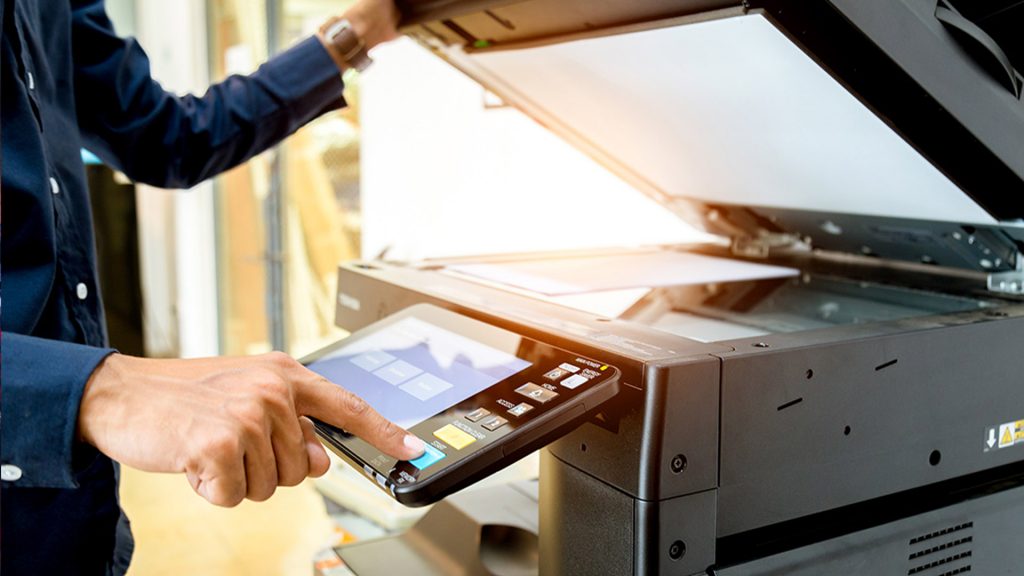 Works with any kind of scanner
CASE STUDIES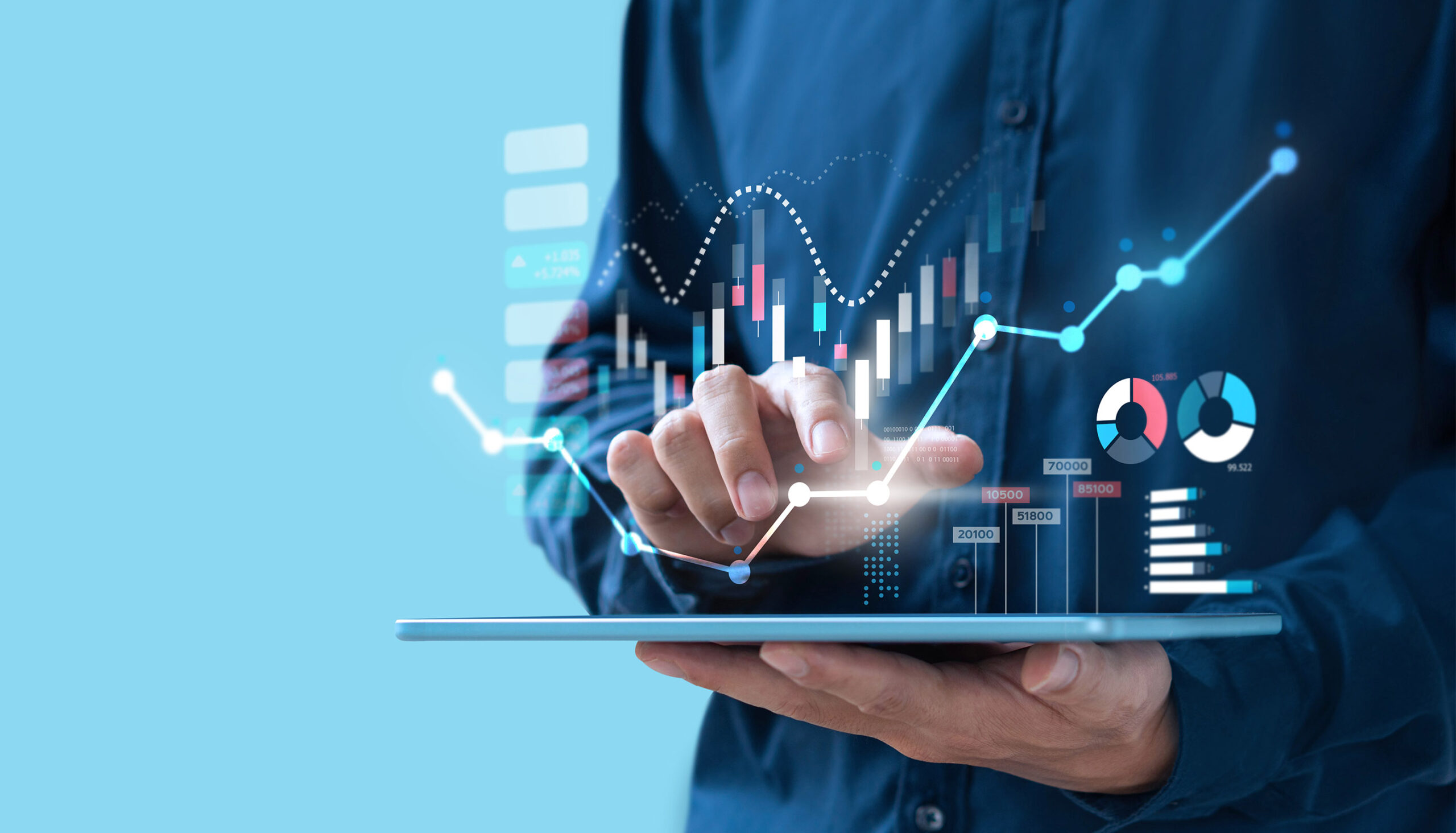 An automatic solution when it comes to no manual intervention involved and driving operational efficiency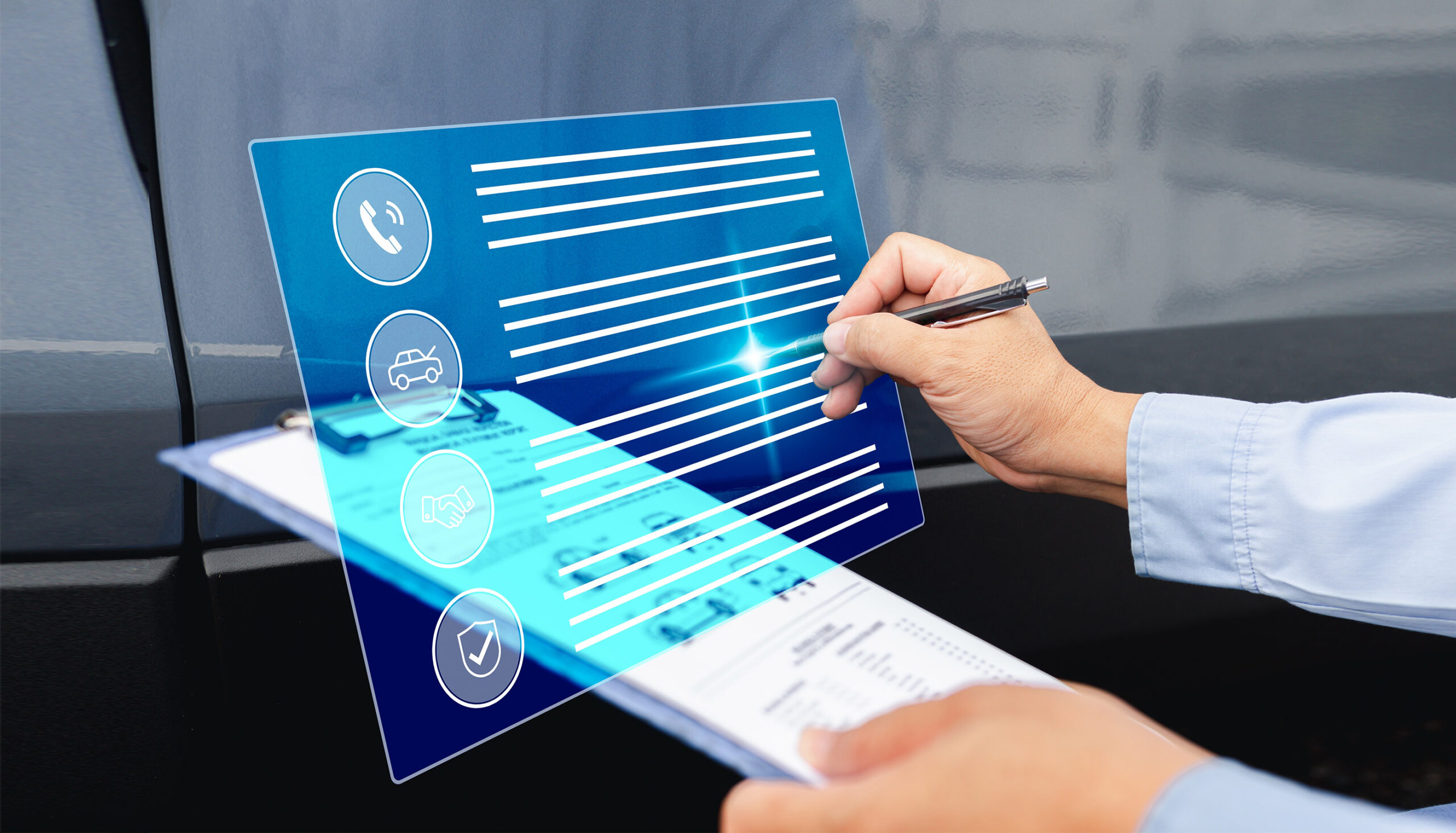 Intelligent automation solution to reduce complex claims document processing time from days to minutes.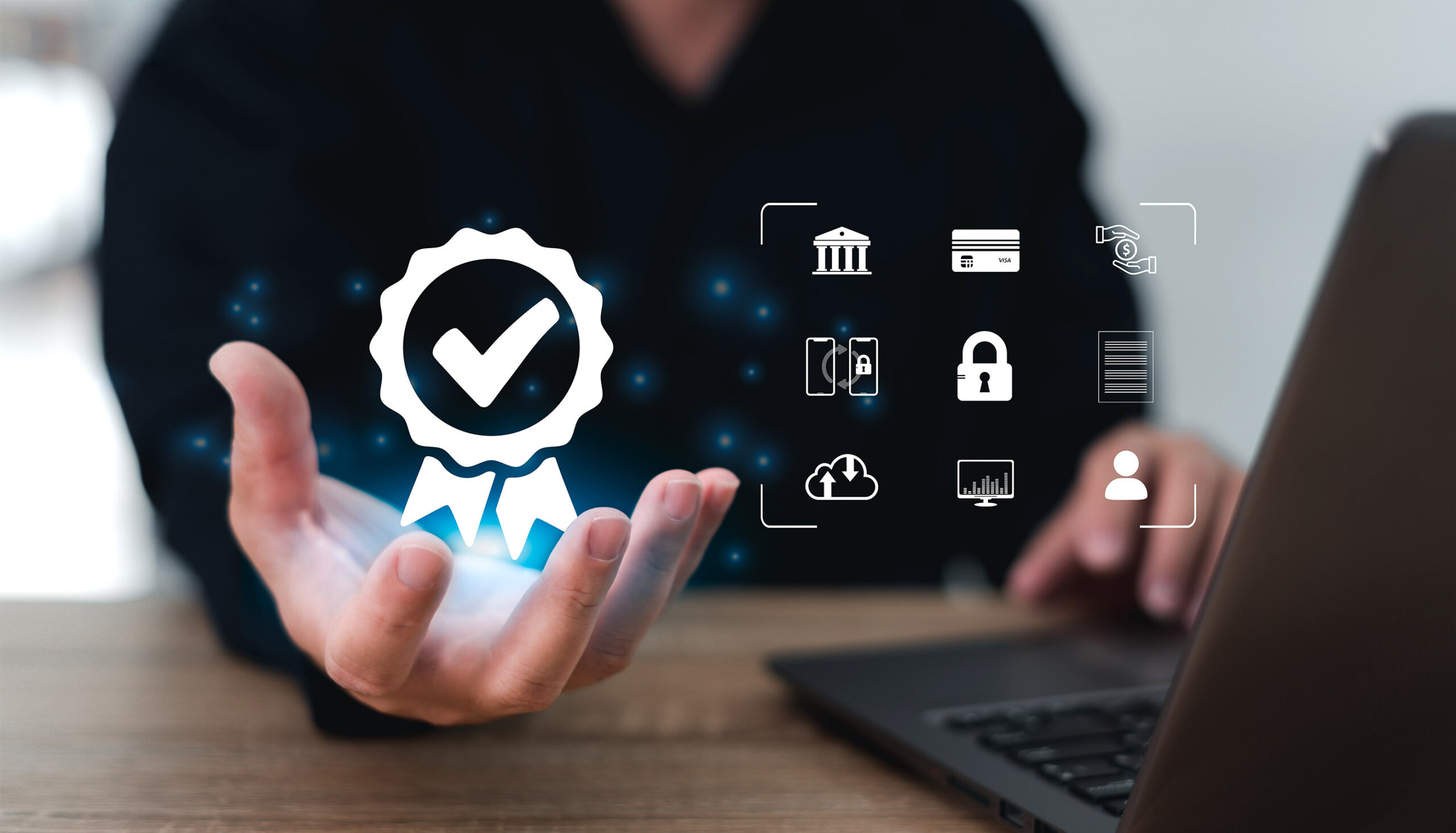 Spend less time collecting data from paperwork and more time improving your inspection performance.