YOUR JOURNEY,
OUR INNOVATION
Start your DIGI-TEXX Adventure Today!
CAREERS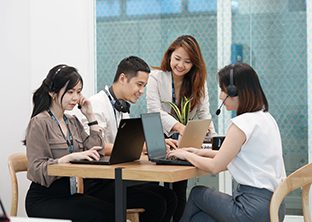 SHIFT MANAGER
JOB DESCRIPTION
Ensure all projects on shift are completed on time and meet the required quality
Manage staff effectively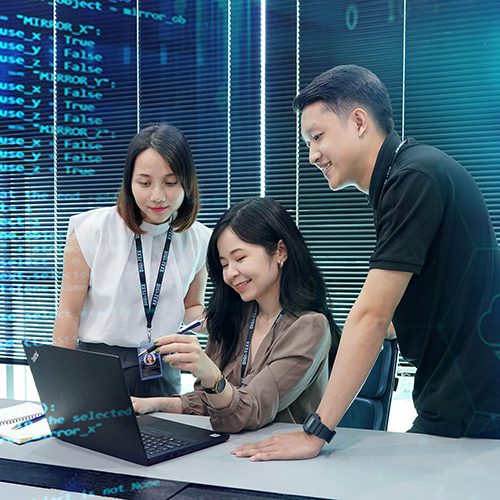 HEAD OF ISO COMPLIANCE AND LEGAL
JOB DESCRIPTION
The main responsibility of a Head of ISO Compliance and Legal is to oversee and ensure regulatory compliance and legal throughout the organization.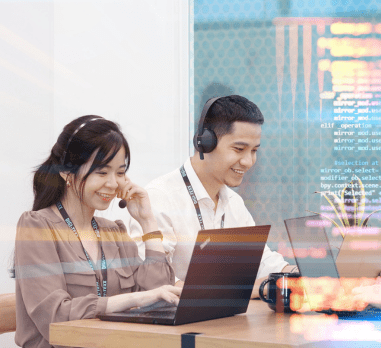 OPERATIONS SERVICE ASSISTANT – ENGLISH
JOB DESCRIPTION
Are you looking for a supportive, collaborative workplace with great teams and inspiring leaders? You've come to the right place. We're looking for talented people who want to embark on a journey of Change and drive Transformation in our industry.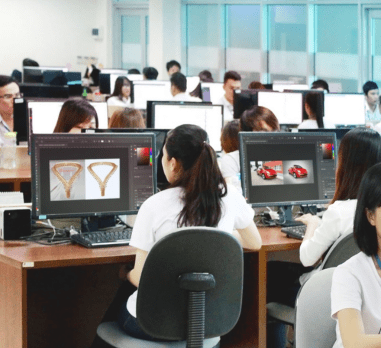 DATA PROCESSING OFFICERS
OPPORTUNITIES
Content Moderator (Cantonese & English language)
Data Processing Operator (Japanese language)
Data Processing Operator (English language)
LIFE AT DIGI-TEXX
Explore Our Culture
Watch these videos to learn more about life at DIGI-TEXX
Our 20 Years of Proven Track Record
DIGI-TEXX VIETNAM 20th Anniversary
Reaching a new height
Our Dynamic and Experienced Employee
DIGI-SPORT
An exciting sports festival
Our Activities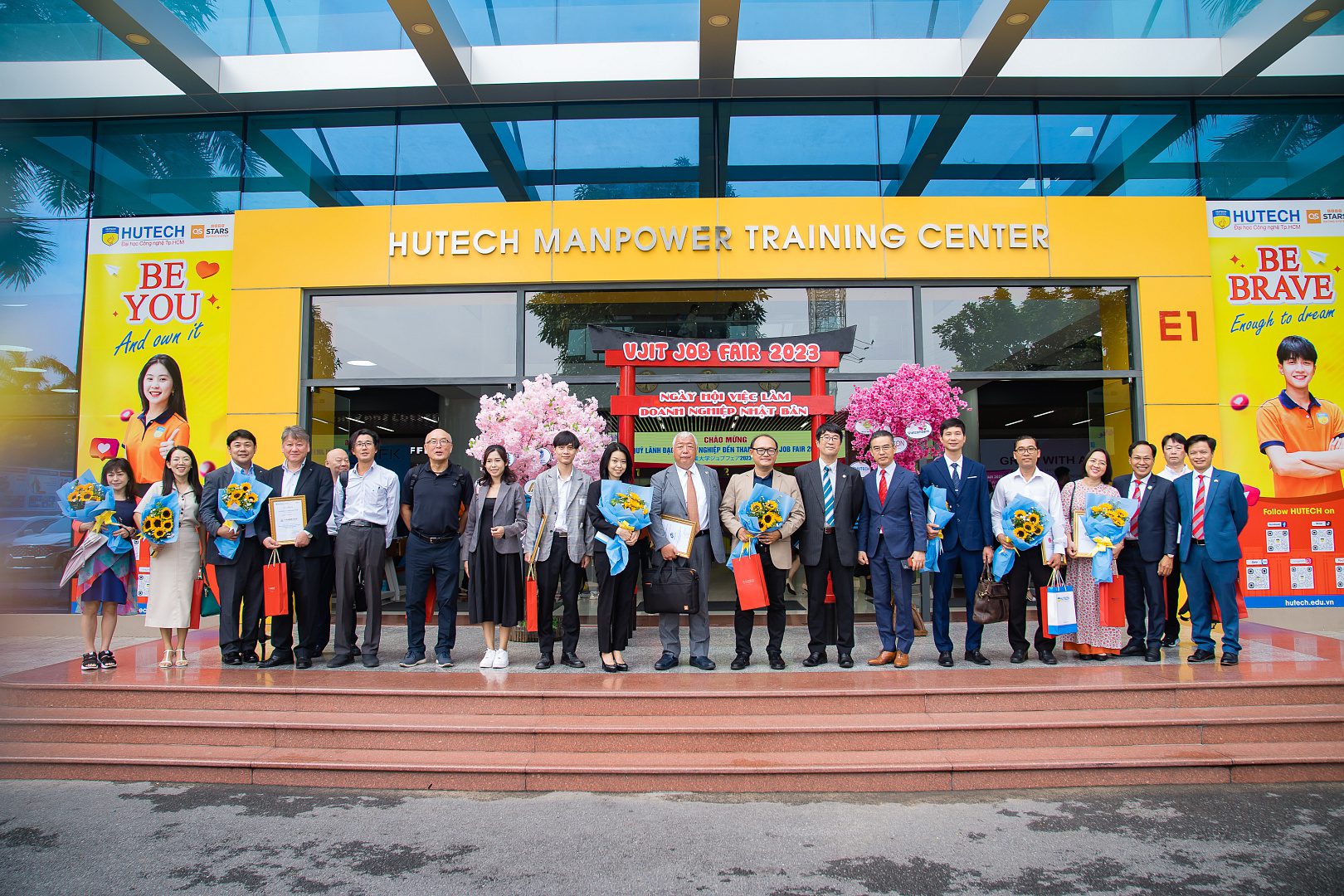 Life at DIGI-TEXX
An interesting and meaningful event took place at HUTECH University of Technology, where DIGI-TEXX participated in a Job Fair to find young talents to work …
OUR LOCATION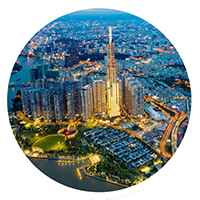 Ho Chi Minh City
DIGI-TEXX Headquarters was founded in 2002, at Anna Building, Quang Trung Software City, where 165 ICT Companies with more than 250 IT products and services are located.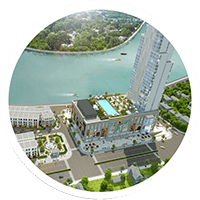 Can Tho City
Our second office in Can Tho City was opened in 2015 to ensure business continuity. This is a dynamic and modern city by the Mekong River with tech & science universities and a well-educated workforce.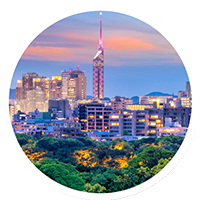 Fukuoka City
DIGI-TEXX opened an office in Fukuoka, the Silicon Valley of Japan, in the middle of 2019 with the ambition of moving far beyond its original focused clients and markets.
For future opportunities, Share Your Profile Now!
Even if you haven't found a matching role, your information matters to us. Submit your resume to stay connected and be among the first candidates we consider for upcoming positions.