DIGI-CONNECT
Knowledge for Community – Pursuing to generate a qualified workforce and opening job opportunities for the marginalized community.
DIGI-CONNECT is an e-learning platform built by DIGI-TEXX that provides training courses for learners remotely.
The program focuses on equipping the learners with essential IT skills such as data processing skills, handwriting recognition skills, basic to advanced digital skills, and so on. Learners will be qualified to work in various industries, especially in Business Process Outsourcing (BPO).
DIGI-CONNECT is co-funded by KfW Development Bank since 2020 and DIGI-TEXX Vietnam; managed by Asia Society for Social Improvement and Sustainable Transformation (ASSIST) – an international Non-Government Organization.
LEARNERS
DIGI-CONNECT empowers those facing obstacles in working or in need of employment and can stay in their houses while having a flexible job.
CHANGING LIVES THROUGH PROPER EDUCATION
WHY JOIN DIGI-CONNECT?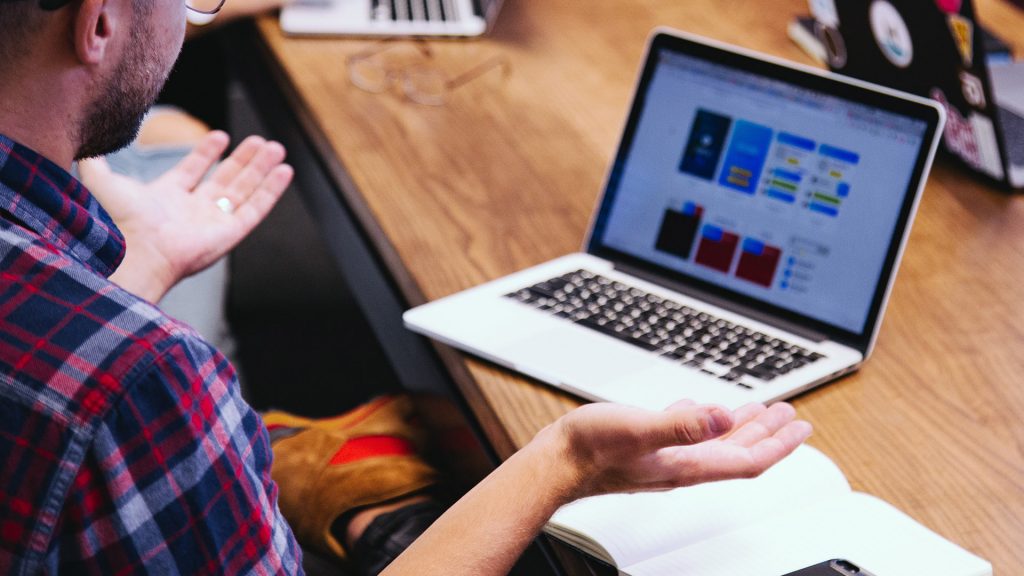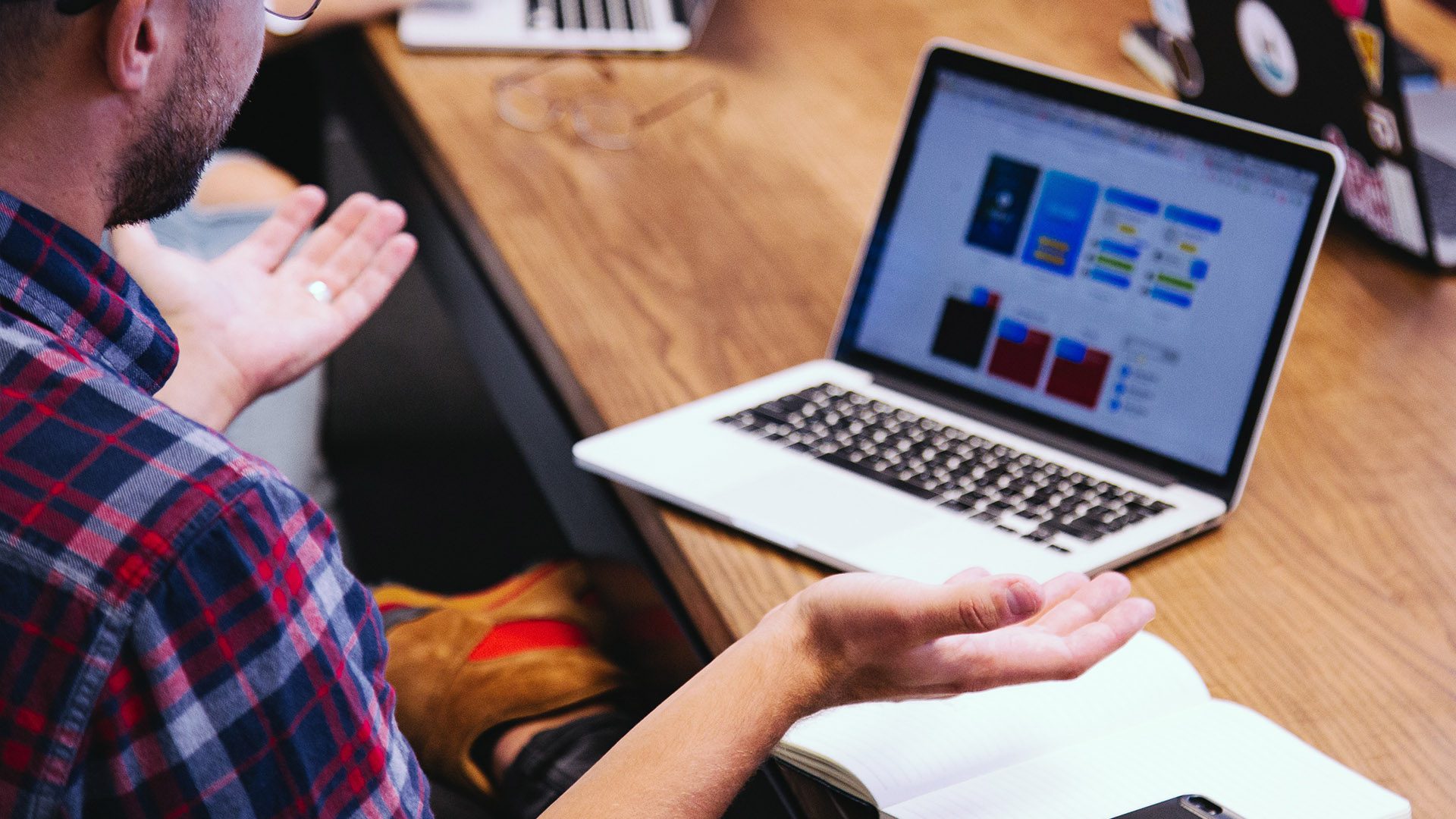 FREE TRAINING
COURSES
All courses on DIGI-CONNECT are free-to-access, creating a comprehensive distance-learning experience.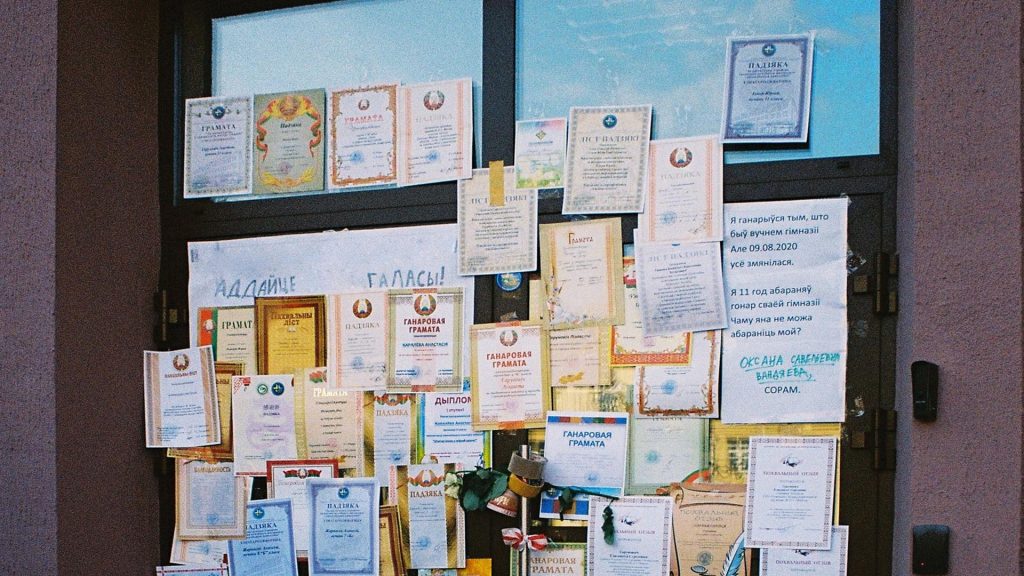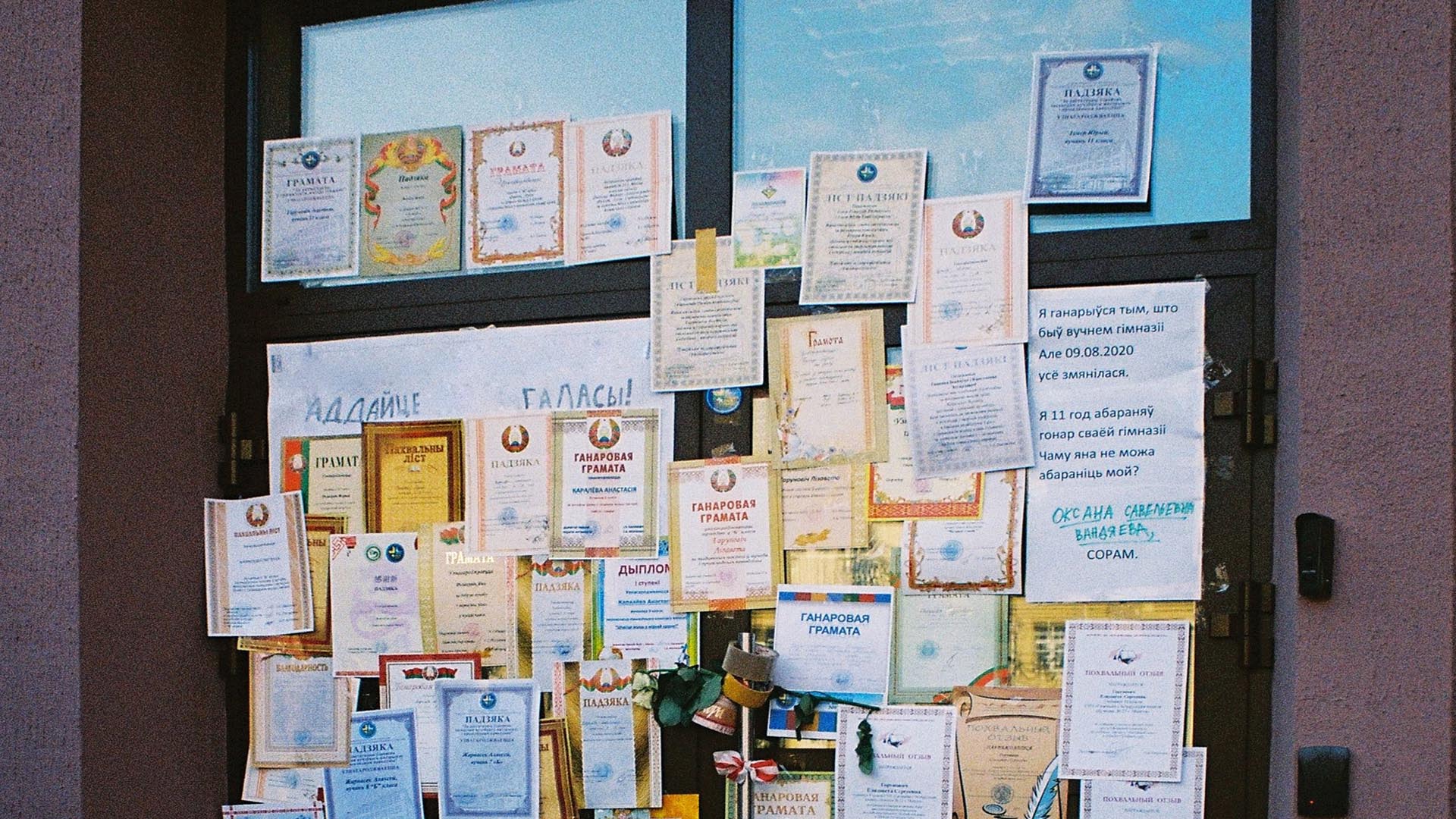 CREDIBLE
CERTIFICATES
Graduated learners will gain the fundamental skills recognized by prestigious educational institutions such as Saigon Tech University and Far East College of Information and Technology.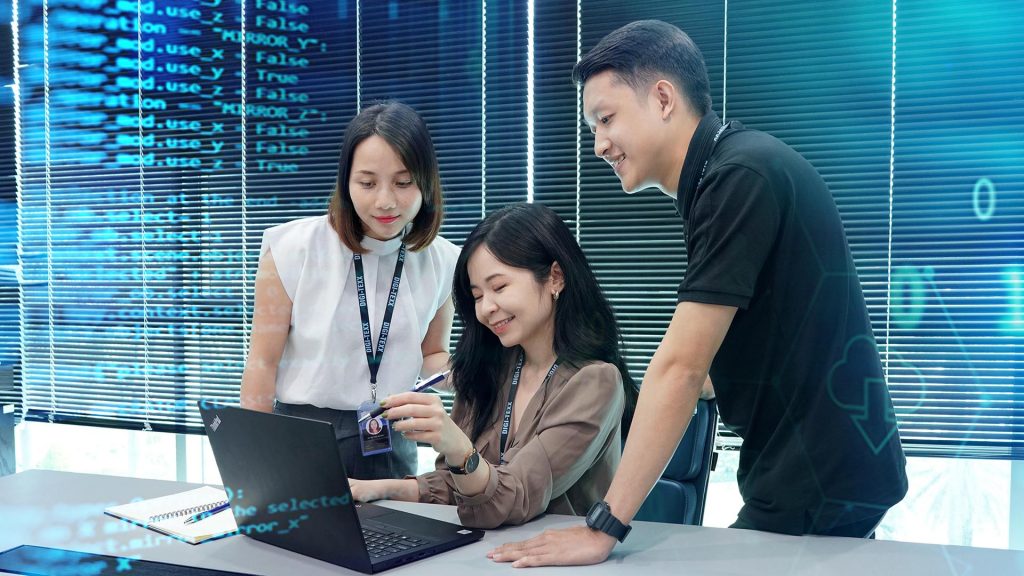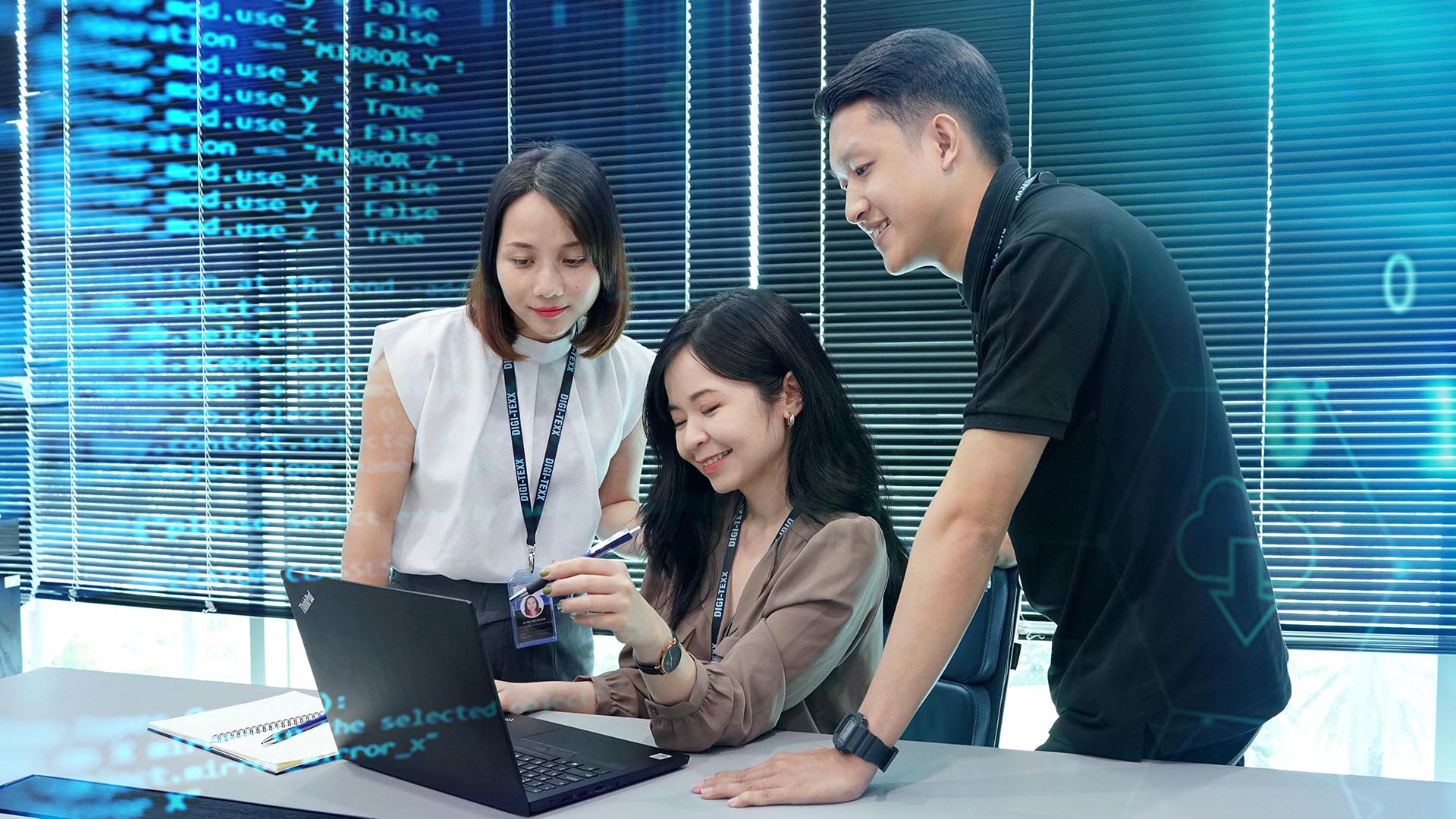 JOB OPPORTUNITIES IN THE IT SECTOR
After finishing the courses, learners will have access to our recruitment platform, unlocking potential opportunities to work in the IT industry.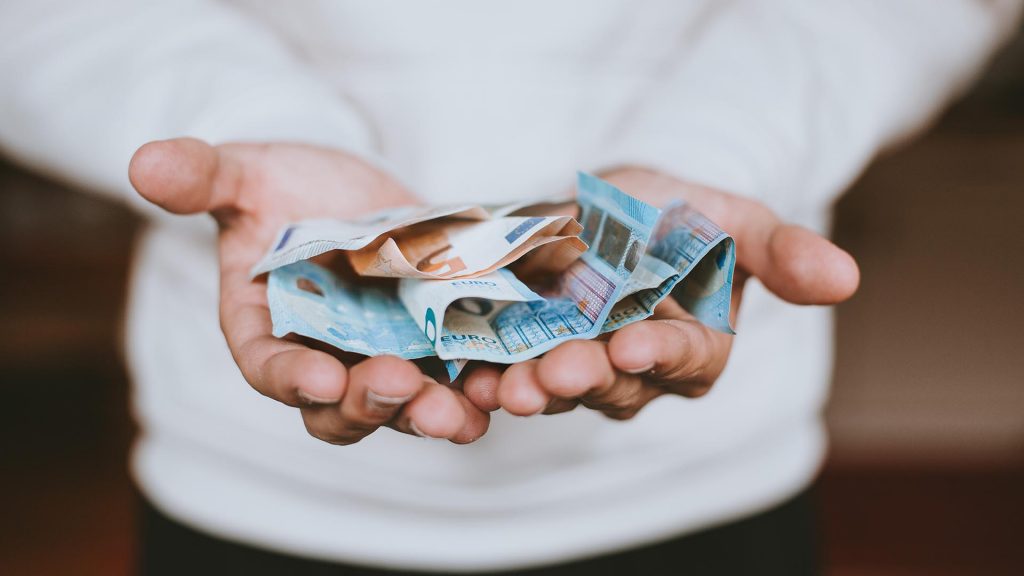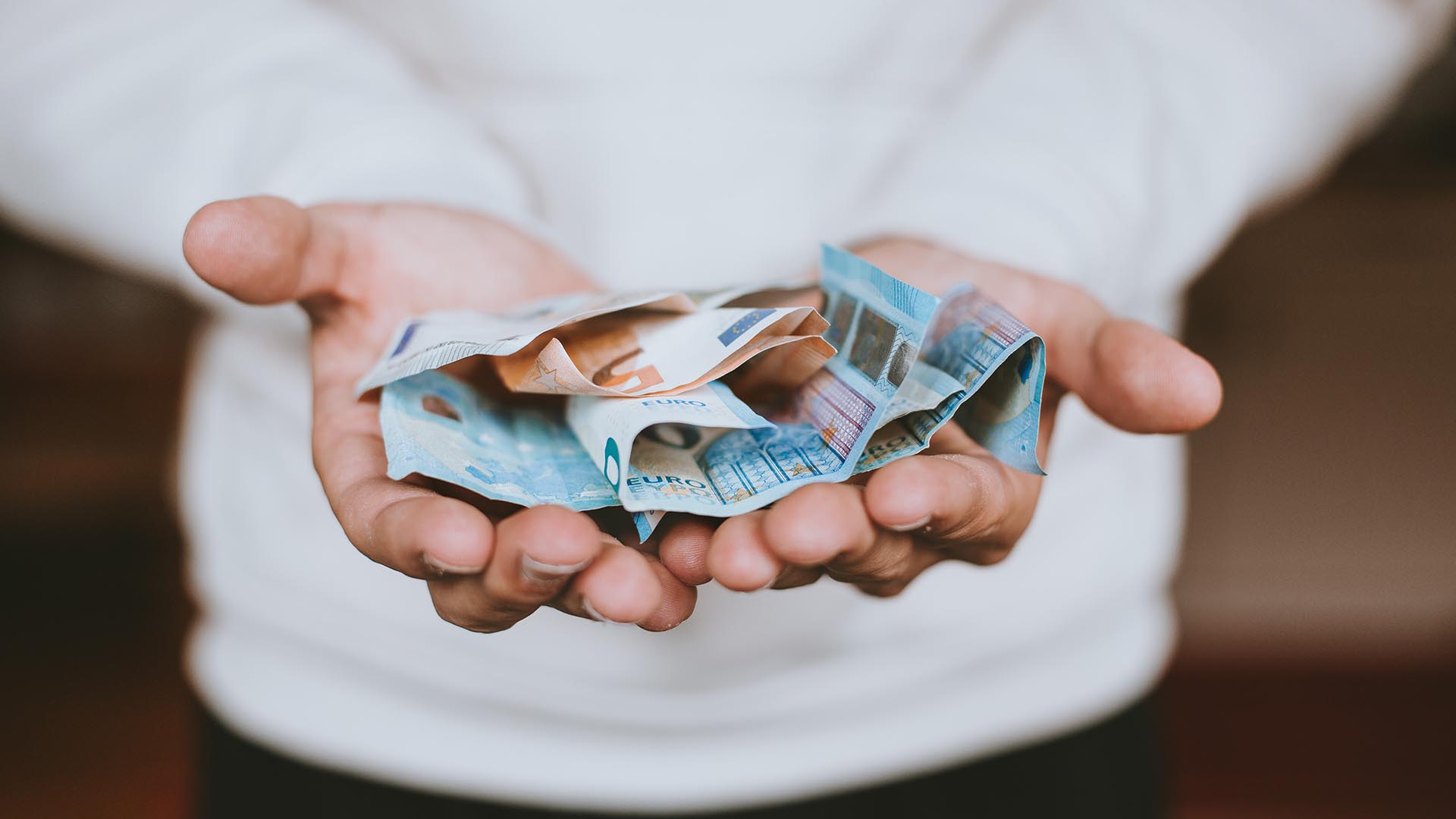 PROVEN STABLE
INCOME
Since 2020, DIGI-CONNECT has created 1,246 part-time jobs, and 100 full-time jobs for all learners.
THE PROJECT ACHIEVEMENT
Organizations
cooperated
to implement
the project