GOVERNMENT & NGOs
A trusted partner with a mission to digitize paper-based government and NGO operations and unleash the potential of data, standardize procedures, and achieve better mission outcomes.
INTELLIGENT DOCUMENT & DATA PROCESSING
Most governments and NGOs still use traditional tools for project management, collaboration, and most of their other paper-based operations. In this hyper-digital connectivity era, we bring many digitizing services to help organizations standardize and streamline the working process and utilize data insight for fast decision-making.
INTELLIGENT DOCUMENT & DATA PROCESSING
We help replace legacy paper-based procedures by building AI solutions to extract data from various document types using cutting-edge technology.
By using the latest Deep Learning techniques in artificial intelligence to automatically recognize and convert printed and handwritten characters and digits into editable data, eliminating manual data entry and improving business efficiency.
CUSTOMIZED SOLUTIONS
DIGITAL INSPECTION SYSTEM
We develop a computerized application that allows inspectors to switch from paper-based to computer-based, giving access to better data collection and planning & monitoring of inspection action.
Spend less time collecting and processing data manually from paperwork and more time improving the inspection process. Through a combined application of several advanced technologies, the computerized application serves as a management tool to monitor compliance, assist strategic planning, provide data analytics and insights, as well as improve performance and promote data-driven decisions.
CASE STUDIES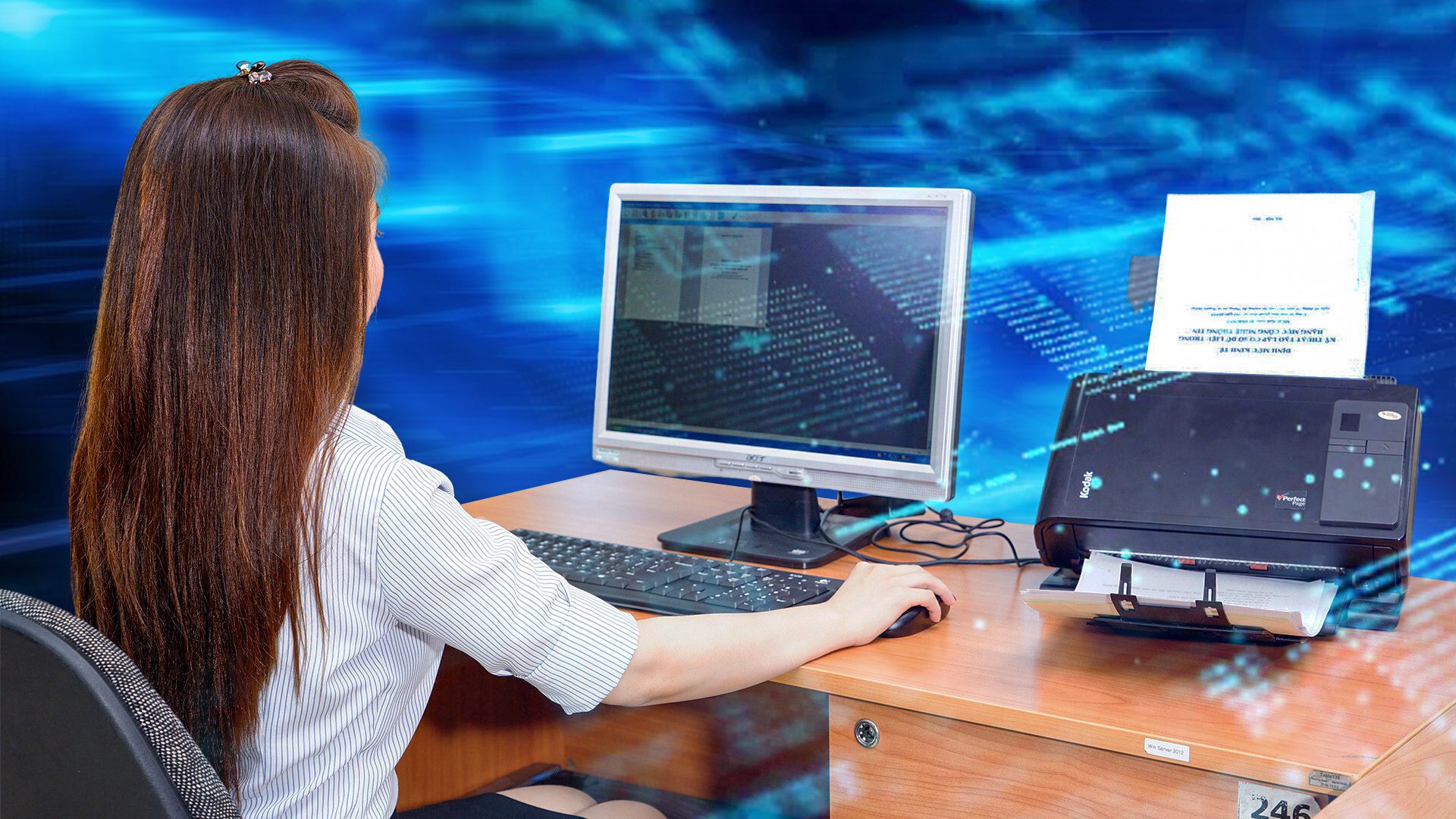 The Intelligent Document Scanning Solution is designed for Customer Service (CS) at branches to process documents and detect appropriate document types,...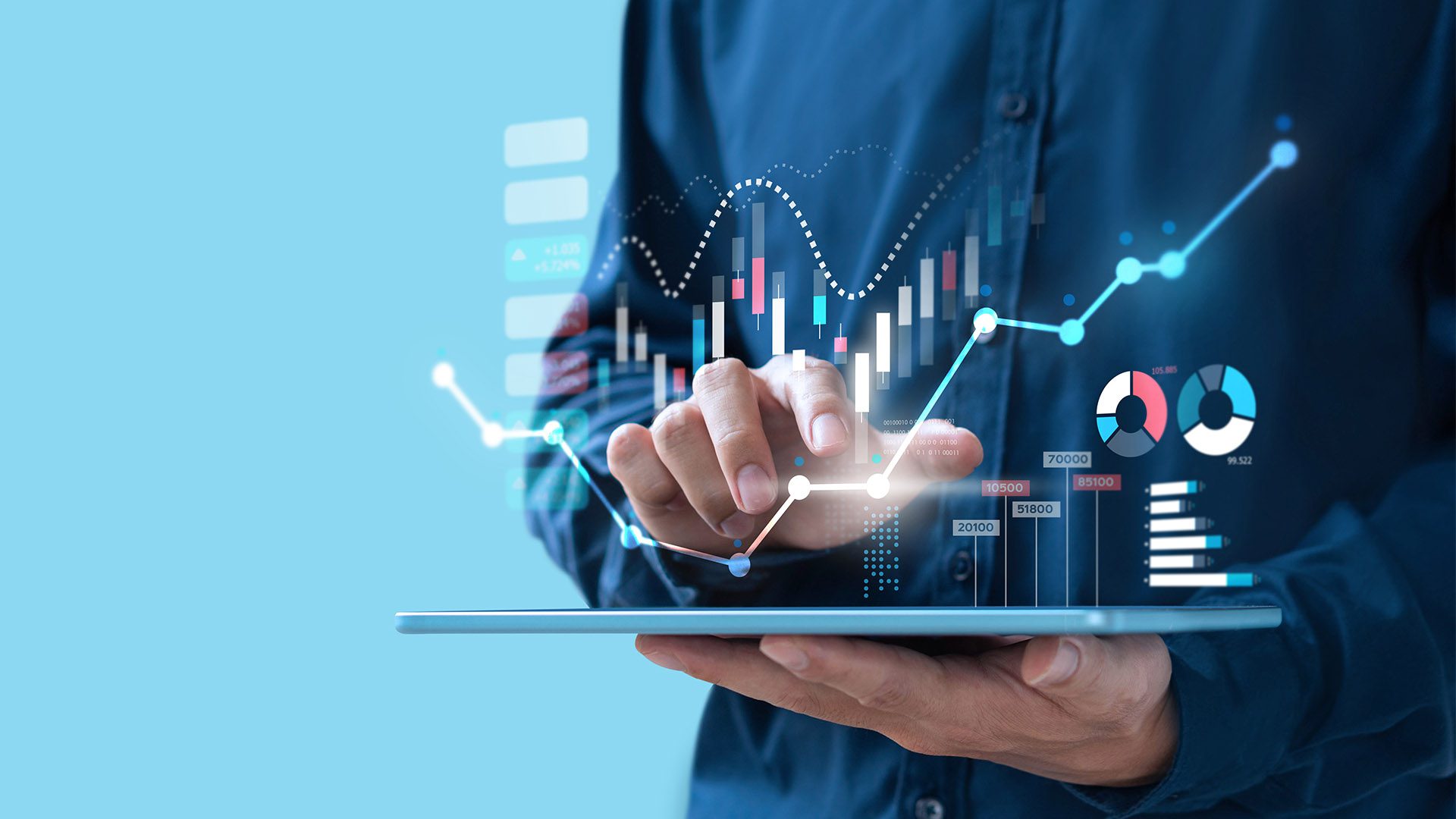 An automatic solution when it comes to no manual intervention involved and driving operational efficiency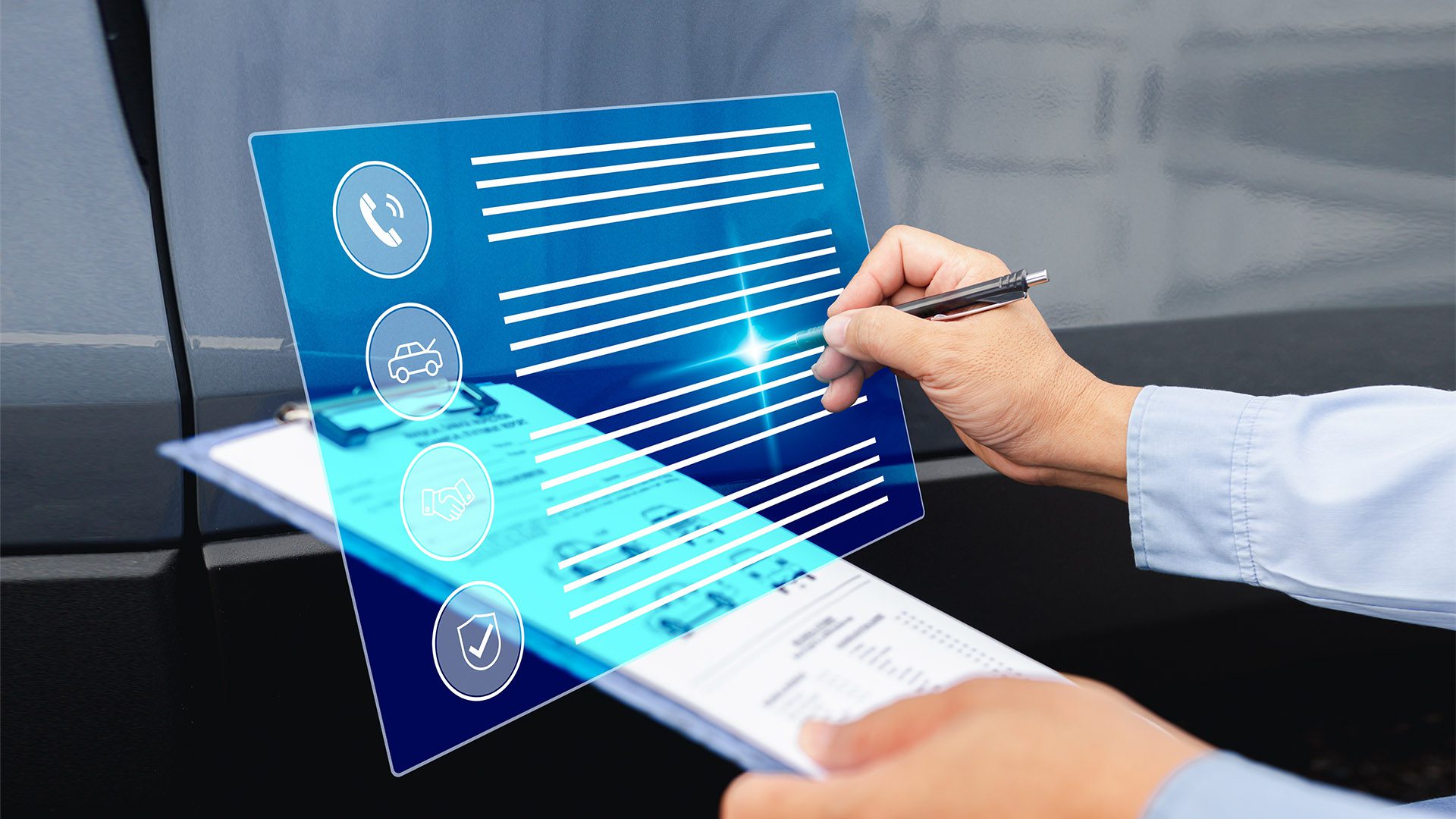 Intelligent automation solution to reduce complex claims document processing time from days to minutes.
OTHER INDUSTRIES