DIGI-DMS
Archiving and searching made easier
DIGI-DMS is an archiving system built on a web application based on a cloud-ready technology stack by DIGI-TEXX. The electronic document management system (DMS) allows multiple tenants and users to simultaneously access and manage paperwork and archive documents with functions: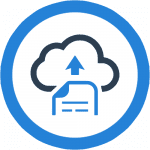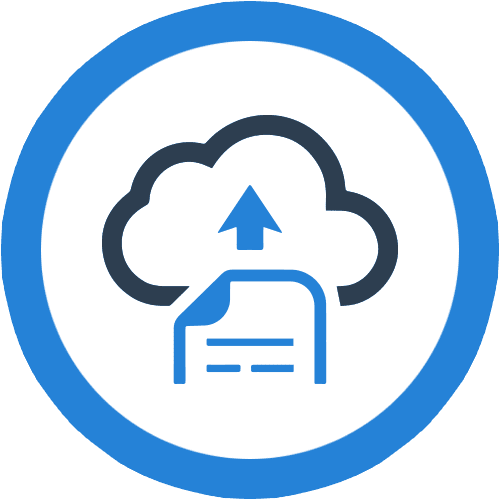 SECURE UPLOADING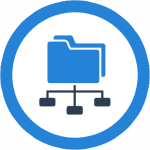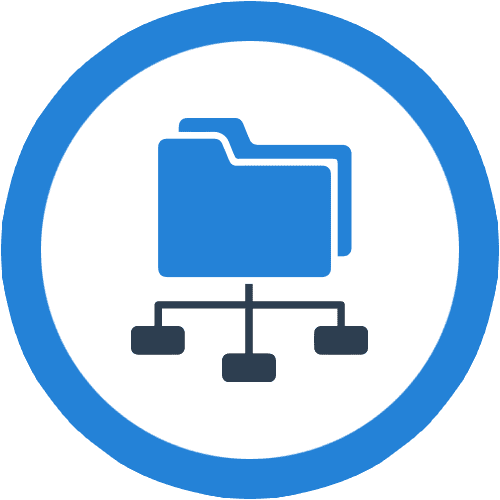 CLASSIFYING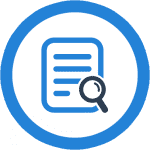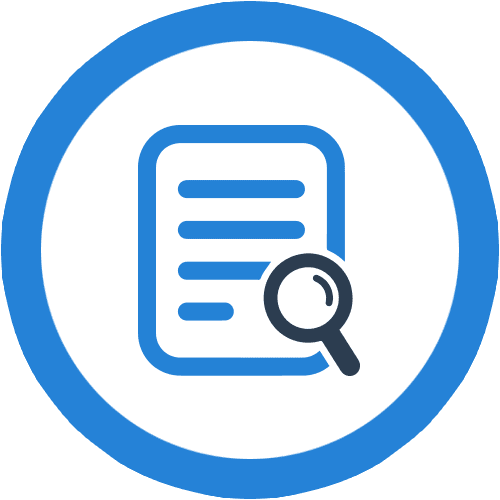 SEARCHING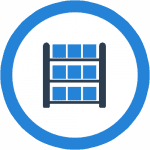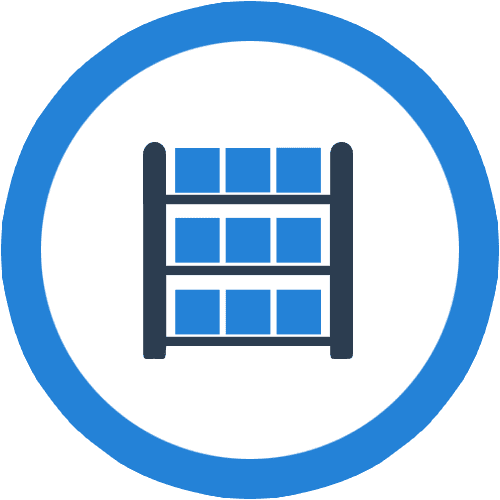 STORING
With DIGI-DMS, all data and paper documents will be standardized and stored synchronously in a centralized database, enabling businesses to reduce operating costs and ensure security for centralized information systems – creating more value for structured data with quick and easy access.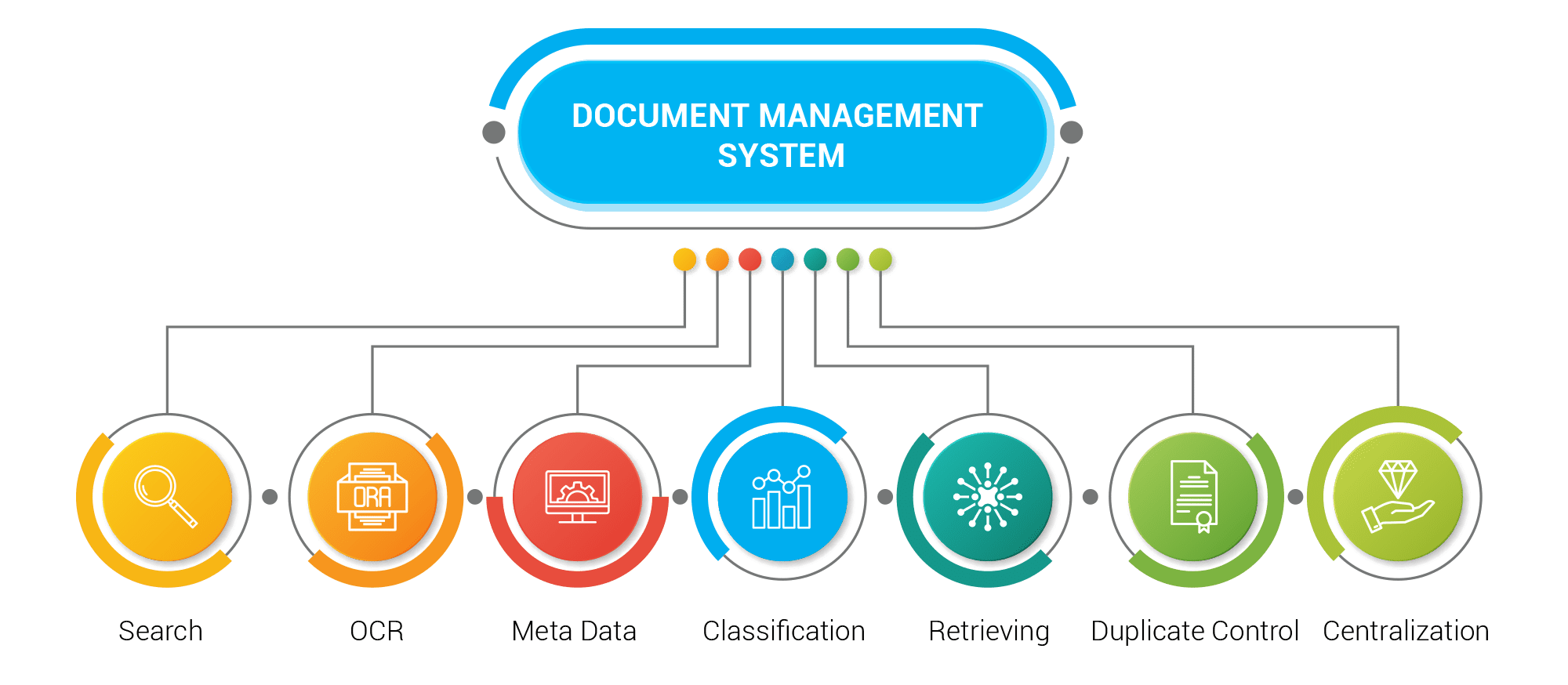 INTEGRATED TECHNOLOGIES IMAGE QUALITY ENHANCEMENT
Ensure the best input data for the OCR engine OCR
Extract the data with the highest quality DOCKER PLATFORM
For facilitation and simplification of operation processes MACHINE LEARNING
Integrated with OCR engine to classify and extract data
WHAT MAKES US DIFFERENT?
IMPROVE DIGITAL ASSETS STORAGE
Reduce unnecessary document printing and avoid duplicate document upload and storage. All related documents are linked automatically.
Search and Track documents quickly through the Keyword Search Function.
MINIMIZE INTEGRATION EFFORT
Save your IT investment as DIGI-DMS requires zero effort to adjust your system.
CASE STUDIES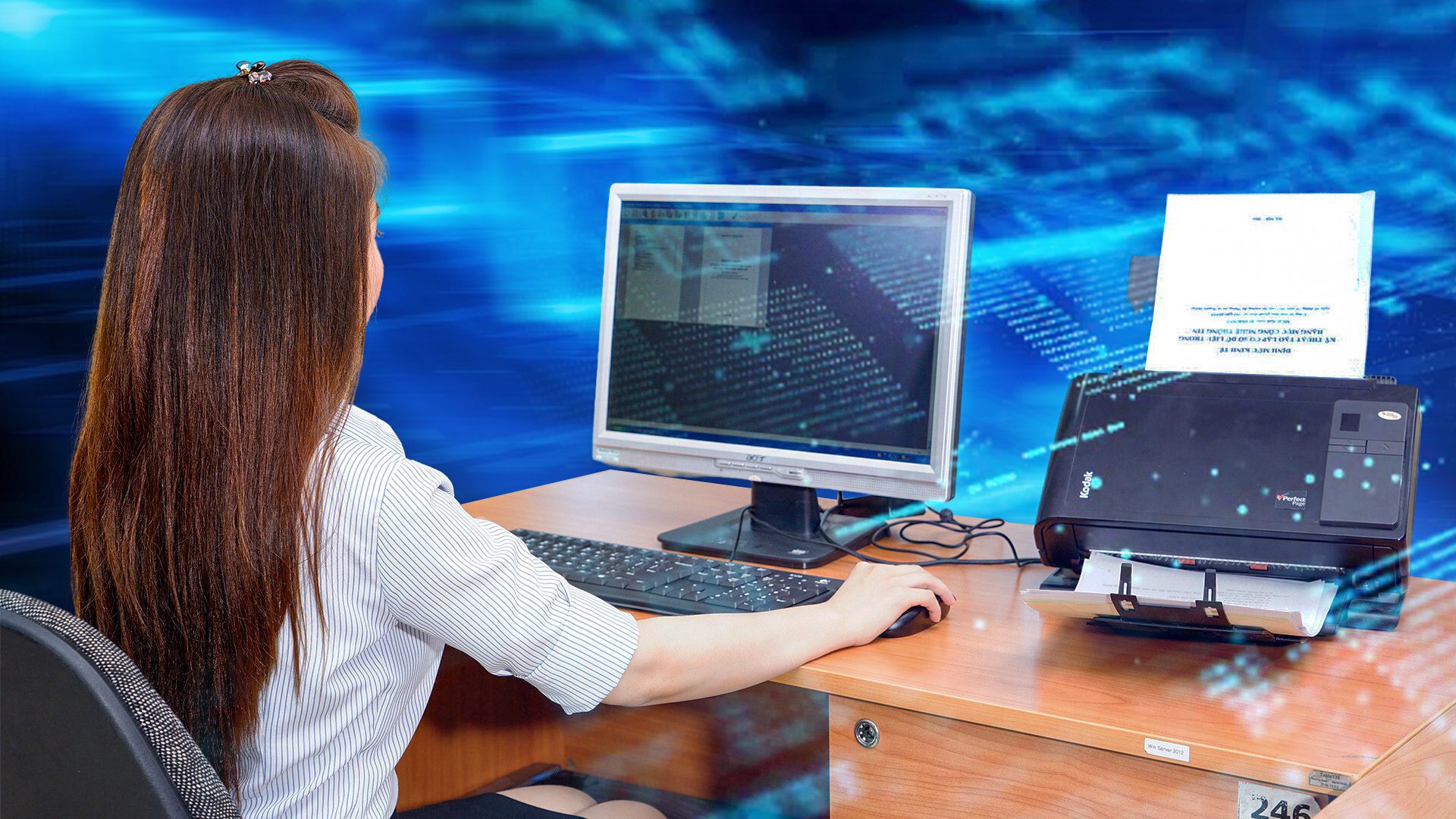 The Intelligent Document Scanning Solution is designed for Customer Service (CS) at branches to process documents and detect appropriate document types,…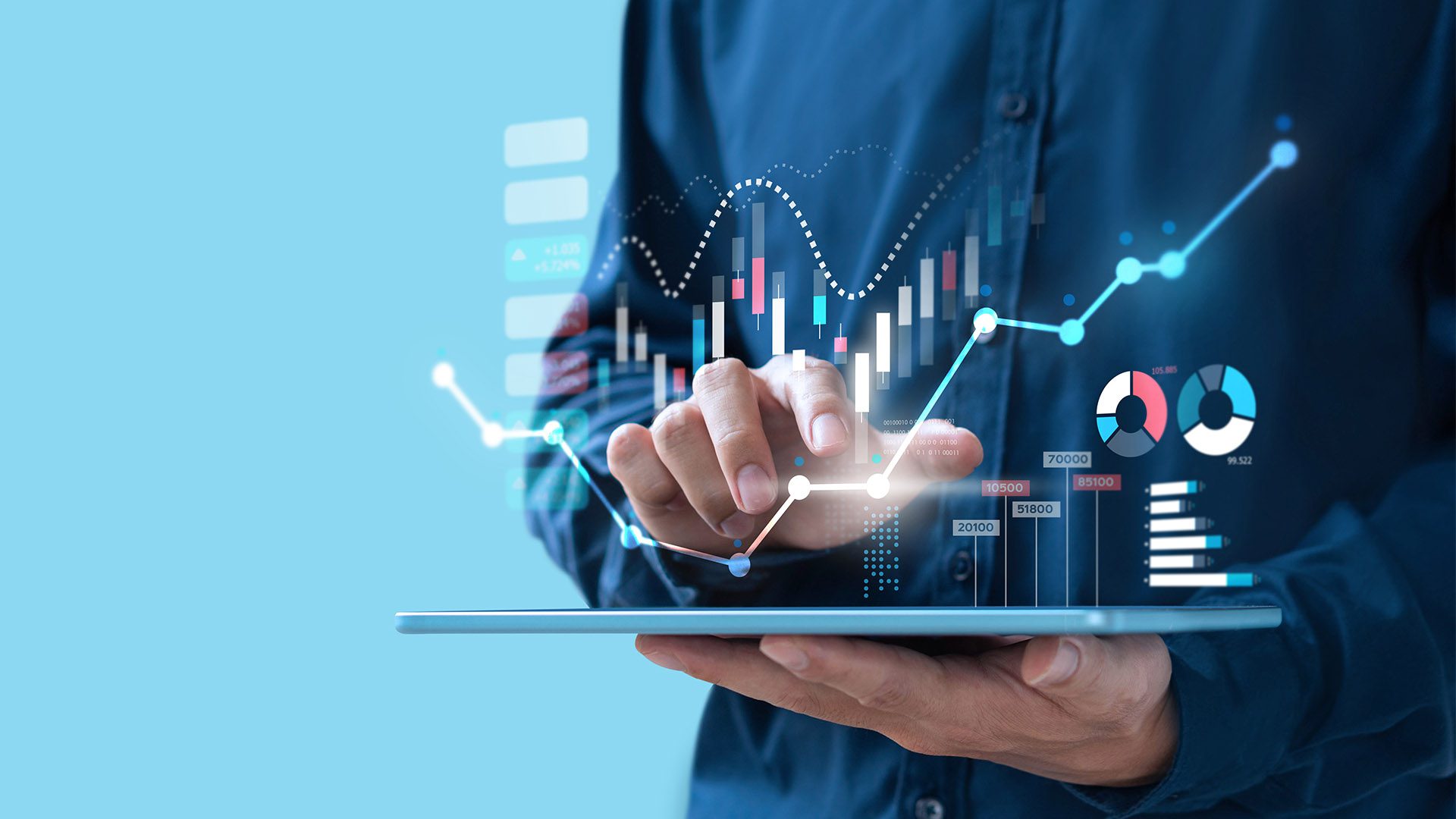 An automatic solution when it comes to no manual intervention involved and driving operational efficiency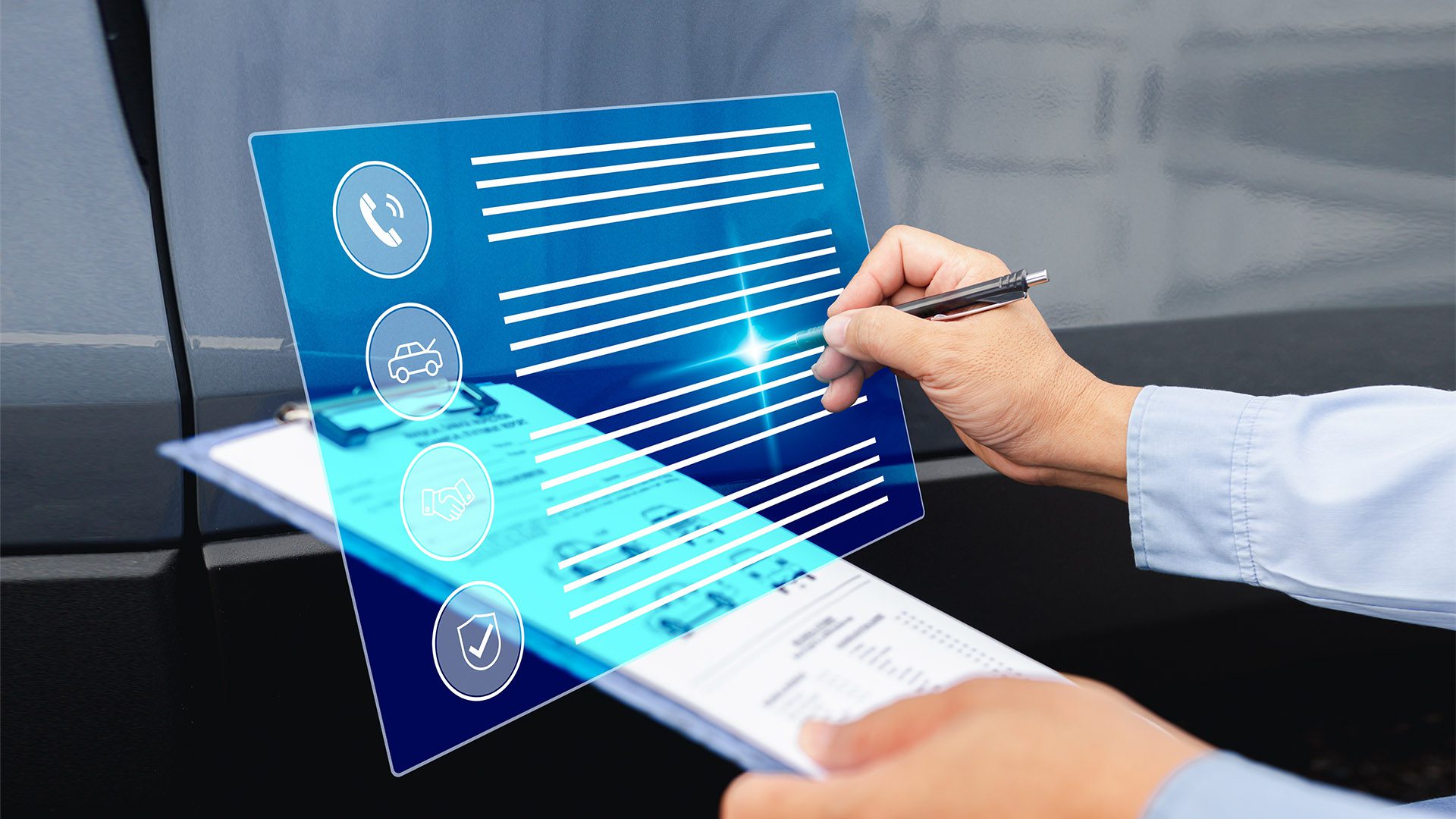 Intelligent automation solution to reduce complex claims document processing time from days to minutes.