DIGI-TEXX CORE VALUES
QUALITY
We provide top-quality services for the first time and every time.
INNOVATION
We pursue continuous improvement, constantly seeking professional growth.
INTEGRITY
We honor trust and business ethics through transparent relationships and actions.
SUSTAINABILITY
We embrace and promote the eco-friendly culture in every single action.
OUR SHAREHOLDERS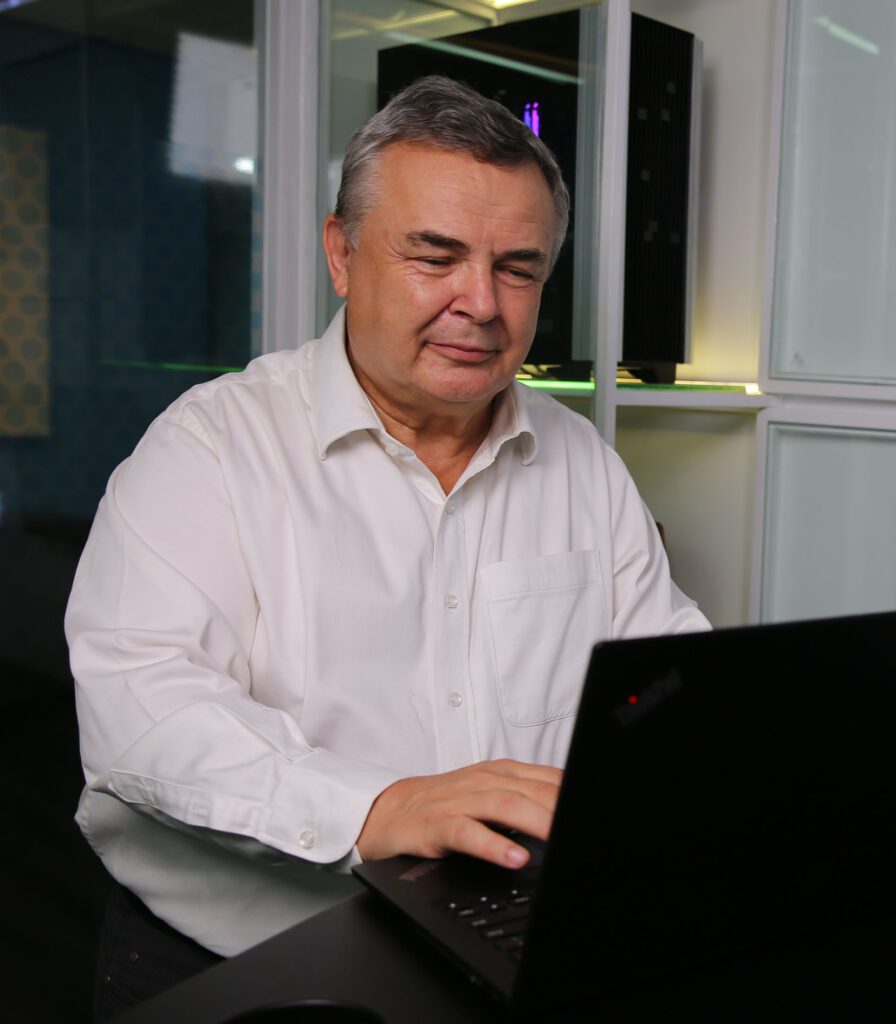 FRANK SCHELLENBERG
Chairman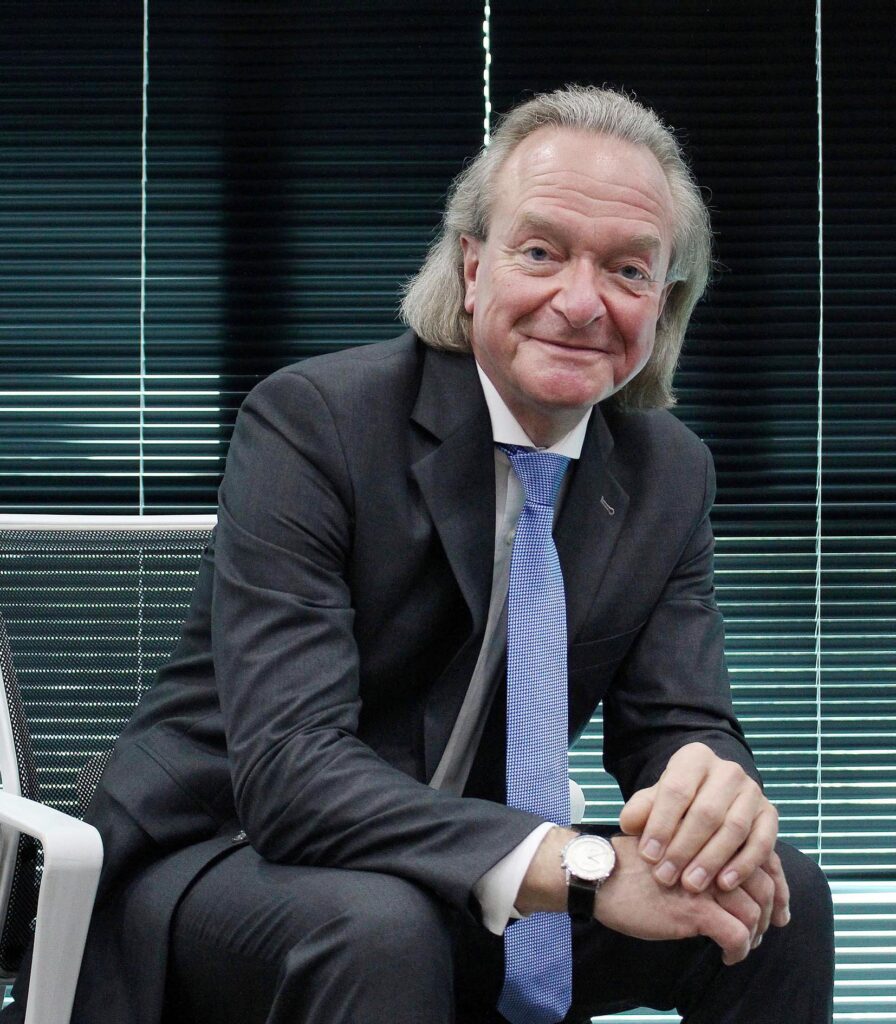 THOMAS HOFMAIER
Shareholder
MEET OUR TEAM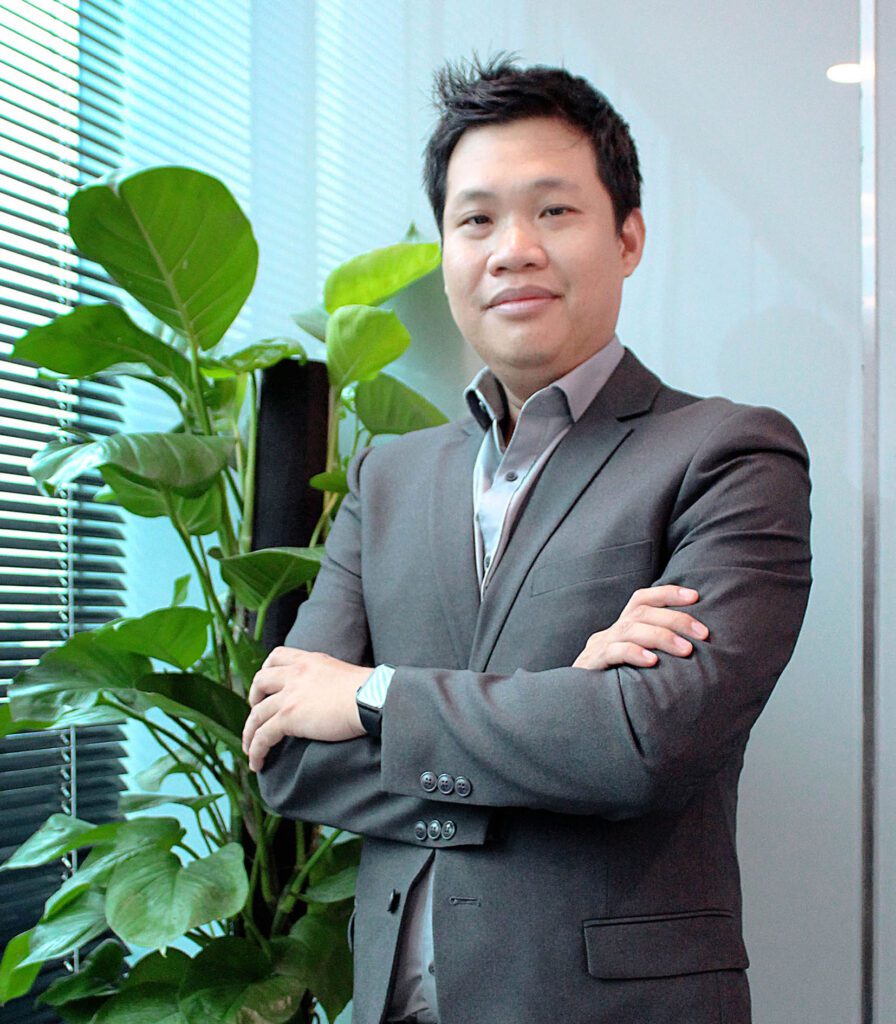 NGUYỄN MINH THOẠI
Chief Executive Officer
NGUYỄN THỊ ĐIỆP
Chief Operating Officer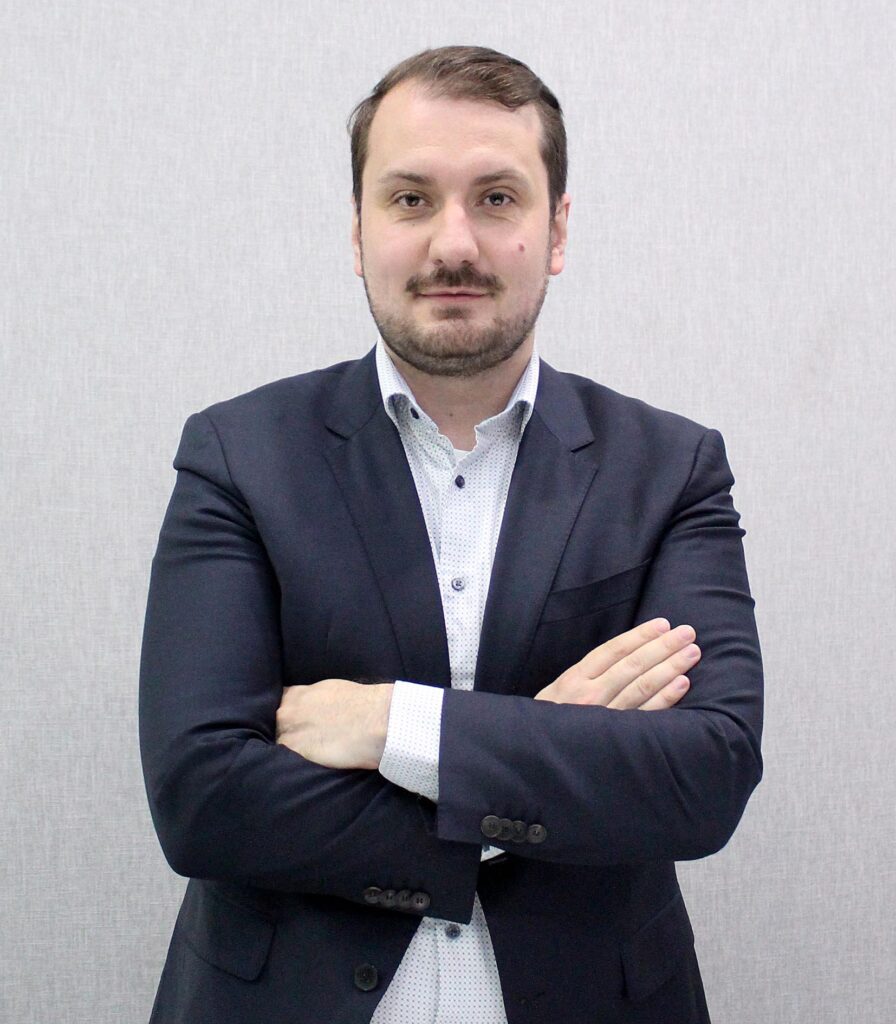 FLORIAN BODNER
Chief Technology Officer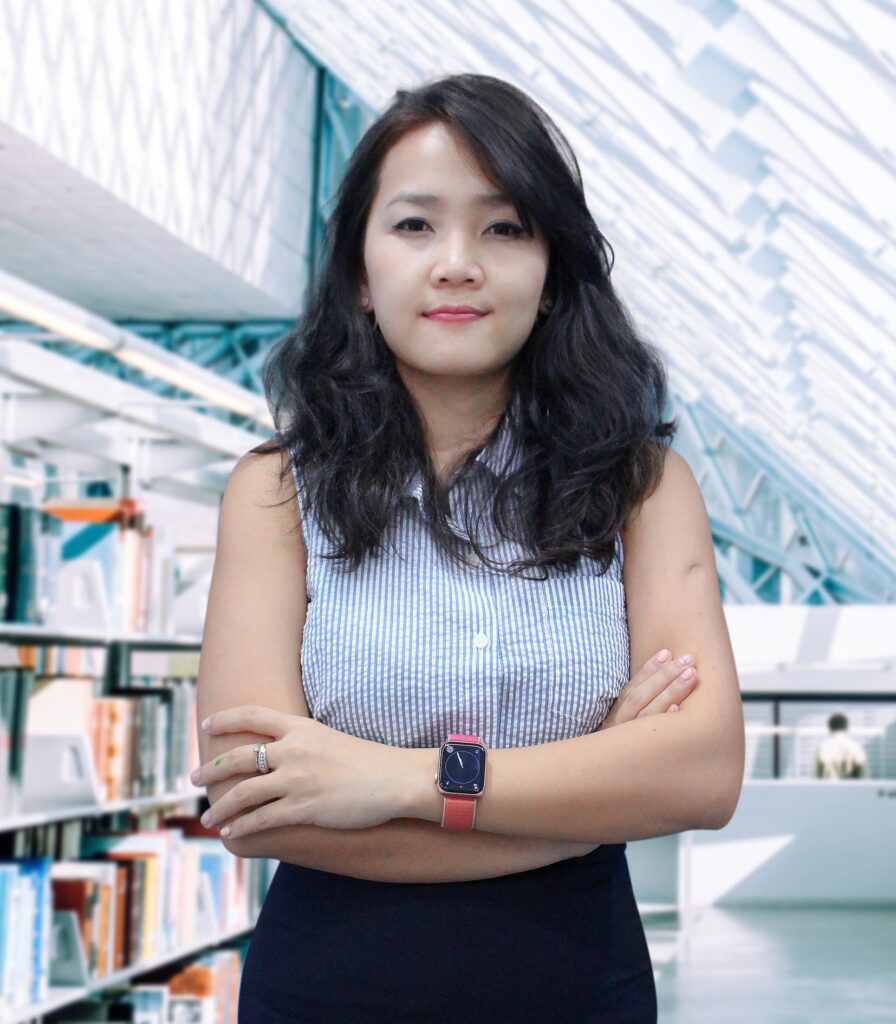 TRẦN KIM HOA
Business and Marketing Manager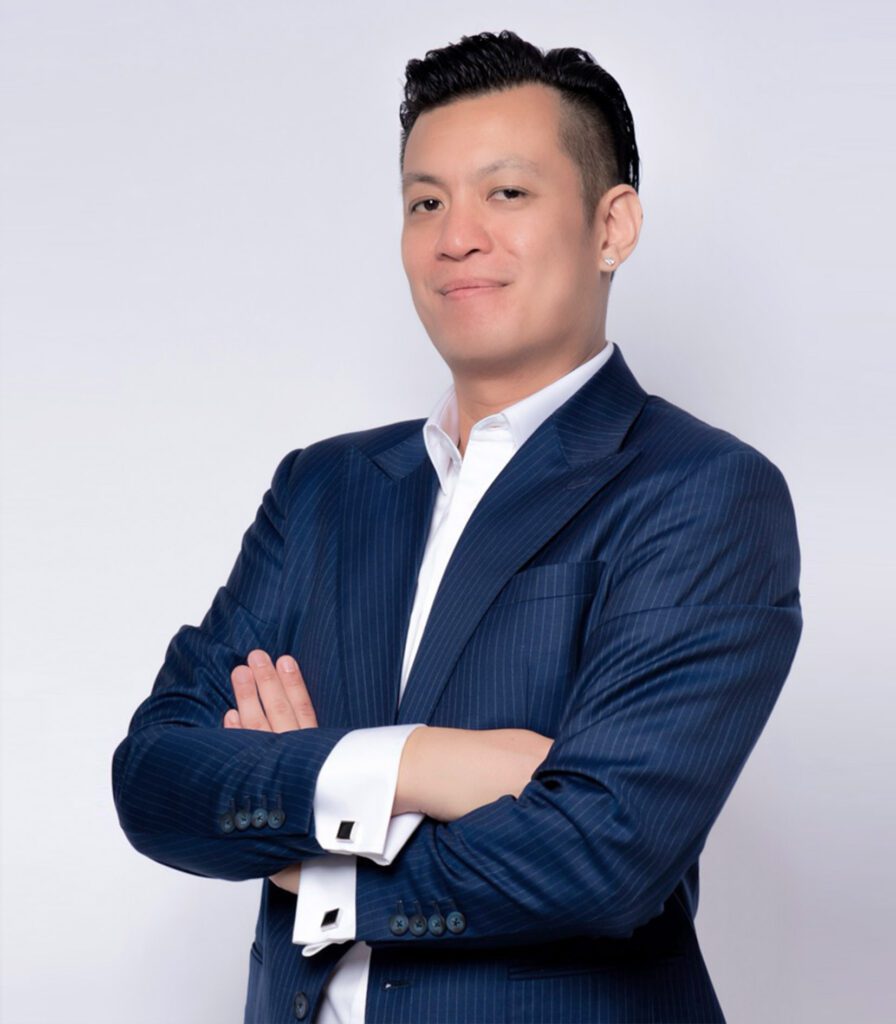 NGUYỄN ĐỨC TRUNG KIÊN
Business Development Director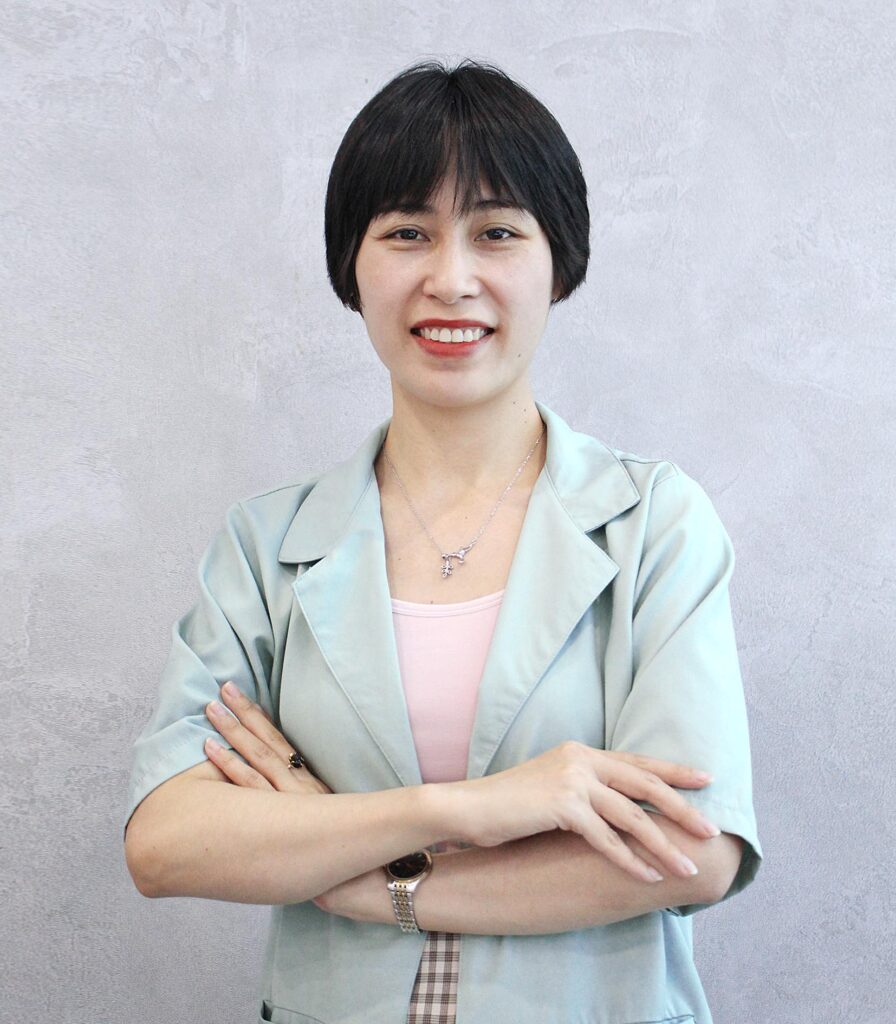 TRẦN THỊ HẰNG
Human Resource Director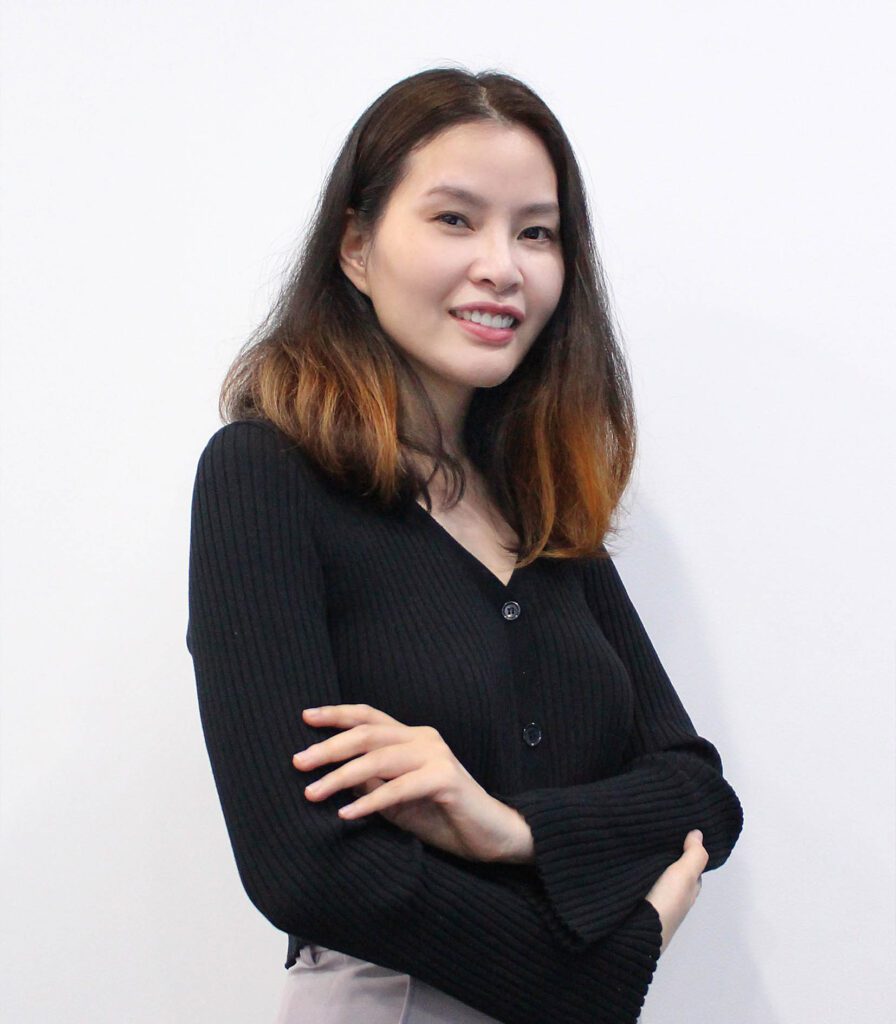 LÊ THỊ HỒNG XUYẾN
Legal and Office Manager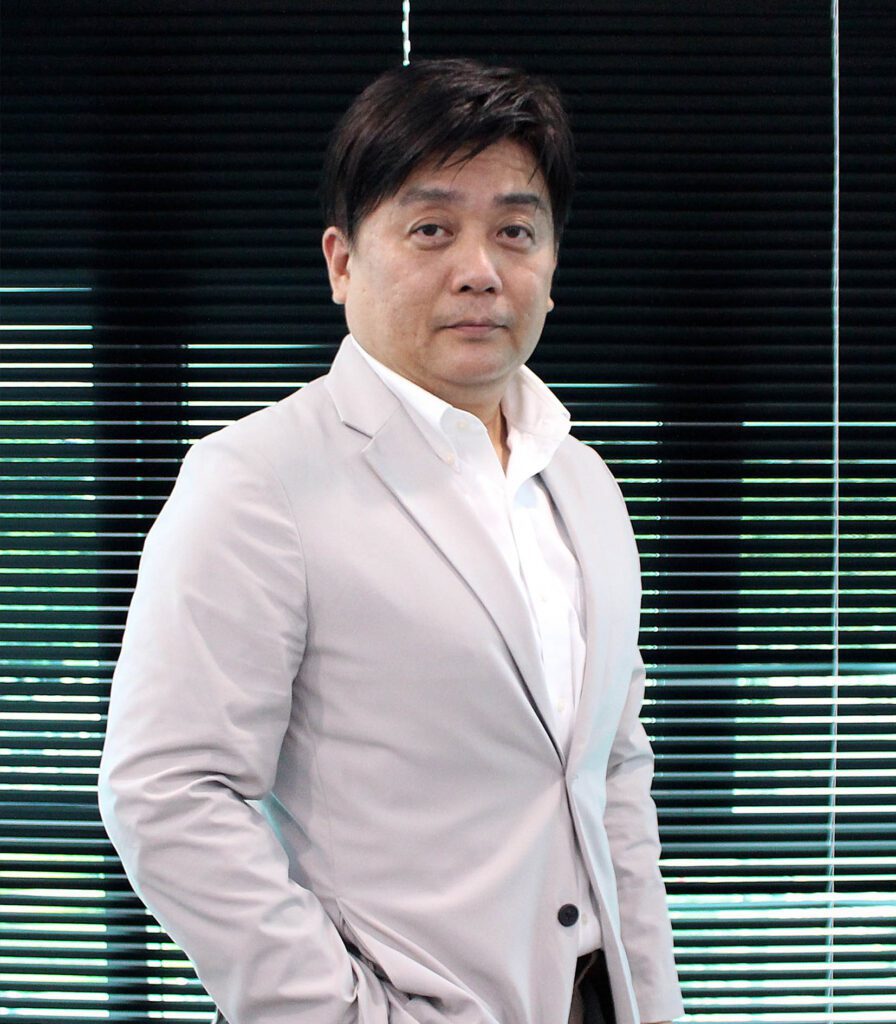 HIROSHIGE HISAMATSU
Japan Branch Manager
OUR HISTORY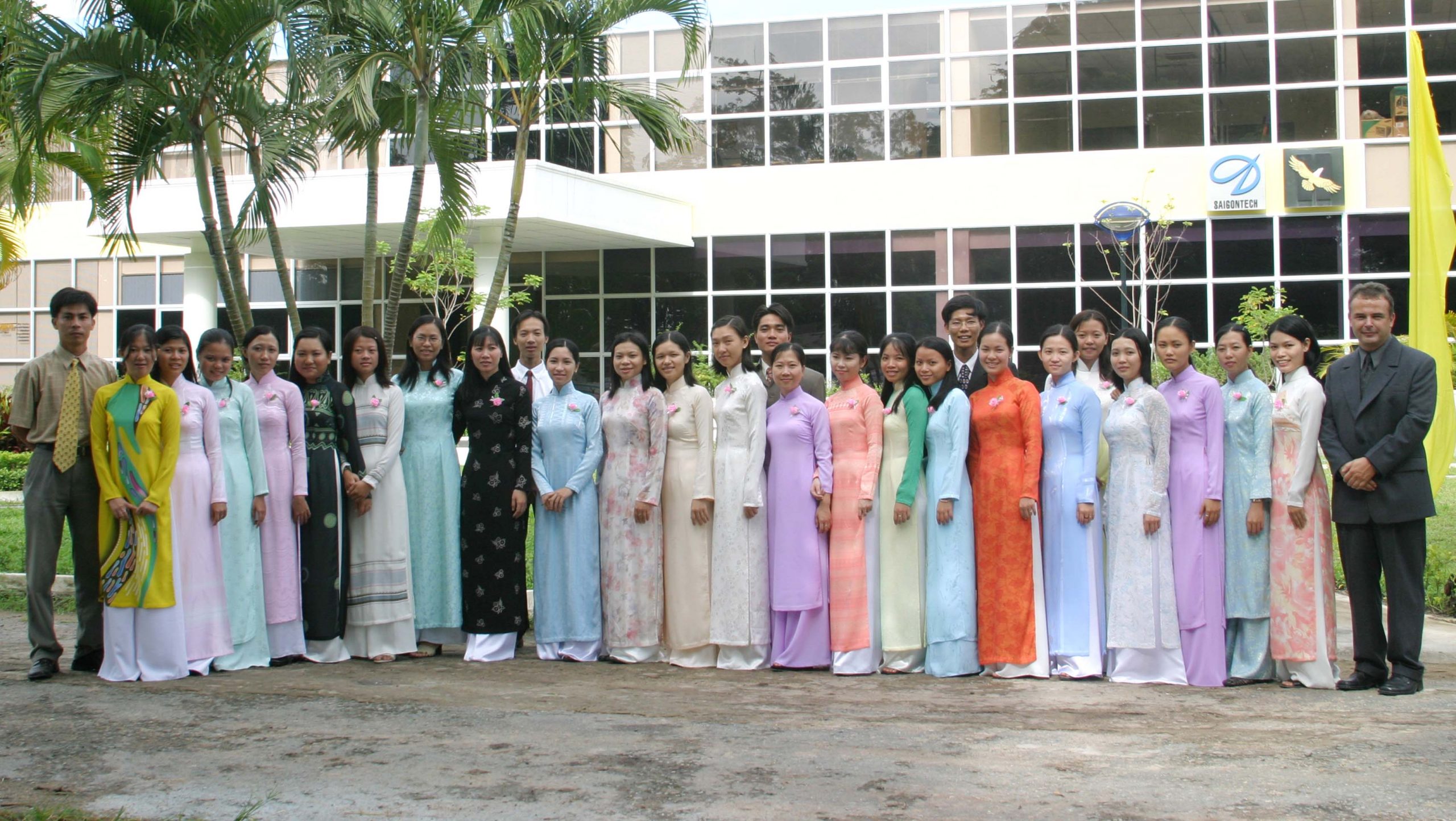 2002-2005
DIGI – TEXX Founded & Started Flourishing in Vietnam
2006-2010
Quality & Security Certificate
2011-2014
Global Expansion
2015-2019
Asia Expansion & Business Continuity in Vietnam
2020-2021
Conduct DIGI-CONNECT Program & District 11 Office Opening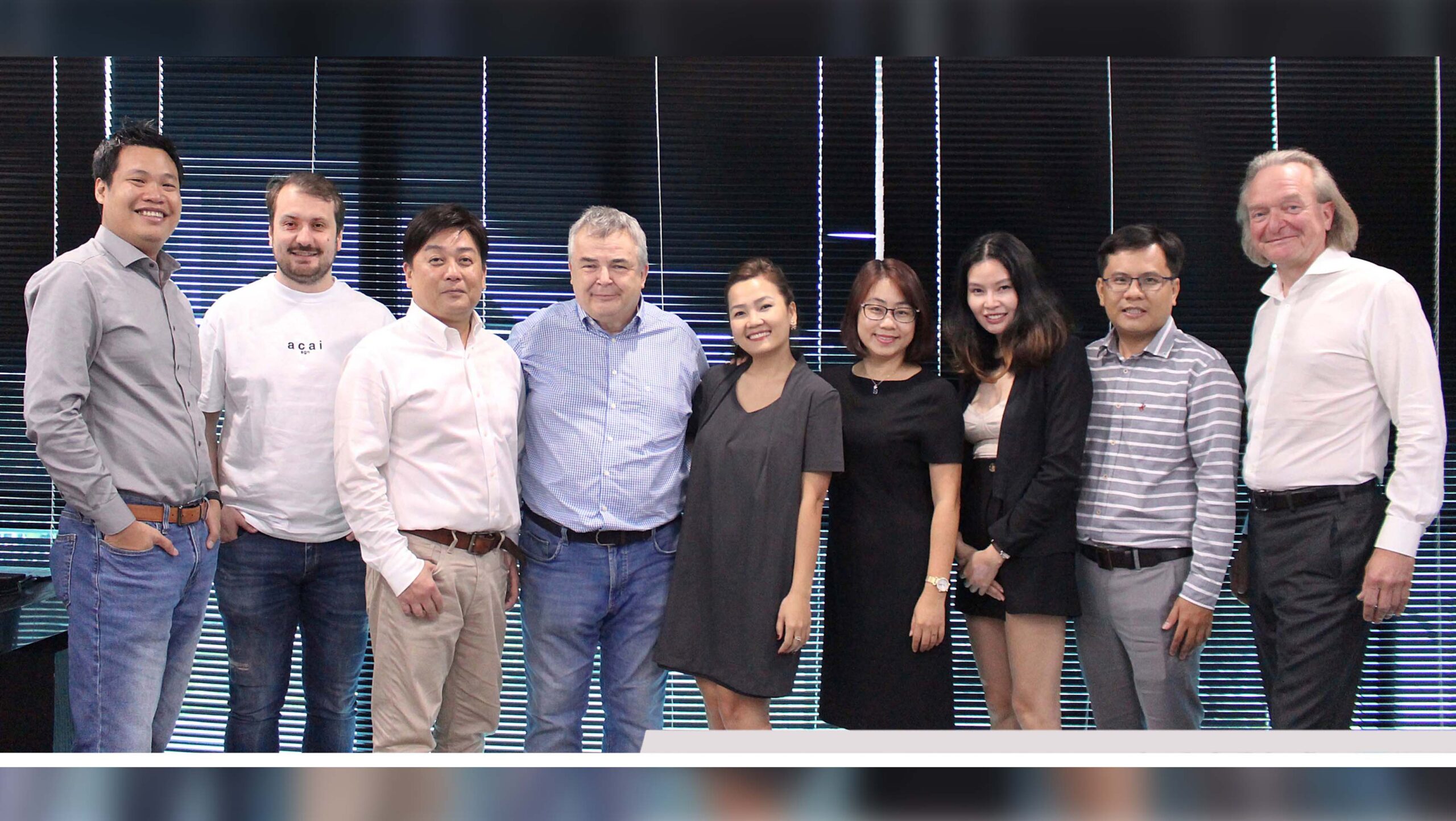 Present
Conquering The Digital Transformation Journey
OUR LOCATION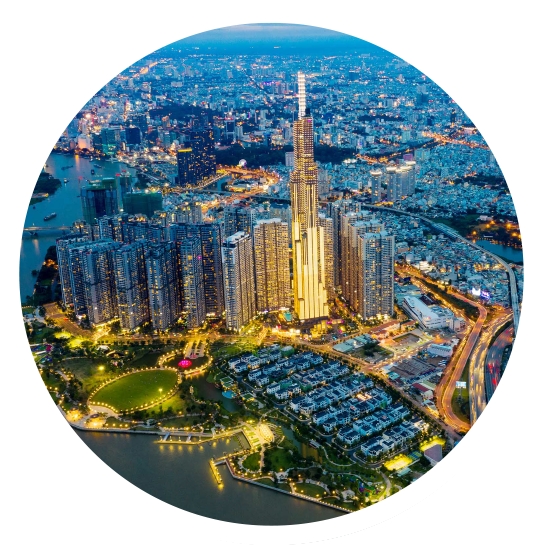 Ho Chi Minh City
DIGI-TEXX Headquarters was founded in 2002, at Anna Building, Quang Trung Software City, where 165 ICT Companies with more than 250 IT products and services are located.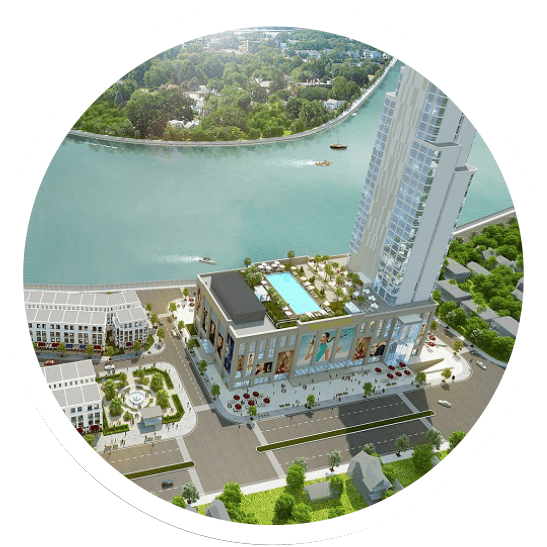 Can Tho City
Our second office in Can Tho City was opened in 2015 to ensure business continuity. This is a dynamic and modern city by the Mekong river with tech & science universities and a well-educated workforce.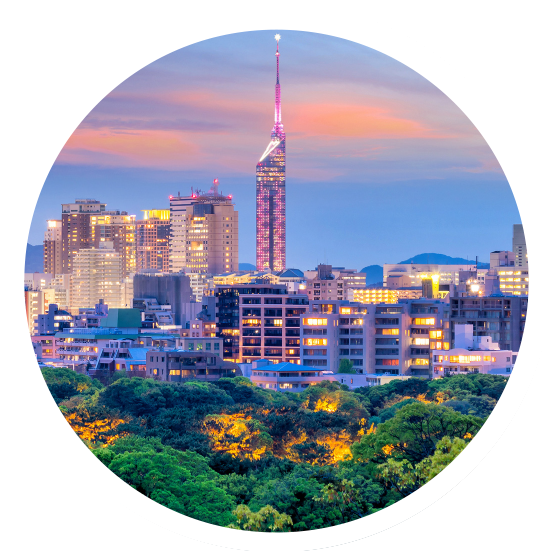 Fukuoka City
DIGI-TEXX opened an office in Fukuoka, the Silicon Valley of Japan, in the middle of 2019 with the ambition of moving far beyond its original focused clients and markets.