OUR APPROACH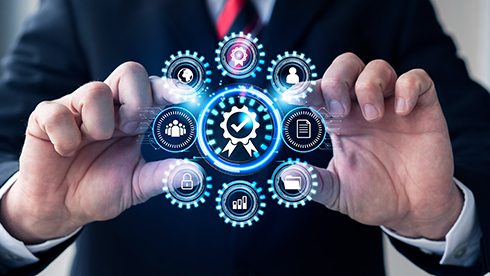 Creating shared values (CSV) is at the center of our strategy to achieve sustainable goals. At DIGI-TEXX, sustainable development is no longer a 'nice-to-have'. We have transitioned from good intention to value creation – accelerating the progression of sustainable priorities to a wide range of stakeholders. To achieve this, we look for solutions that perpetually generate value for all stakeholders: our clients, partners, employees, shareholders as well as society as a whole.
Why CSV?
The main distinction between traditional Corporate Social Responsibility (CSR) and CSV is that while CSR focuses on using a company's resources to address social and environmental issues, CSV focuses on incorporating those beneficial impacts on society and the environment into the business model of the company in a way that yields economic value. By choosing CSV, we create incentives for all stakeholders involved and easily scale up to benefit more disadvantaged people.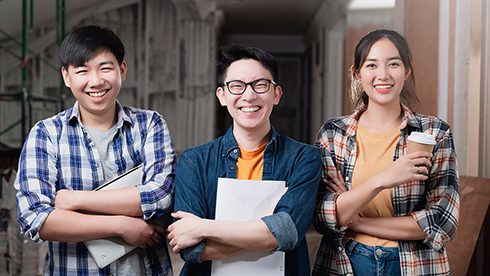 OUR GOALS
To ensure our sustainability-related efforts capable of leading to lasting and positive impacts, they have to be regularly monitored and adapted to meet the needs of society. Therefore, we follow and embed the international framework of the UN's Sustainable Development Goals (SDGs) as a fundamental guide to achieving a sustainable business model.
HIGHEST PRIORITY SDGs FOR DIGI-TEXX'S OPERATIONS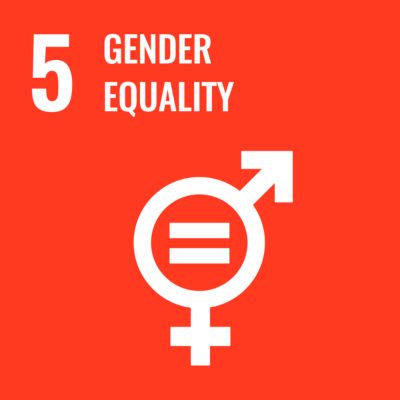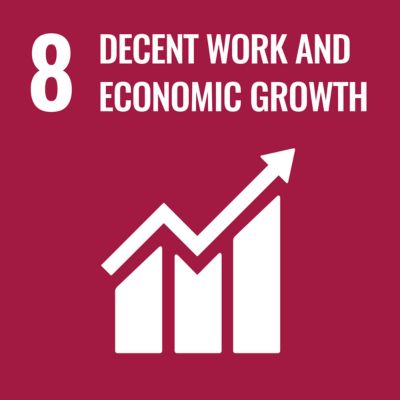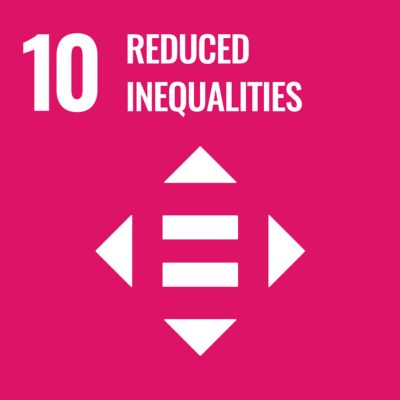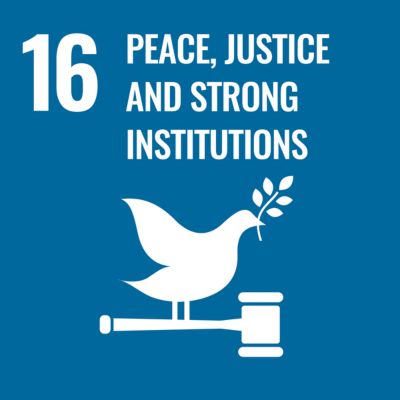 OUR LOCATIONS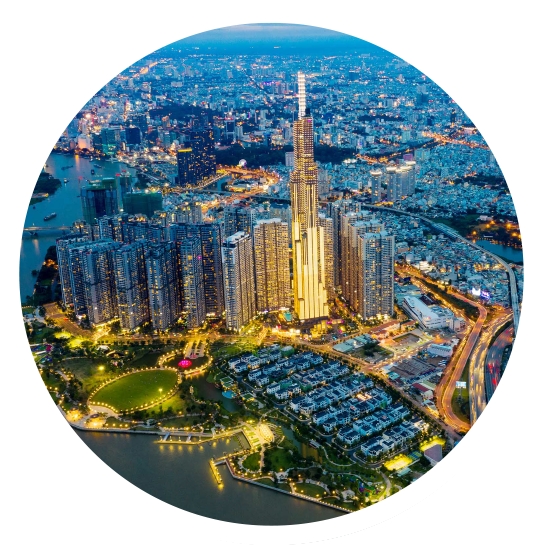 Ho Chi Minh City
DIGI-TEXX Headquarters was founded in 2002, at Anna Building, Quang Trung Software City, where 165 ICT Companies with more than 250 IT products and services are located.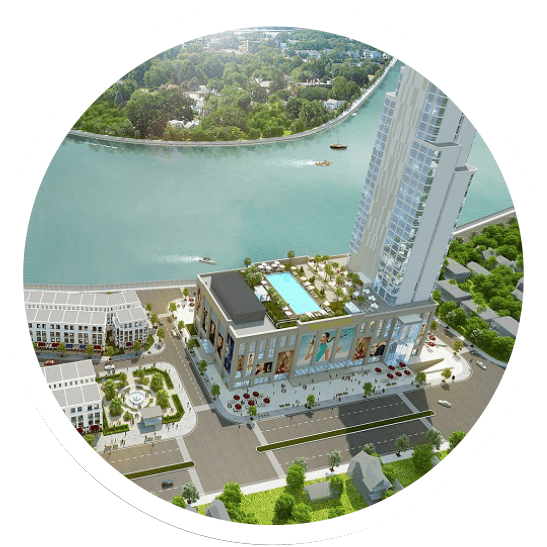 Can Tho City
Our second office in Can Tho City was opened in 2015 to ensure business continuity. This is a dynamic and modern city by the Mekong river with tech & science universities and a well-educated workforce.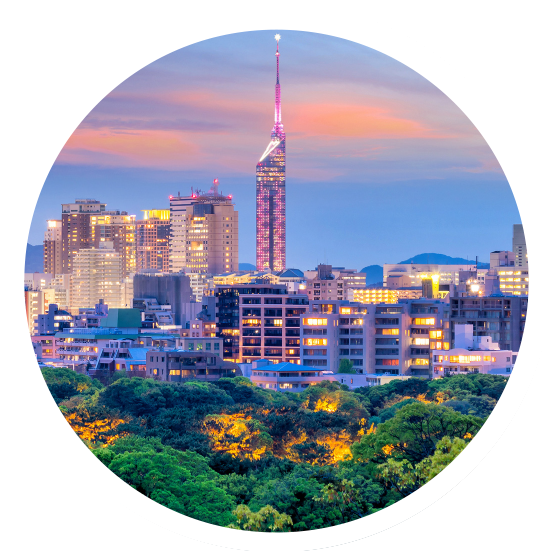 Fukuoka City
DIGI-TEXX opened an office in Fukuoka, the Silicon Valley of Japan, in the middle of 2019 with the ambition of moving far beyond its original focused clients and markets.