From 12 to 15 July 2022, the Training on ECMS and Labour Inspection Checklist workshop is organized in HCMC. ECMS (Electronic Case Management System) is a software solution developed and implemented by DIGI-TEX for Vietnam's Ministry of Labour, Invalids and Social Affairs (MOLISA)Inspectorate Department to manage the Labour Inspection Cases.
The project is sponsored by ILO – International Labour Organization, to develop a computerized application for labour inspectors at the central and provincial levels (MOLISA) to record information from inspector activities. ECMS allows labour inspectors to monitor compliance, support strategic planning, and evaluate the performance of the labour inspection system.
About ECMS
For years, the labour inspection process has been mainly handled and recorded using manual, paper-based systems. Thus, the information has not been organized properly and the inspection cases are not classified uniformly among different inspectors or offices.
The information is also not always in line with the recommended guidelines from the central system. To fix this problem, developing a computerized case management system for labour inspectors is needed to digitize the inspection work processes as a contribution to implementing ongoing labour laws reform and improving compliance in the changing world of work.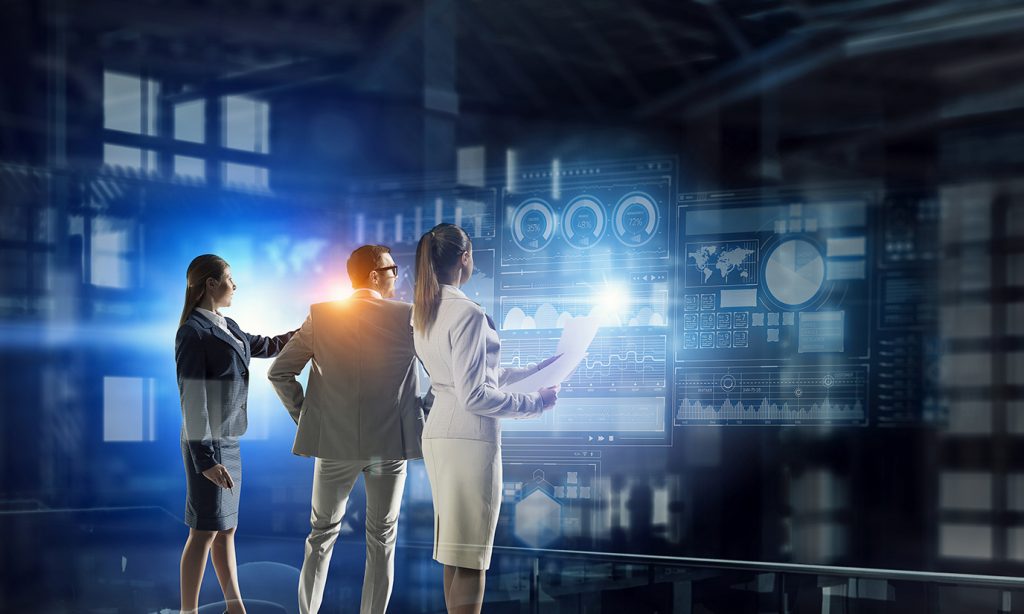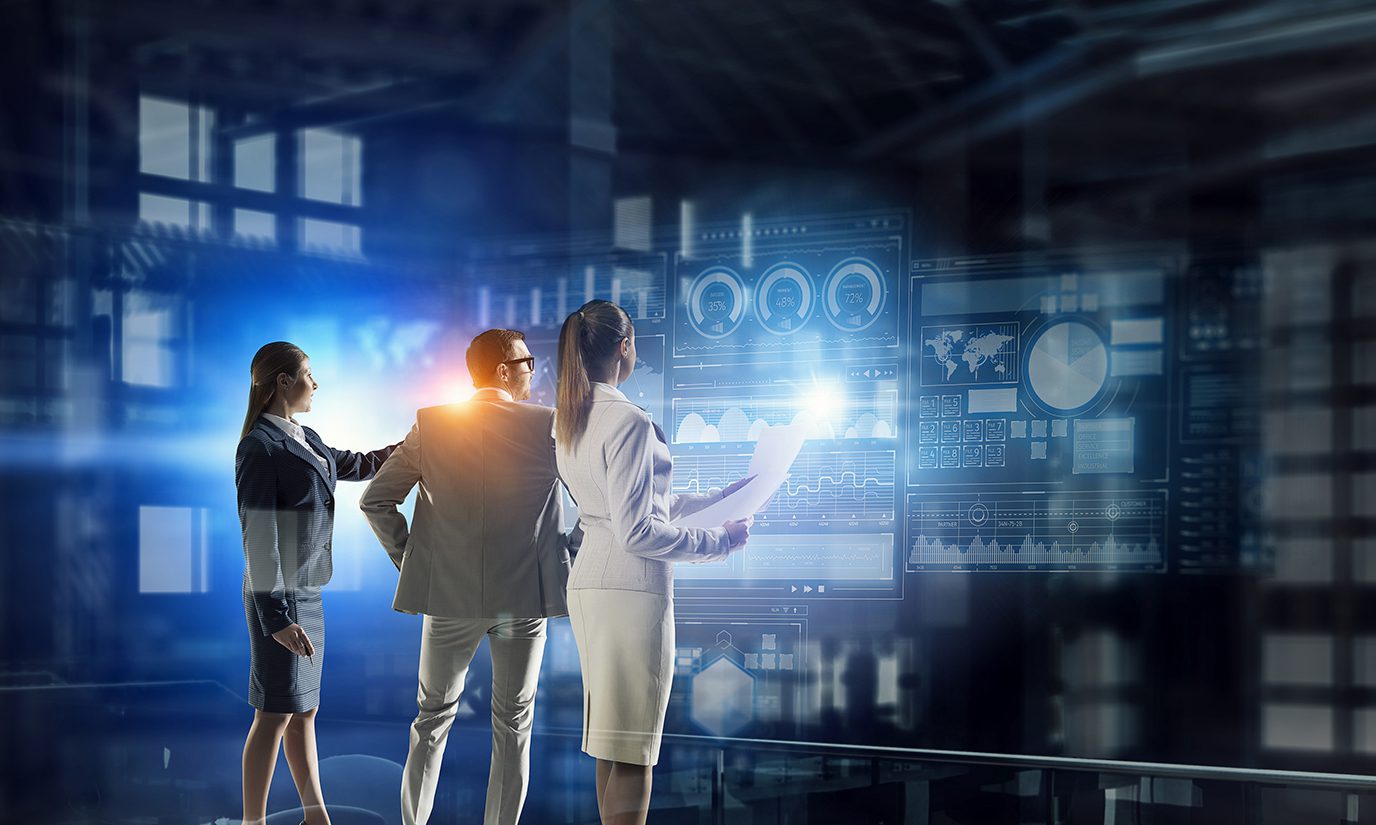 ECMS helps labour inspectors to switch from paper-based to computer-based operating
With ECMS, labour inspectorates' practices will switch from paper-based to computer-based, giving access to better data collection and planning & monitoring of inspection action.
This computerized application also serves as a management tool to monitor compliance, assist strategic planning, provide data analytics and insights, as well as improve performance and promote data-driven decisions.
Our solution targets to accelerate the progress of labour law reform and improve compliance from inspectors.
ECMS Objectives:
The advanced inspection system helps eliminate paper-based work and procedures.
Data and analytics generated by the system supported to shape the campaigns and decisions of government agencies
Increased efficiency and performance of employees and reduced workload
Close monitoring and control of law compliance
Standardized processes
Contact us for a customized digital solution
More Images From the event: