DIGI-TEXX is proud to announce that we are joining ITU Digital World 2021 Virtual Exhibition as one of the most prestigious Digital Transformation solution providers in Vietnam. This event is co-hosted by the government of Vietnam and the International Telecommunication Union (ITU).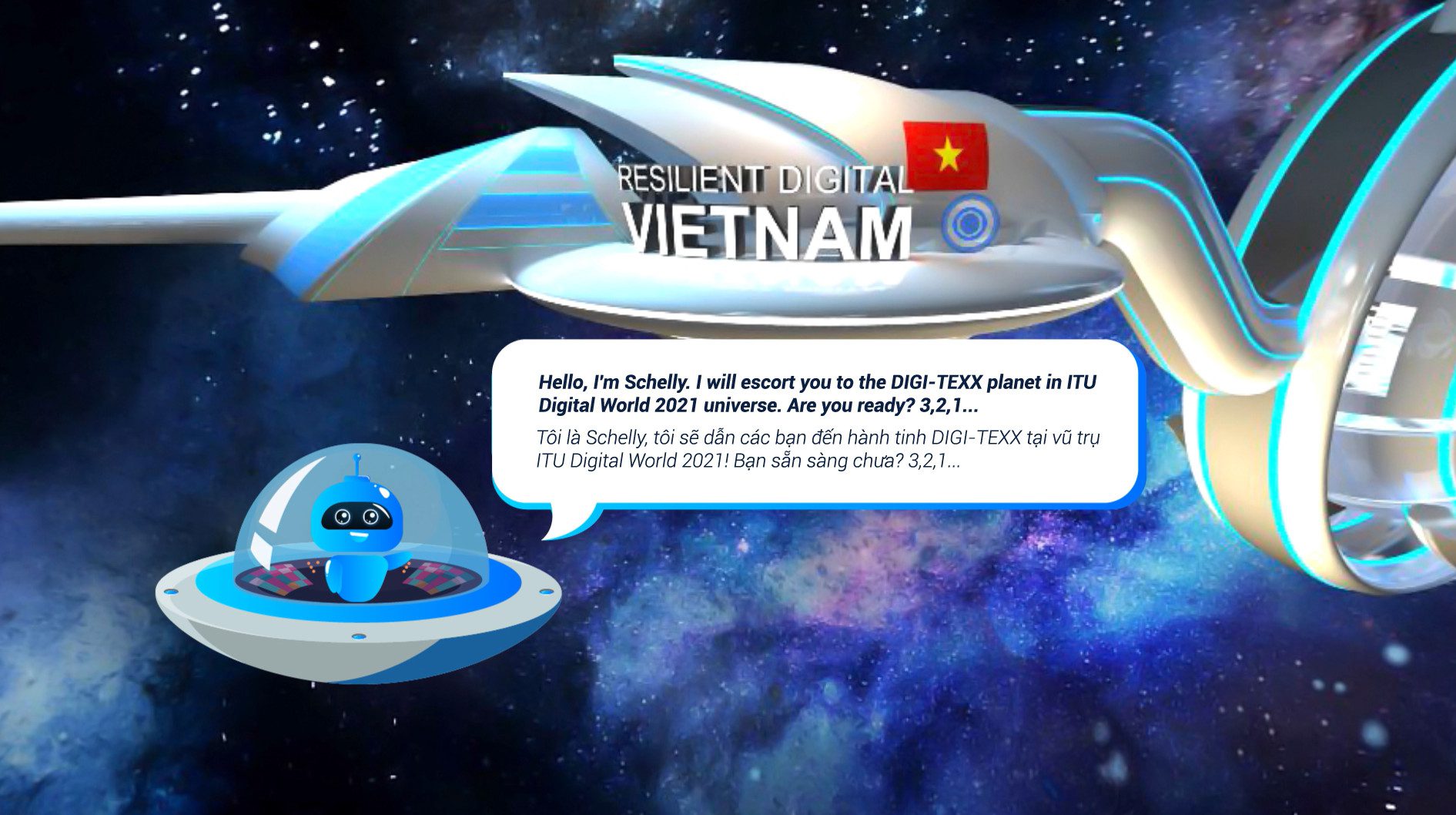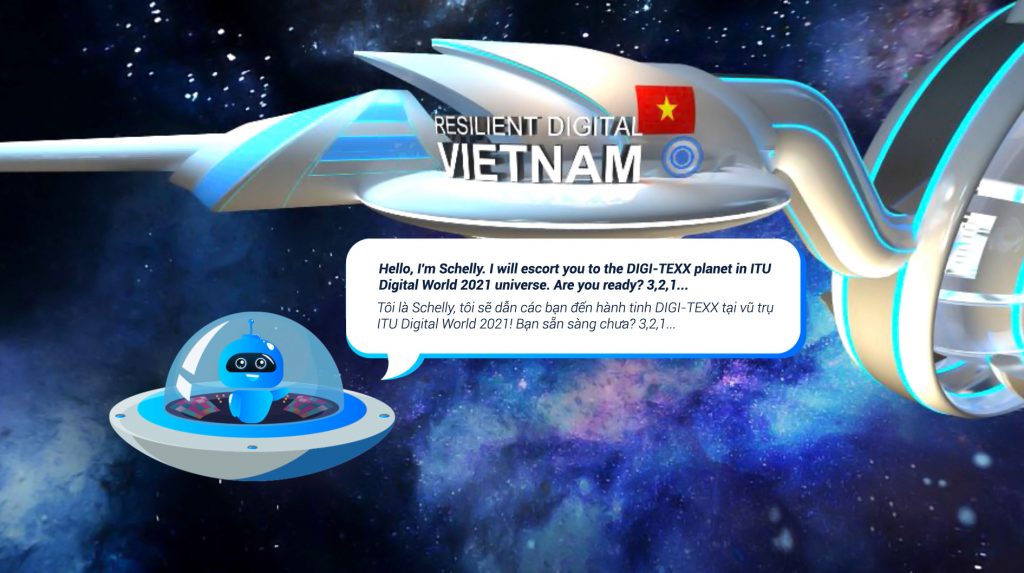 ITU Digital World is an annual global event, where telecommunications and IT businesses around the world focus on introducing their advanced products, services, and technology solutions. The Ministerial Forum and seminars within the framework of the event will discuss development trends, management policies, and technology solutions to promote the digital economy and digital society.

At the opening ceremony for ITU Digital World 2021 on 12 October, the host country's Prime Minister, Pham Minh Chinh, said "As the world is still severely affected by the COVID-19 pandemic, digital technologies and services have proven their superiority when it comes to flexibility and creating a conducive environment for ideas and initiatives to overcome challenges, safely adapt to the pandemic, and engage in sustainable economic recovery and growth." He also added that the Government of Vietnam considers the digital and data infrastructure, alongside its national digital platforms, to be a key factor in line with sustainable development.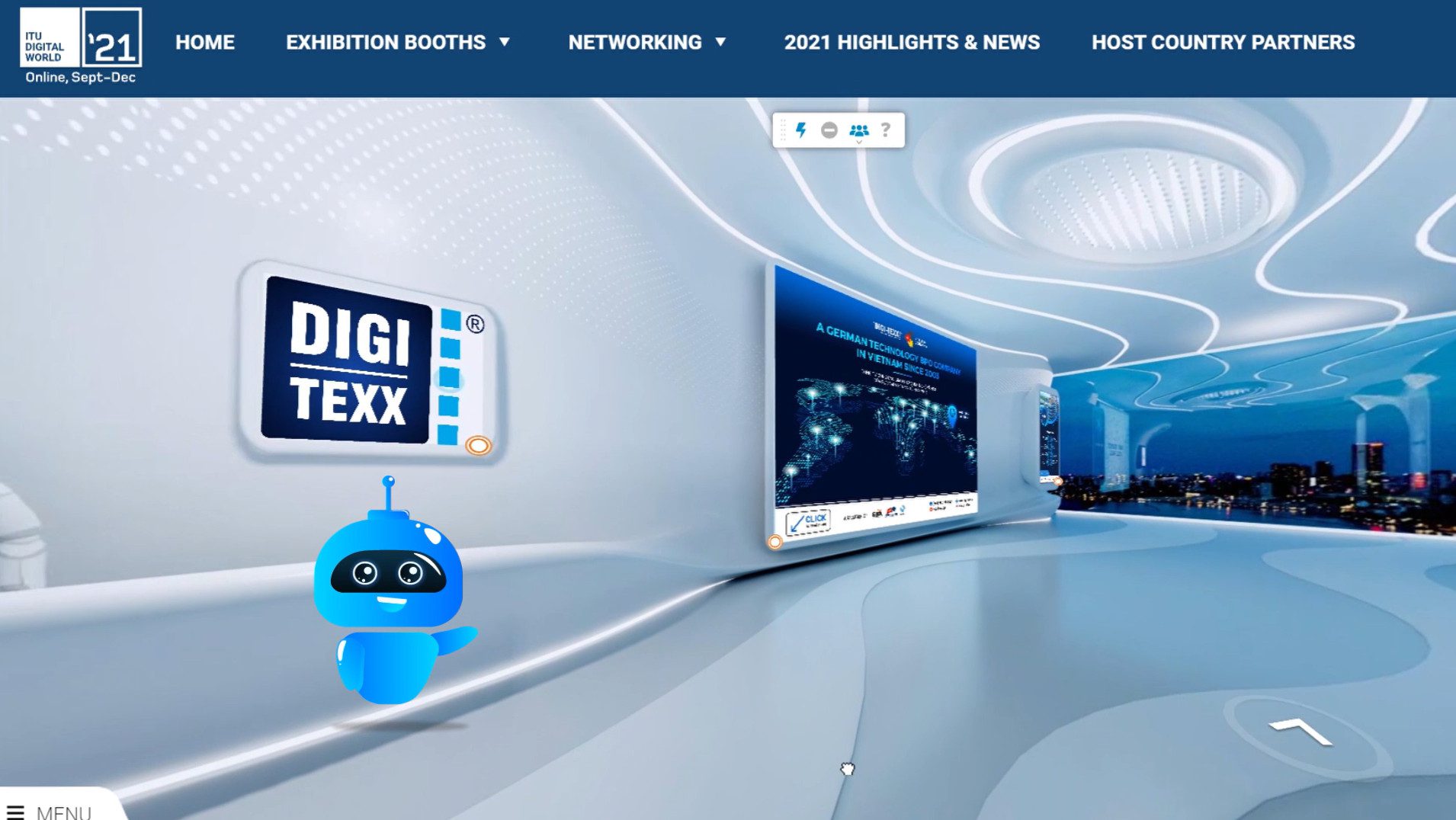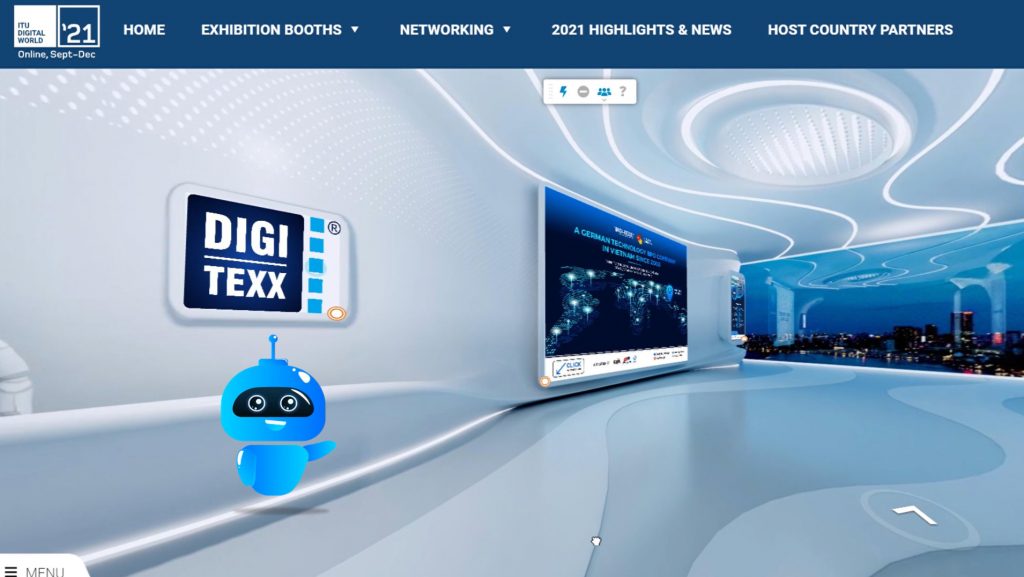 n the ITU Digital World's exhibition, organizations, and businesses demonstrate 2D and 3D online booths, and display their products, services, and digital solutions. The booths will be maintained for one month from October 12 to November 12, 2021. The online exhibition is an opportunity for Vietnamese businesses to promote their brands, expand markets, and approach customers and partners from ITU's 193 member countries.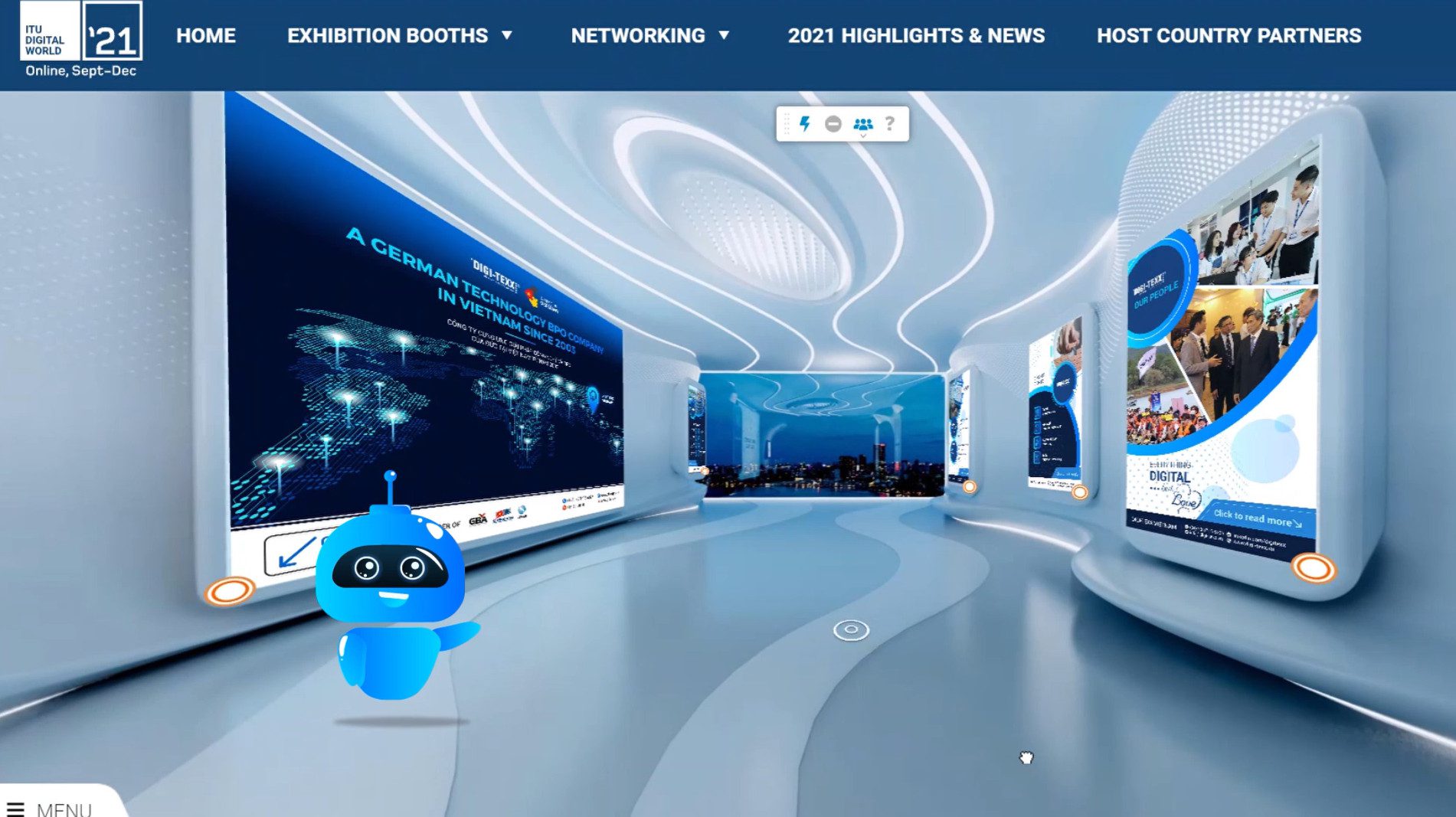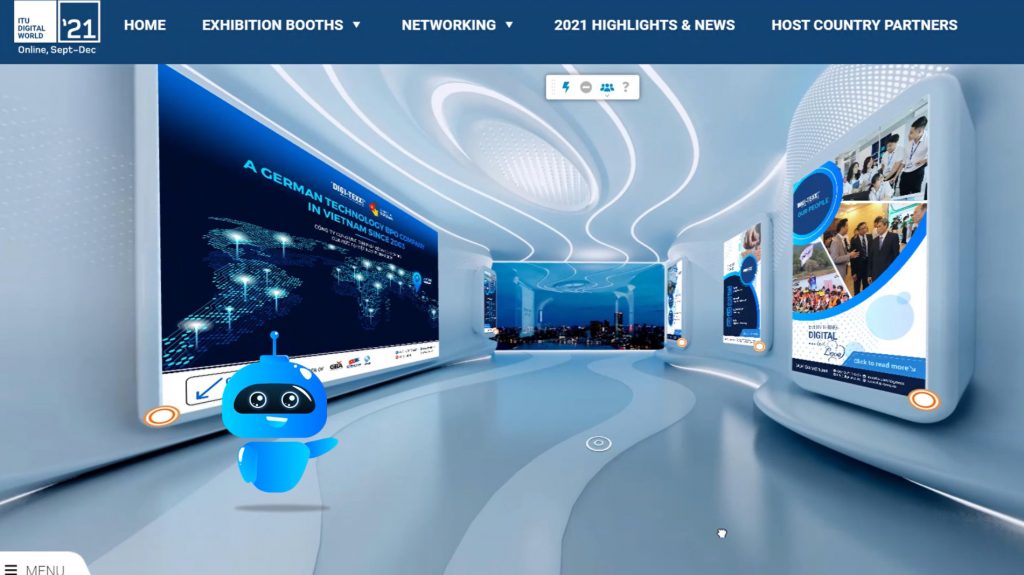 Come visit DIGI-TEXX's 3D booth to speed up your Digital Transformation journey with our services and solutions, as well as to know more about our business principles, success stories, corporate culture, and people at DIGI-TEXX. Visitors can also interact directly with DIGI-TEXX representatives through the Live Guided Tour function.
Welcome to explore our 3D booth at www.3d.digitalworld2021.vn/booth/digitexx-viet-nam-41