Genealogy, the study of family history and ancestry, has become popular in recent years. With the rise of online digitizing solutions, it has become easier than ever to trace one's family tree and discover information about ancestors. However, many genealogists and researchers overlook one of the most valuable resources available to them: historical archives.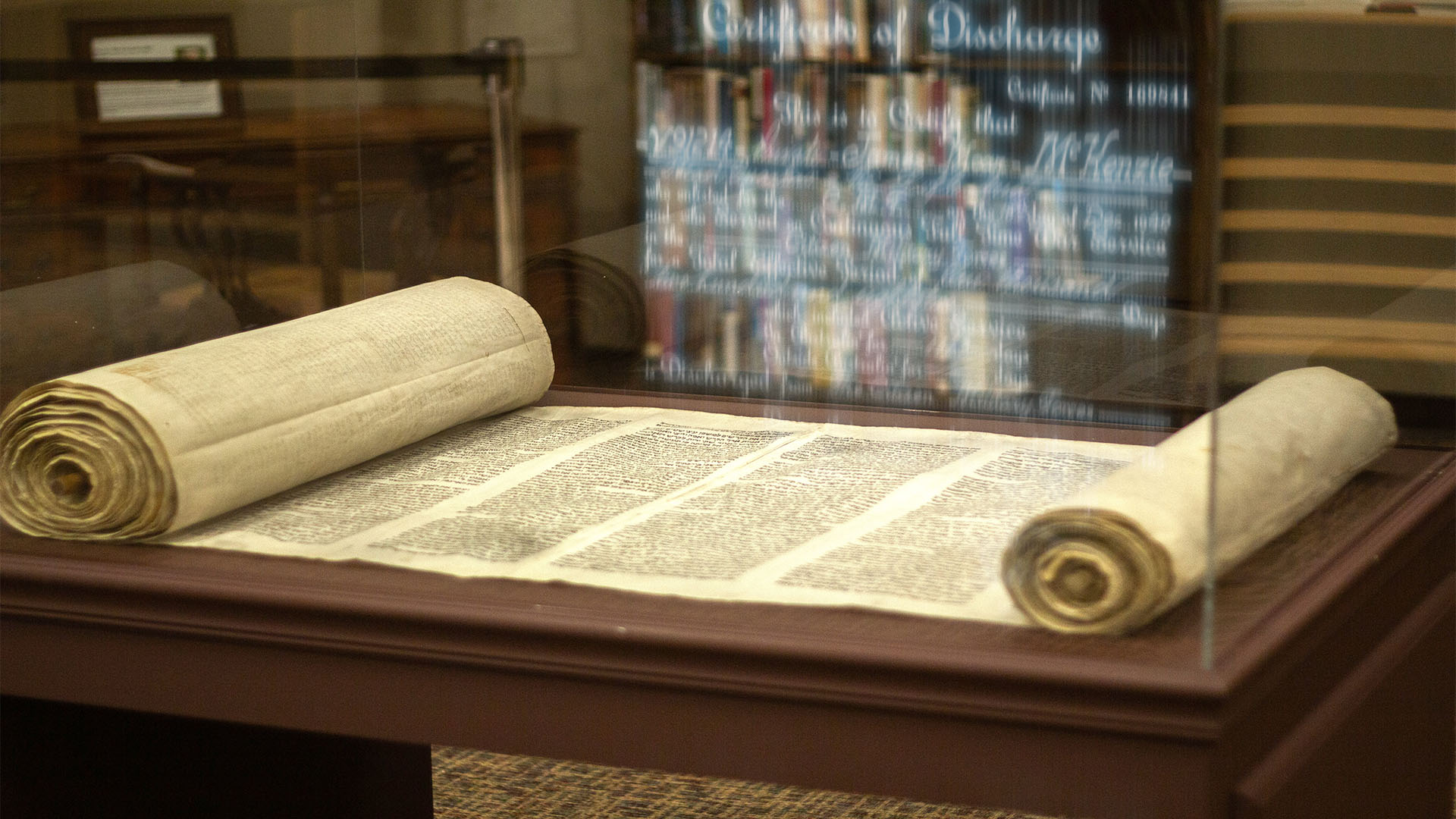 One of the most valuable resources for genealogical research – historical archives
The Importance of Historical Archives for Genealogy Study
Historical archives play a critical role in supporting genealogical research by providing access to a wide range of old records and documents. These materials can include census records, birth, marriage, and death certificates, military service records, land records, and much more. Each of these documents can contain valuable information that can help individuals piece together their family history and ancestry.
Archives also serve as critical repositories for preserving and safeguarding historical records. By employing archivists and other professionals who are trained in preserving, cataloging, and providing access to historical materials, archives ensure that these records remain available for future generations of genealogists. These records can provide valuable information about family relationships, occupations, and residences, helping researchers dig deeper into their ancestors' past.
Common Historical Documents and Their Applications For Studying Genealogy
All of these following historical archives can be invaluable resources for genealogical research and can help you uncover information about your family's history and heritage.
Military Records
Records from the military can provide a wealth of information about one's ancestors, including their enlistment dates, ranks, and military service records. Historical archives contain military records from wars and conflicts that can be used to trace your family's military history, helping researchers identify other family members who served.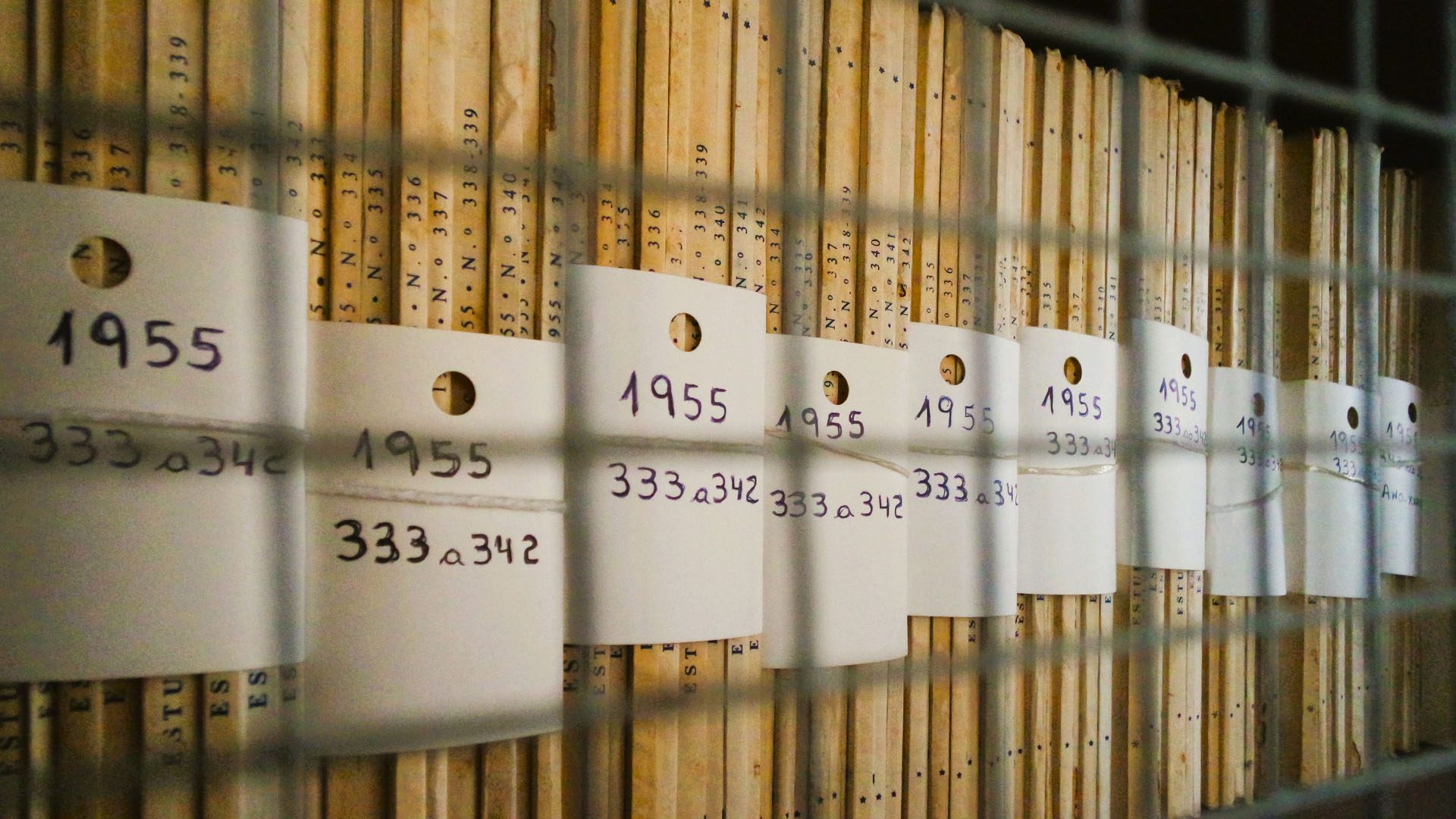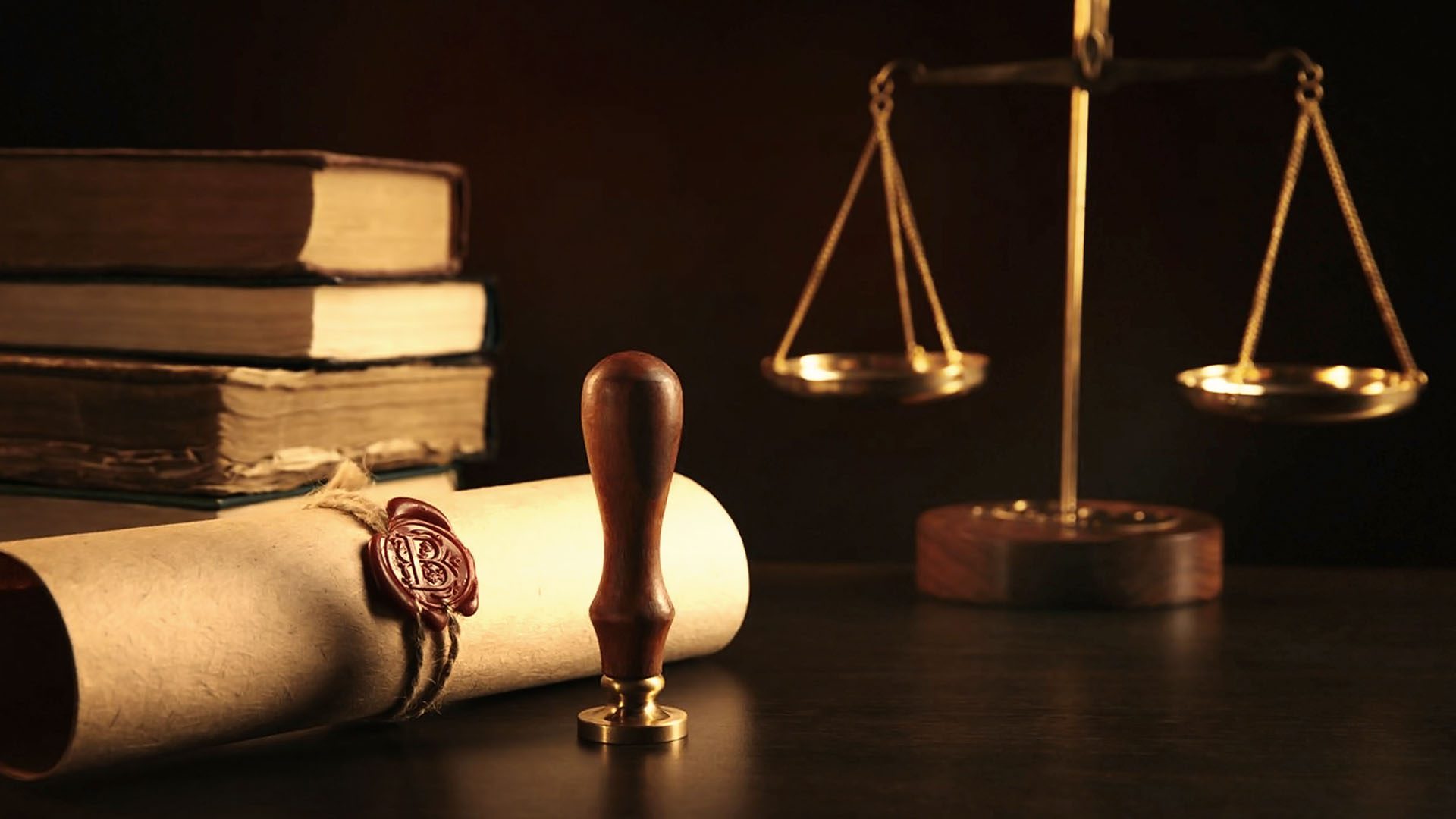 Census Records
This is one of the most important genealogical resources. Historical archives contain census records from different time periods that can provide information about the names, ages, occupations, and places of birth of your ancestors. Researchers utilize these pieces of information to locate and trace family immigration history or search ancestors' occupations to gain insight into their social and economic status, as well as their daily life.
Church Records
Records of baptisms, marriages, and deaths that were recorded by churches. These records can provide important information about families' religious affiliations, family relationships, ancestors' religious beliefs, social circles, and family relationships.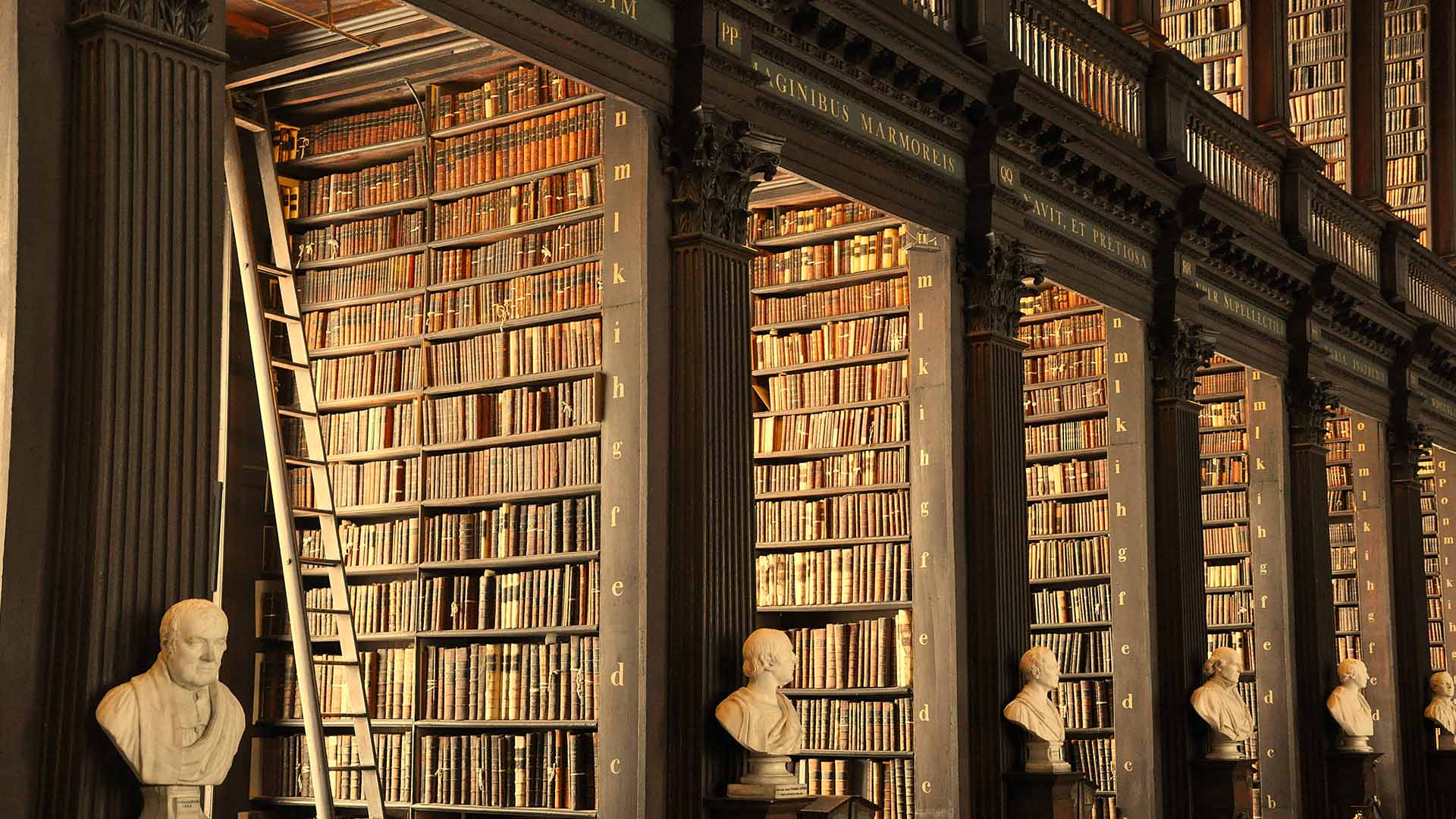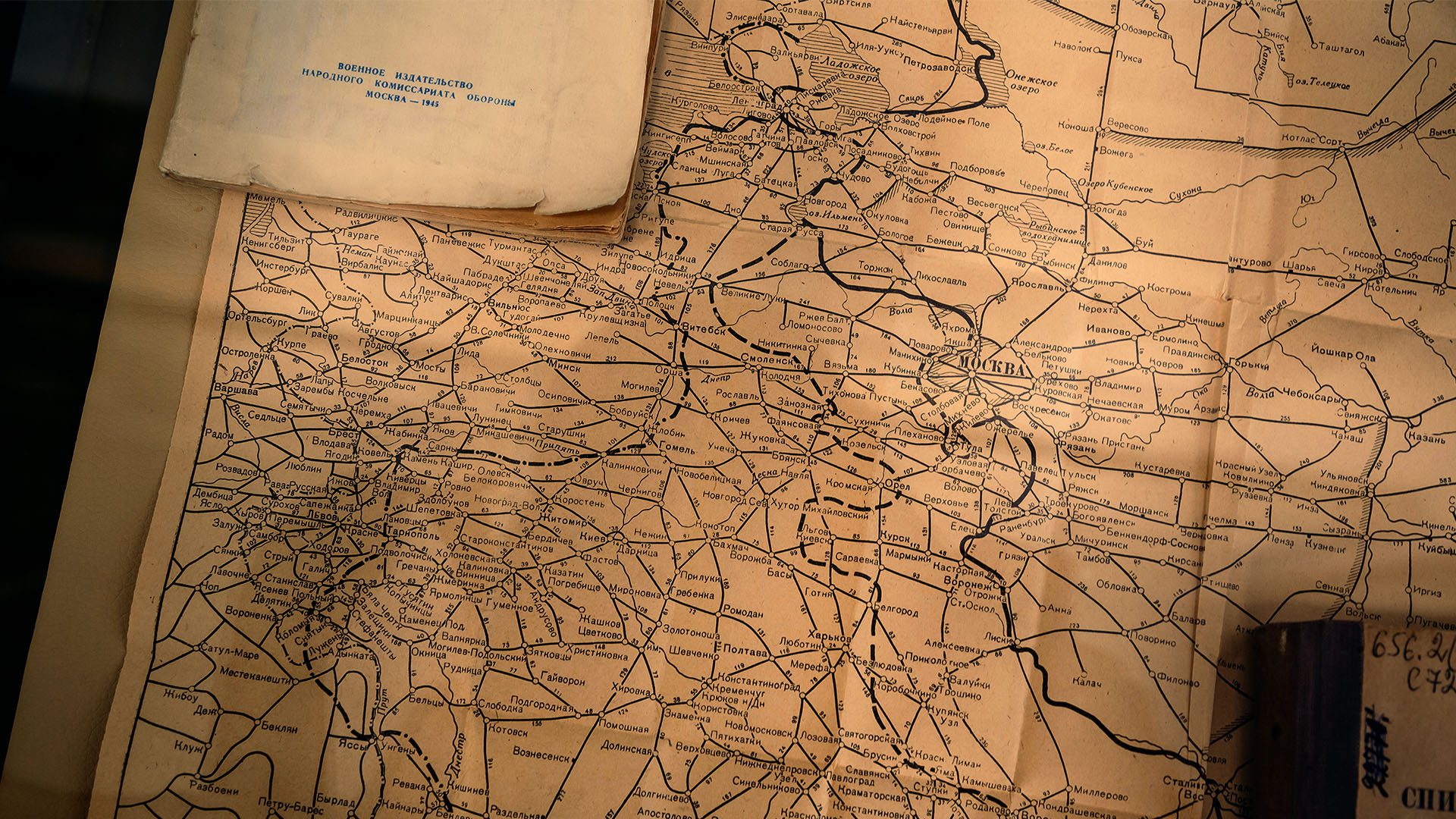 Land Records
This type of record can contain information about the property owned by your ancestors, providing details about an ancestor's landholdings, as well as their neighbors and the local community. Researchers can utilize these records to dig out vital information and trace land ownership. This can help researchers understand the family's migration patterns, economic status, and relationships with others in the community.
Immigration Records
In many multinational countries, information about immigrants who arrived in the country is a treasure. Immigration records can be found in many forms such as passenger lists, ship manifests, and naturalization records. These records provide important clues about the family's country of origin and when they arrived in that nation, facilitating the investigation of the origin of families or the entire race.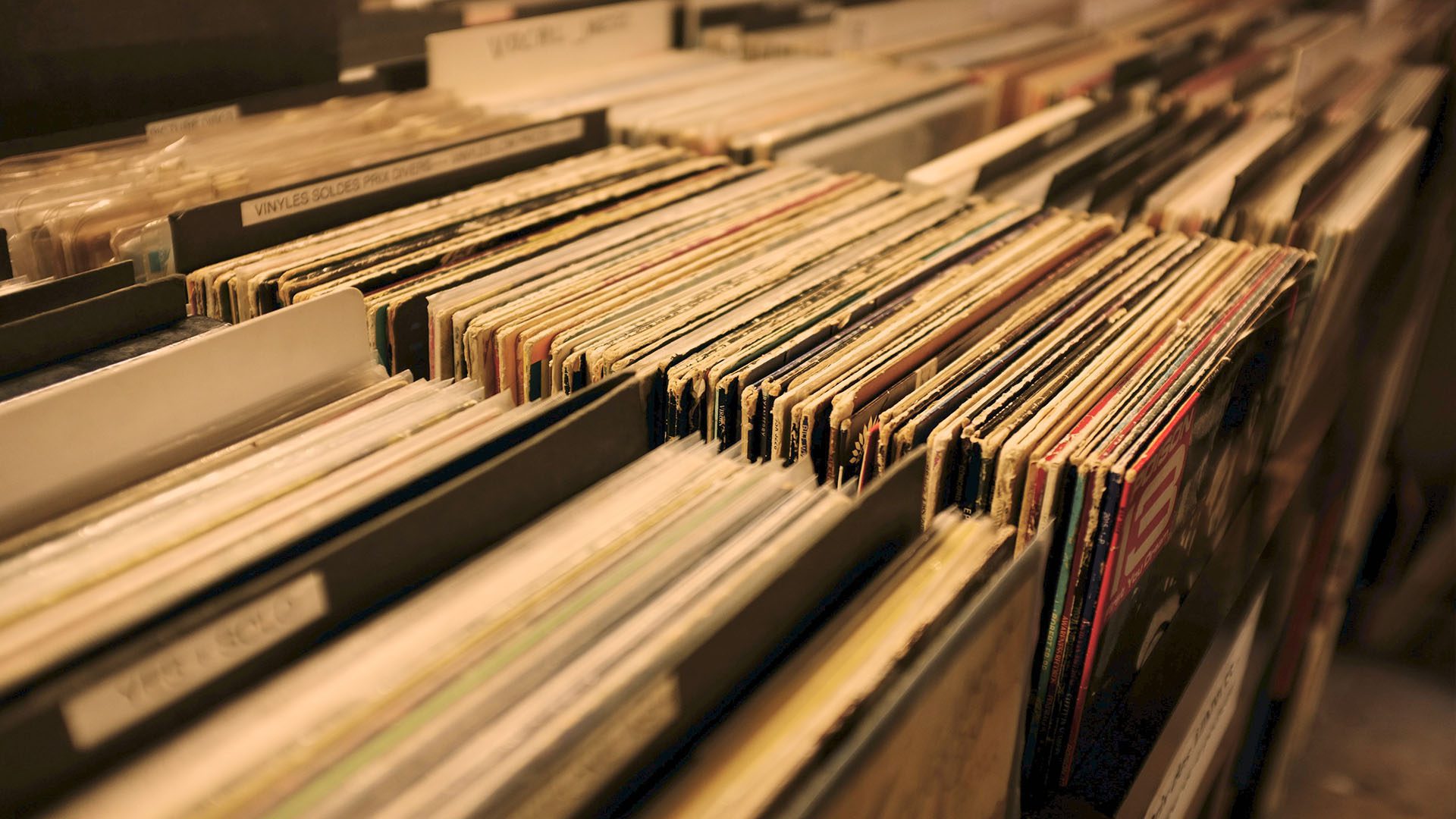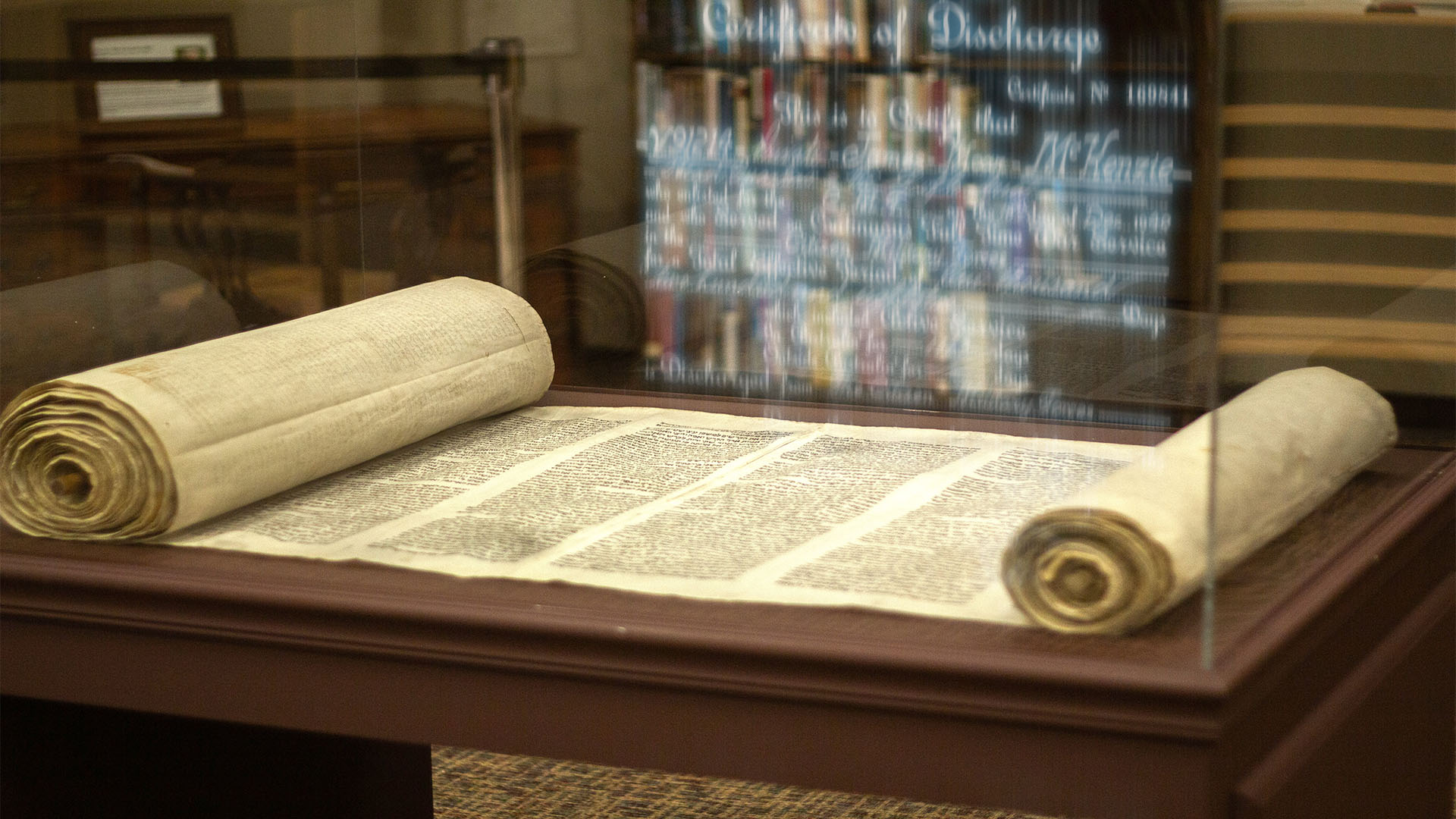 Probate Records
Probate records are legal documents that deal with the distribution of a person's assets and property after their death.  These records may also contain information about the deceased person's family members, business associates, and creditors.
Newspaper Archives
These archives include physical copies of newspapers that have been stored in libraries, archives, or other institutions, as well as digital copies that are available online. They provide insights into historical events, cultural trends, and social issues, and can help to illuminate the perspectives and opinions of people from different periods.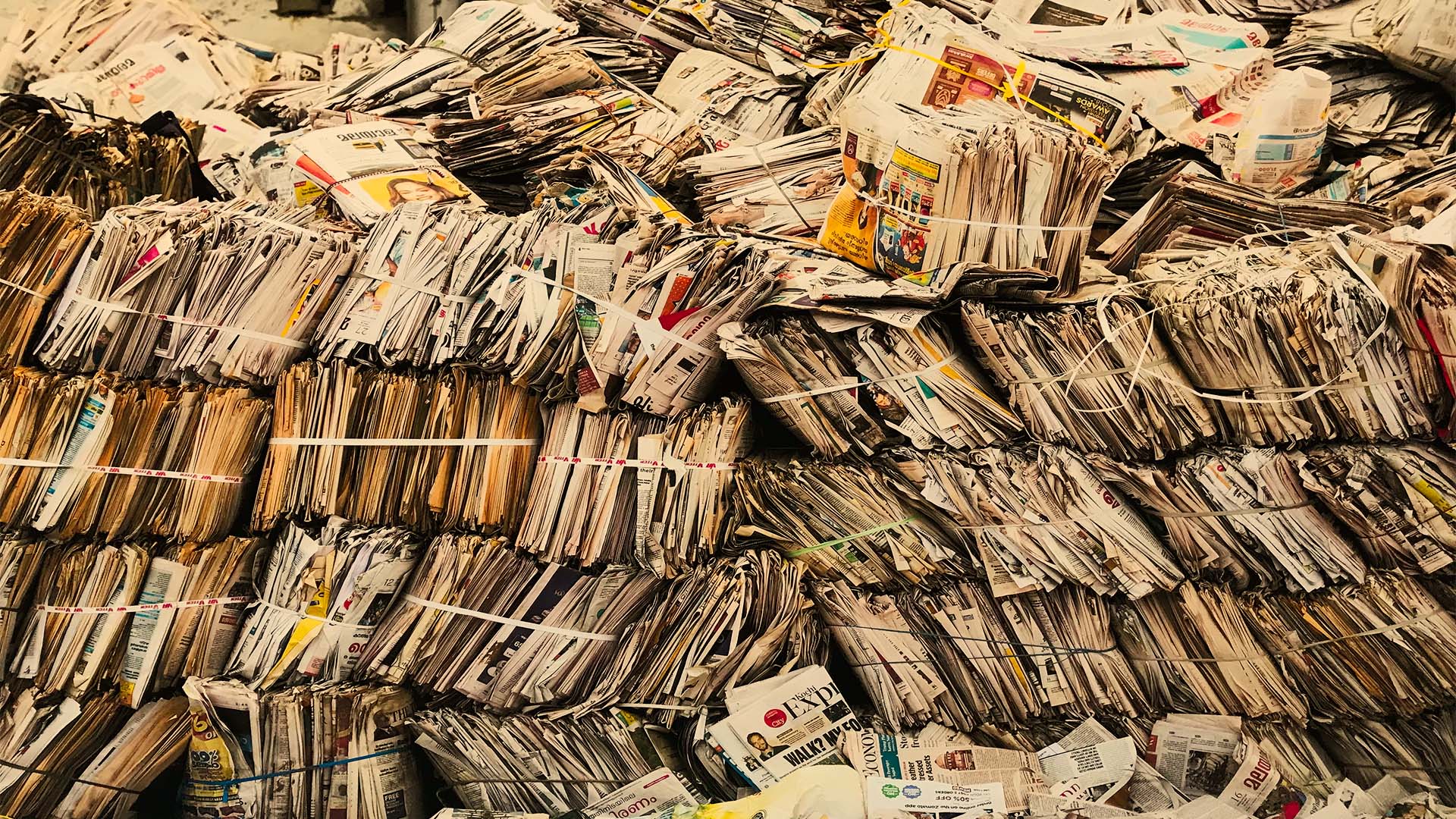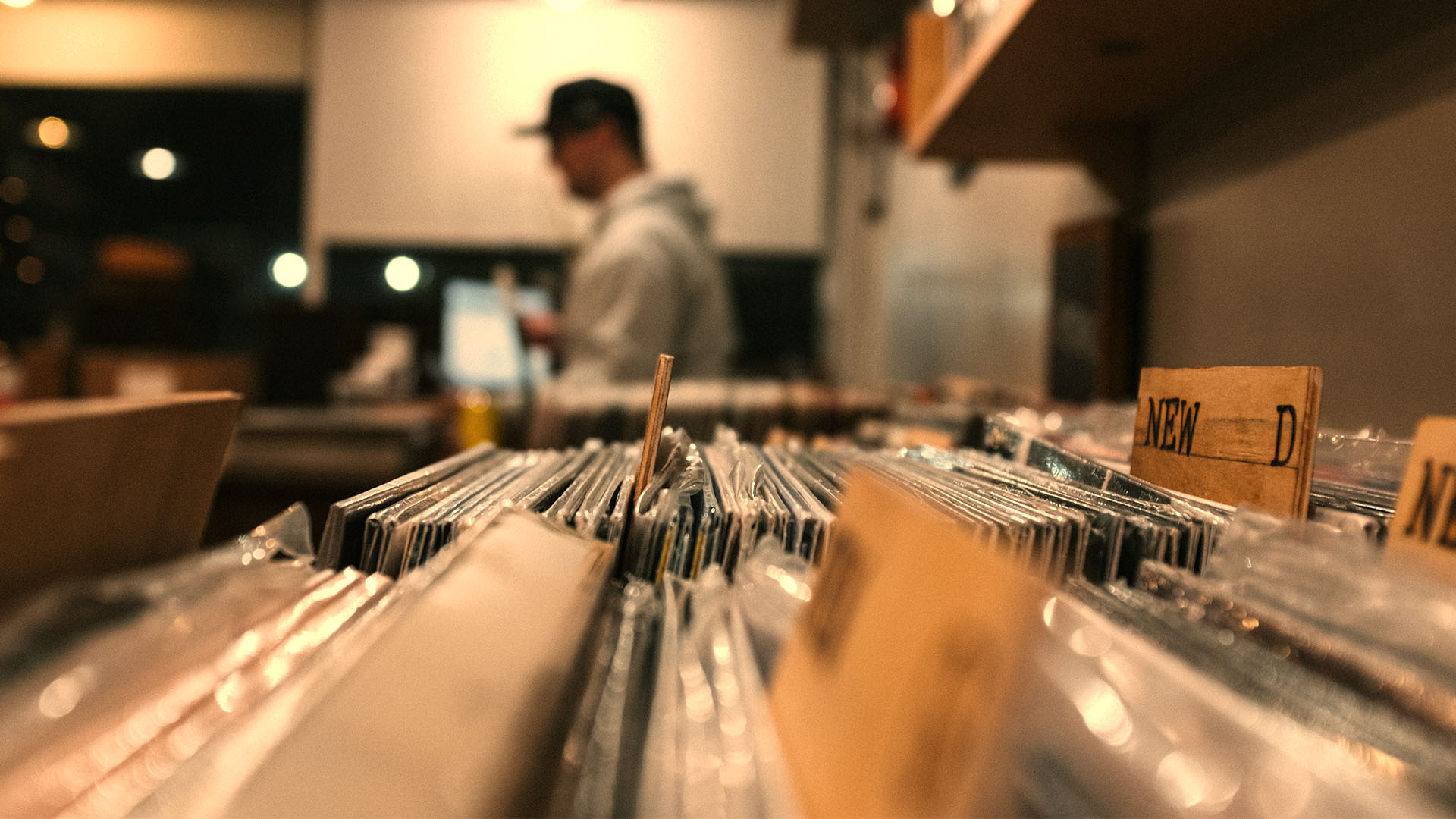 Criminal Records
Historical archives such as court records, prison records, and police records can store information about an ancestor's criminal history, including arrests, convictions, and sentences. While this may not be the most positive aspect of family history, it can help researchers gain a more complete understanding of their ancestors' lives.
The mentioned documents not only shed light on the economic and social conditions of a particular time and place but also unlock important information for anyone seeking to understand and learn from history and study genealogy.
The Presence of Digitization Helps Facilitate Archiving of Historical Heritage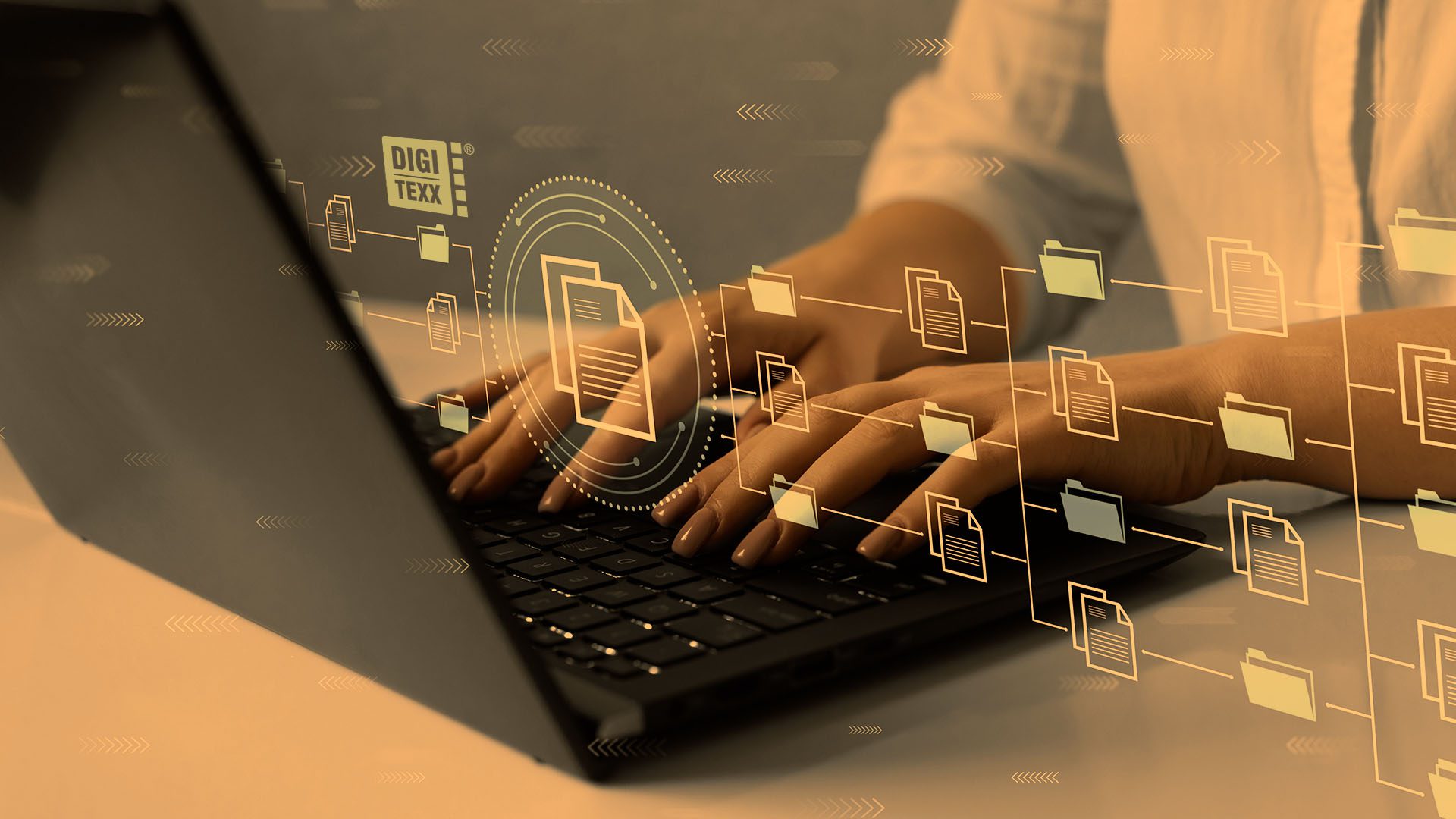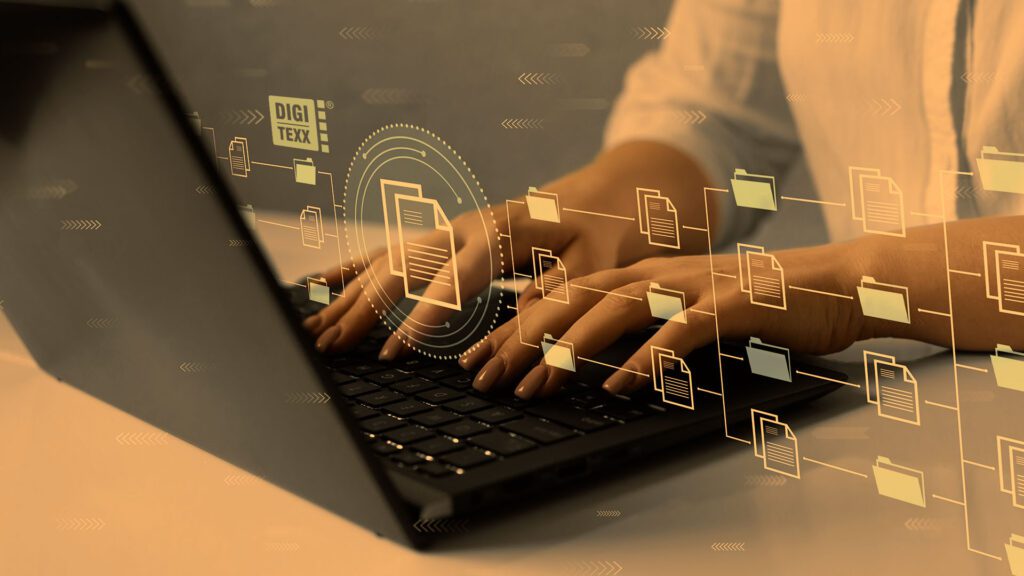 Digitization has eased the process of archiving historical heritage
Many archives are now digitizing their collections and making them available online. This development has made it easier than ever for genealogists to conduct research. Online archives also offer search tools and other resources to assist individuals in their genealogical research.
Overall, genealogical research can provide a deeper understanding of one's family history and cultural heritage, as well as important information about health risks, inheritance, and citizenship status.
Archives serve as important repositories for preserving and safeguarding our shared history, ensuring that future generations of genealogists can access these valuable resources. So if you're looking to trace your family tree, don't overlook the power of historical archives!
At DIGI-TEXX, with more than 11 years of experience, we are capable of digitizing old materials in different languages: old German, German, Spanish, English, French, Polish, Portugal, Czech Republic, Russian, Italian, etc.
In order to meet clients' project demand with a massive volume of ancient documents, we combine our core team and crowd-sourced model with up to 3.000 employees on hand, maximizing our processing capacity by up to 15.000 historical documents/ day.