Apart from mooncakes, lanterns are an integral part of creating the enchanting festive atmosphere of the Mid-Autumn festival.
On this special occasion, DIGI-TEXX family unites in a delightful lantern and coconut leaf grasshopper workshop. It's a unique opportunity to embrace tradition and showcase our creativity.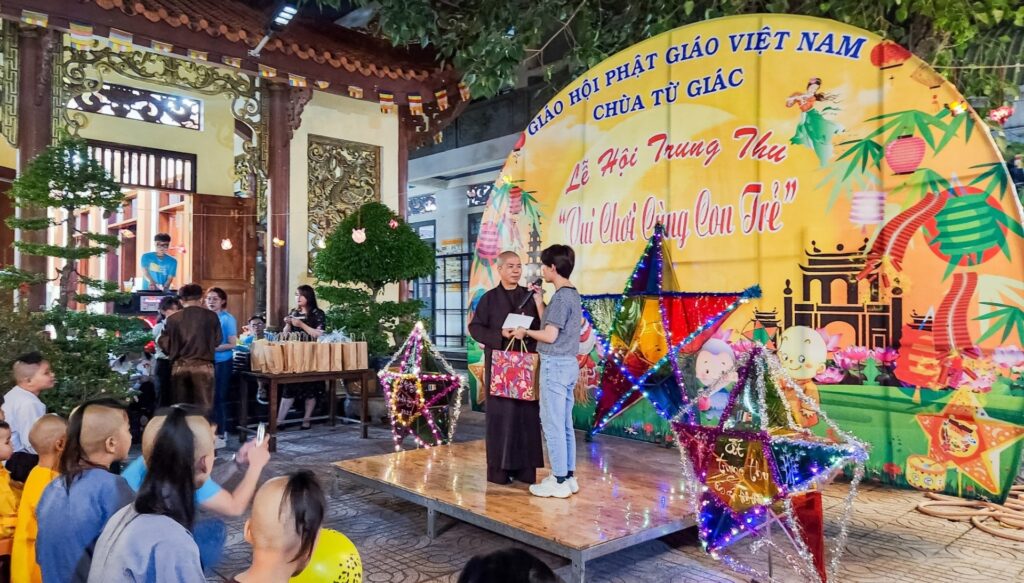 HANDCRAFT WORKSHOP: MAKING PAPER LANTERNS AND COCONUT LEAF GRASSHOPPERS
This year, we want to bring everyone back to their childhood through these two handicraft workshops imbued with Vietnamese folk identity under the guidance of coconut leaf-shaping artist Hong Tho.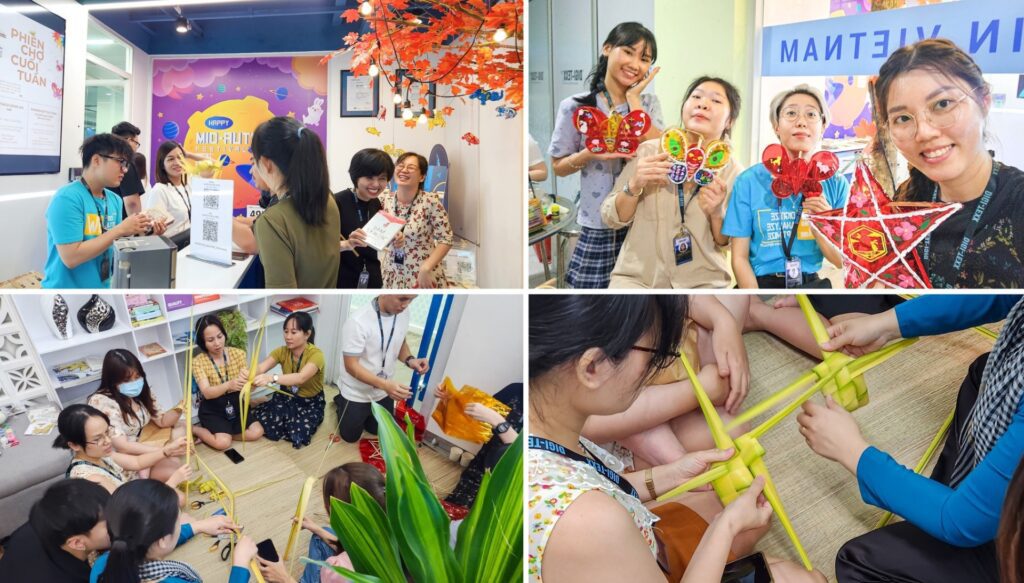 SAME PRICE BOOK MARKE
Besides, DIGI-TEXX organizes a book market at the same price for readers to share valuable books in the hands of new readers.
Revenue from all activities will be donated to DIGI-TEXX's Mid-Autumn Festival For Children Charity Fund, to contribute a small part to the cost of operating and raising orphans at Tu Giac Pagoda.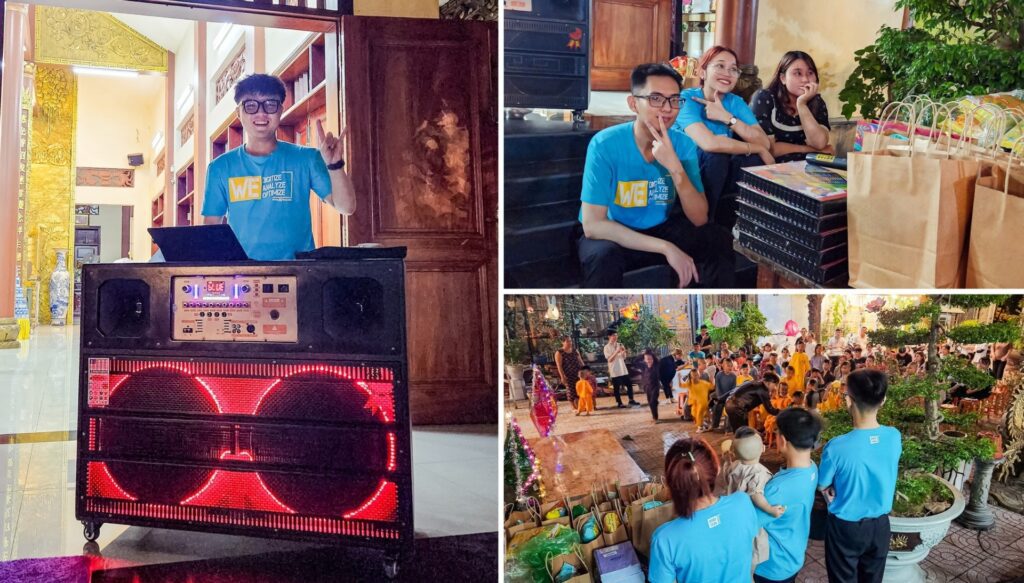 Who said that lanterns are just for children? Holding an iridescent lantern under the moon during this festival will absolutely make everyone's day.
Happy Mid-Autumn Festival!