In March 2022, Vietnam fully reopened to international flights. Travel restrictions from the Covid-19 pandemic have been removed, and DIGI-TEXX's team finally reunited with Mr. Thomas Hofmaier – one of our shareholders from Munich, Germany. DIGI-TEXX spoke to Mr. Thomas about his thoughts on coming back after two years and the BPO position in the coming time.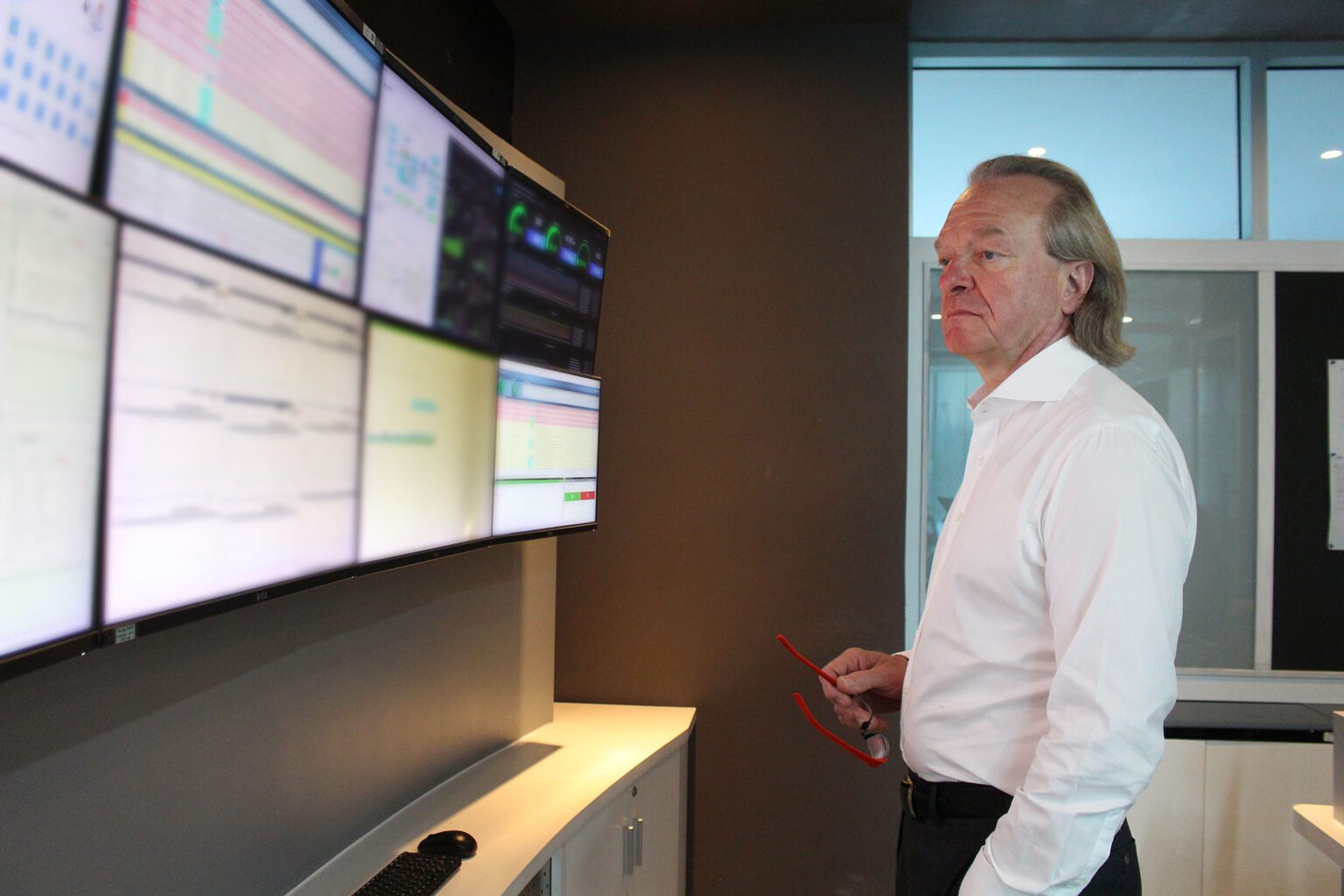 What was your first impression when visiting Vietnam and DIGI-TEXX Vietnam after two years of isolation due to Covid-19?
I was very excited to travel back to Vietnam after 25 months and delighted to reunite with all the people I had first met in the last 16 years. It started from the welcome of the familiar hotel driver at the airport to the bustling streets of Ho Chi Minh City. I'm impressed with Vietnam's resilient and quick recovery from the pandemic.
Everyone at DIGI-TEXX has remained the same positive and energetic spirit. The people grow individually during the pandemic even though they have faced many internal challenges in their working and personal lives.
How do you see the company changing in the last two years?
The pandemic was definitely a challenge and an opportunity for DIGI-TEXX to grow. I see we are transiting more on the digital path under the leadership of Mr. Thoai Nguyen – our Chief Digital Officer. We launched DIGI-XTRACT to bring intelligent document processing closer to our clients. To improvise with the pandemic, DIGI-TEXX has established a highly secured online working platform – DIGI-Connect, to support and extend crowdsource working models. In the meantime, we maintain our highest commitment to all worldwide clients. 
As a company specializing in providing Digital Solutions and BPO services adopting technologies for more automation, how do you see the role of people in this transformation journey?
I believe everyone is invited to join this journey, and there is more and more work to do in this digital transformation era. BPO used to be stereotyped as works associated with simple data entry or nine-to-five jobs. In this modern-day, especially at DIGI-TEXX, BPO requires complex skills such as data evaluation and analysis skills to guarantee and improve data-driven decision-making for our clients. As a result, DIGI-TEXX's employees have been trained to reach higher skills that meet our advanced BPO requirements.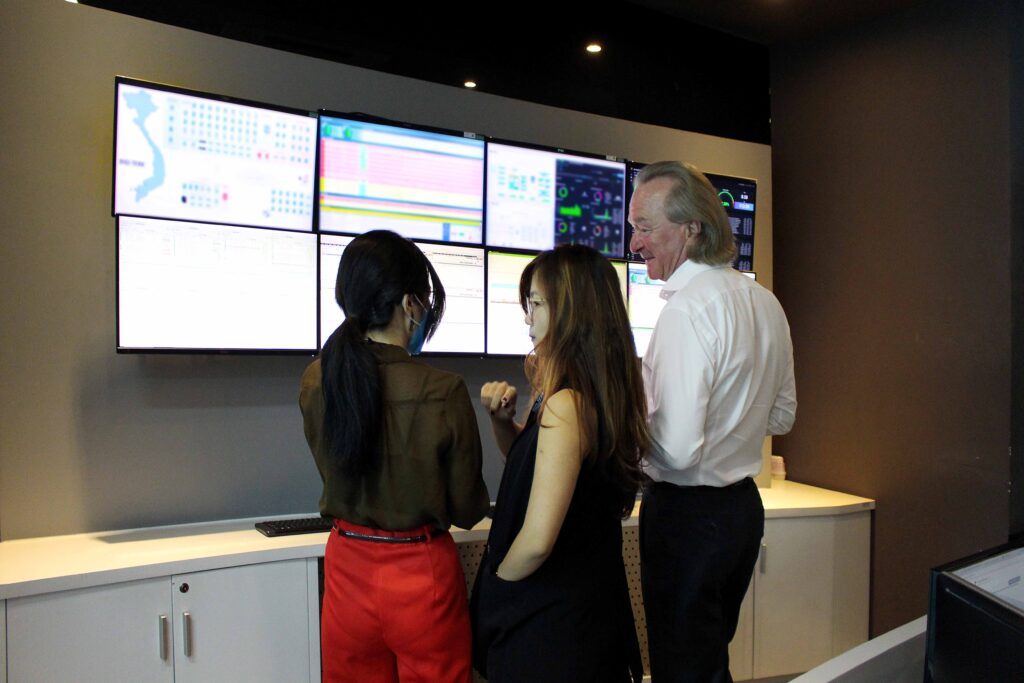 Many people think that BPO will no longer continue its development in the coming years. Could you share your view about this?
BPO is definitely continuing its critical position, shifting into a new form, empowered by solid and high-end technologies that we define as technology BPO. By moving from paper-based to digital documents, BPO has changed its direction into providing digital transformation to clients, using web applications and services to approach our client's needs.
BPO is getting more complex and modernized to fulfill the global demand for digital transformation, and DIGI-TEXX believes we will witness exquisite growth in this field from this point forward.
Any messages you want to send to all DIGI-TEXX's staff?
First of all, I would like to thank all DIGI-TEXX employees, particularly our frontline employees during the lockdown. Your commitment and discipline are critical to maintaining our business continuity.
I would like to express how proud I am of you as a united team and family for making DIGI-TEXX such a great company and an enjoyable place to work.
Finally, I would like to send my warmest thoughts to any of you who have been affected by this disease and wish you a fast recovery.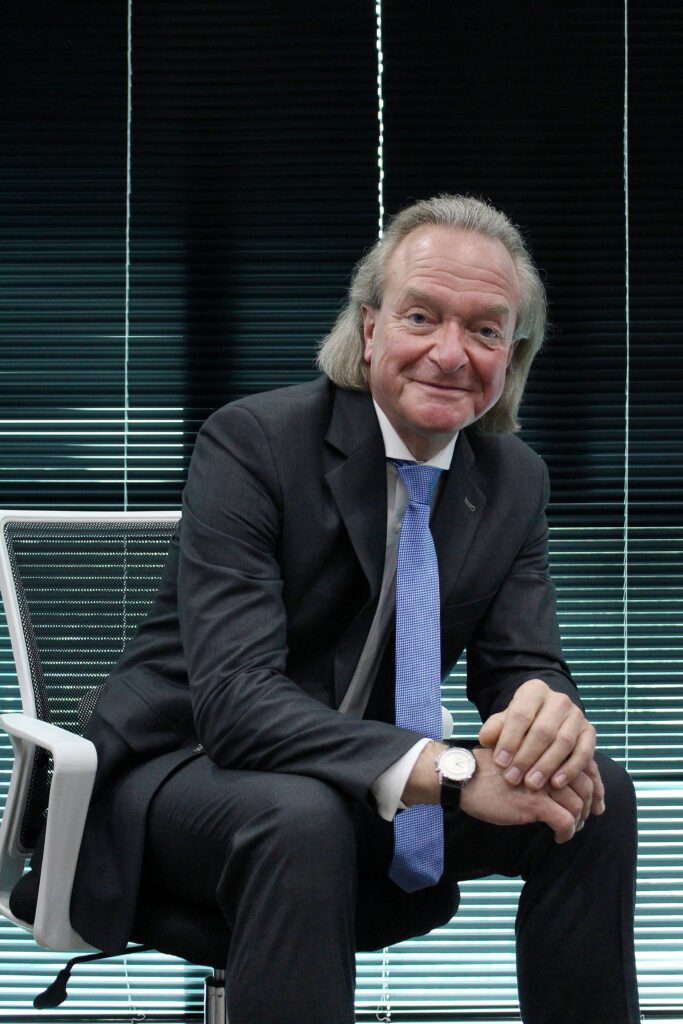 Thomas Hofmaier – shareholder of DIGI-TEXX VIETNAM
Thomas joined DIGI-TEXX as one of our shareholders in 2007. He has brought his 29 year-experience and innovative spirit in BPO and digital transformation that advances DIGI-TEXX to become a successful offshore BPO and digital service provider. Currently, Thomas is an advisor supporting DIGI-TEXX to deliver excellent services for clients in the Banking, Insurance, and Healthcare industries.
He believes that investing in people will help them reach their potential and achieve future sustainable success.