We just had the most remarkable time at Vietnam Space Week, where young Vietnamese students embarked on a fascinating journey into the wonders of the universe!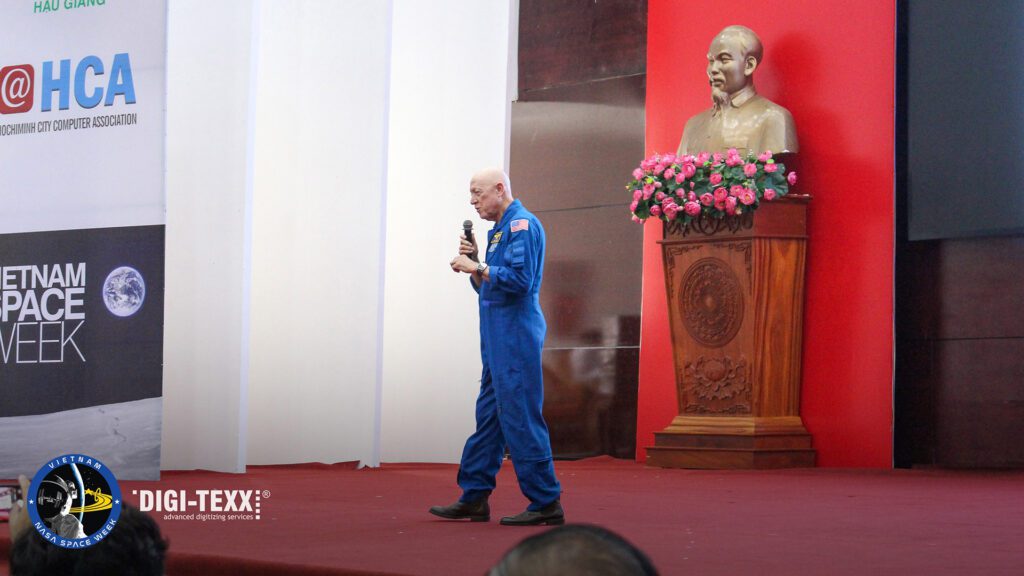 It was an honor to welcome two remarkable NASA astronauts who shared their inspiring stories of exploration and discovery. The event was filled with inspiration as we heard firsthand accounts of their incredible adventures beyond Earth's boundaries.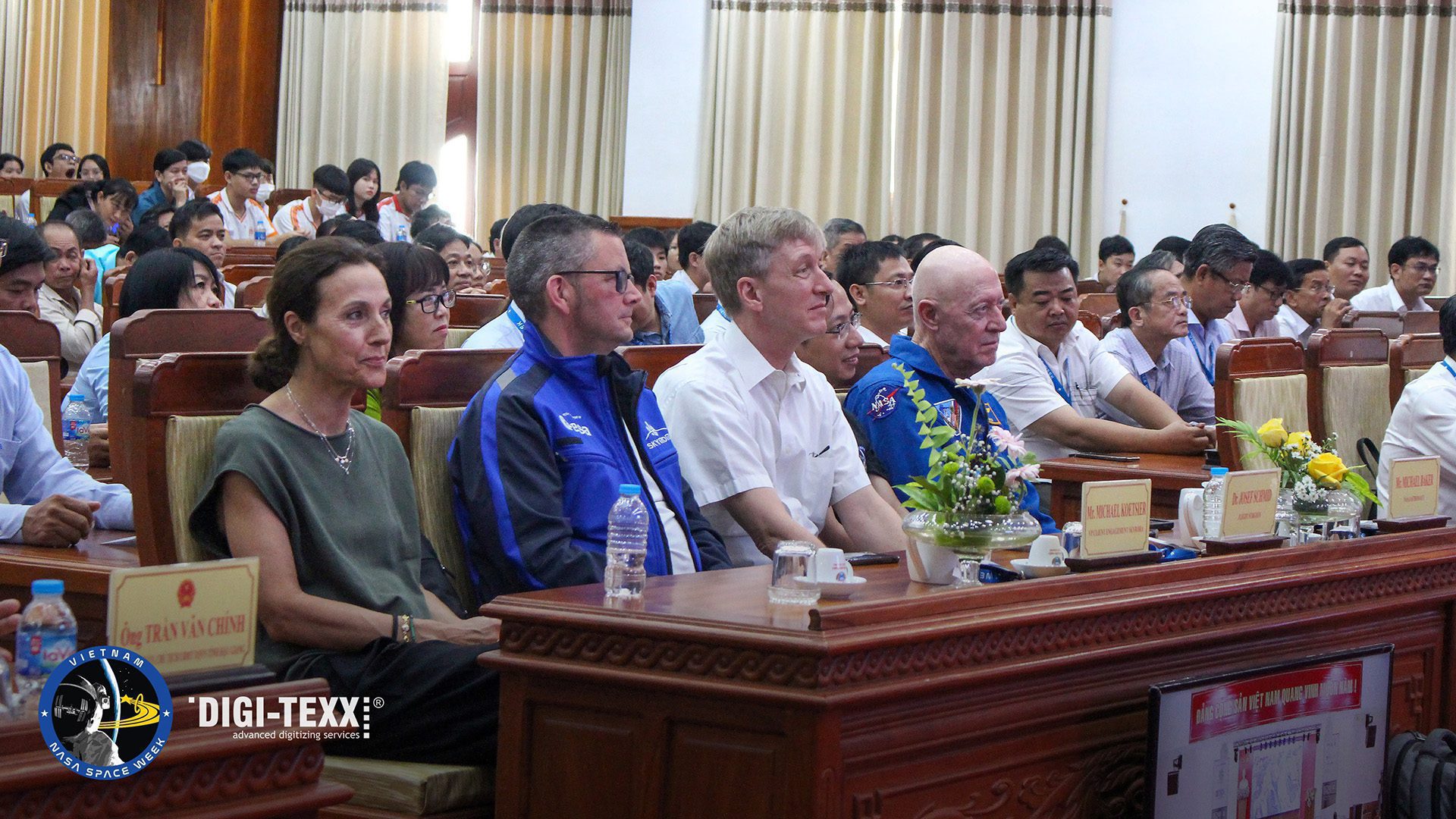 But that wasn't all! DIGI-TEXX game station was buzzing with excitement as students delved into the captivating knowledge of the surrounding world and outer space. They also explored our automated data processing solutions through the data entry minigame.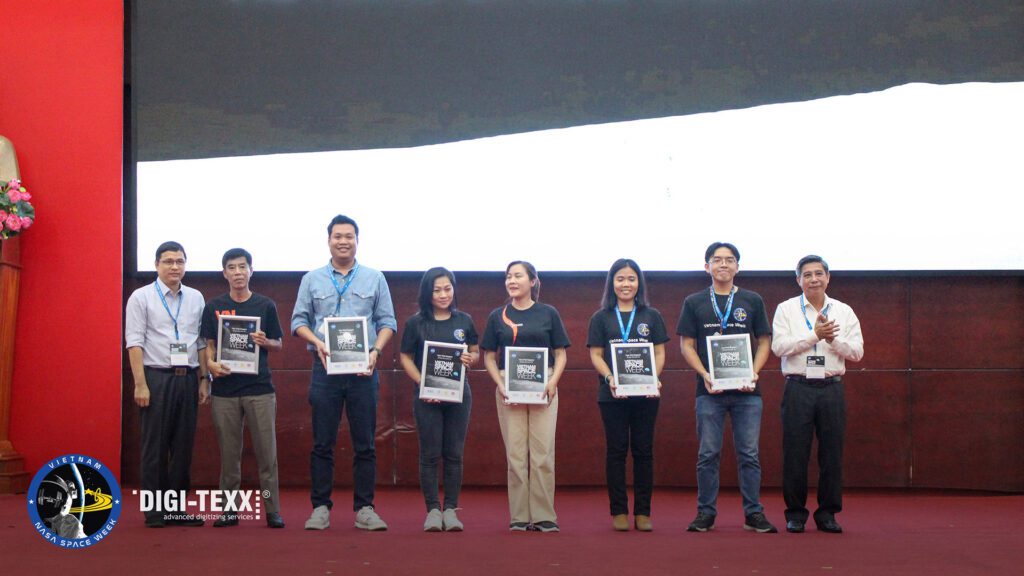 The little explorers embraced the challenge of the trivia quiz, immersing themselves in the thrill of discovering fascinating information. The trivia quiz ignited a spirited competition, testing their knowledge of our planet, environment, and the boundless expanse of outer space. Their eyes gleamed with curiosity as they unraveled the mysteries of the world and the endless universe.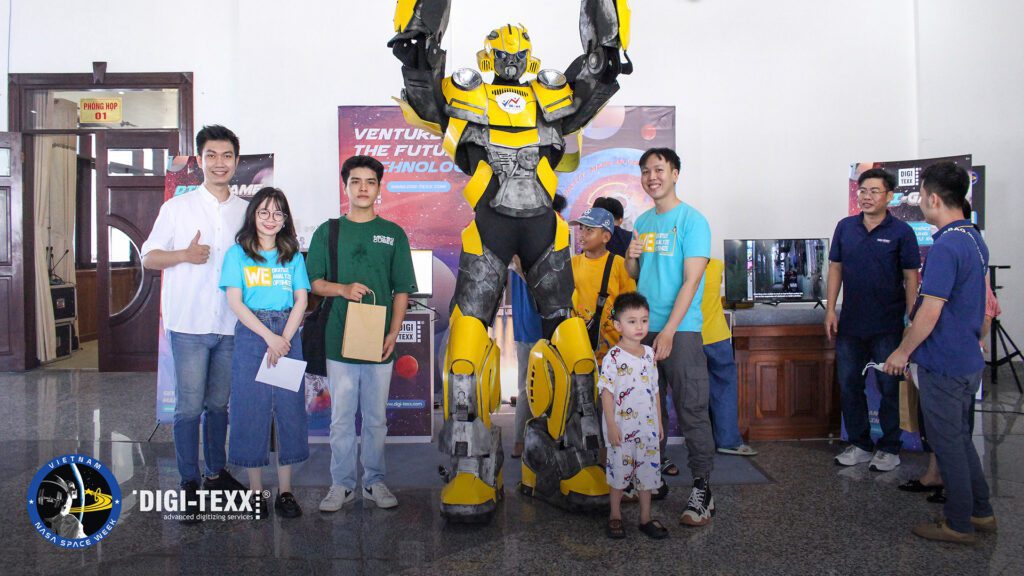 We couldn't be prouder of these bright minds! They showcased their ingenuity, teamwork, and thirst for knowledge, leaving us astounded at their potential.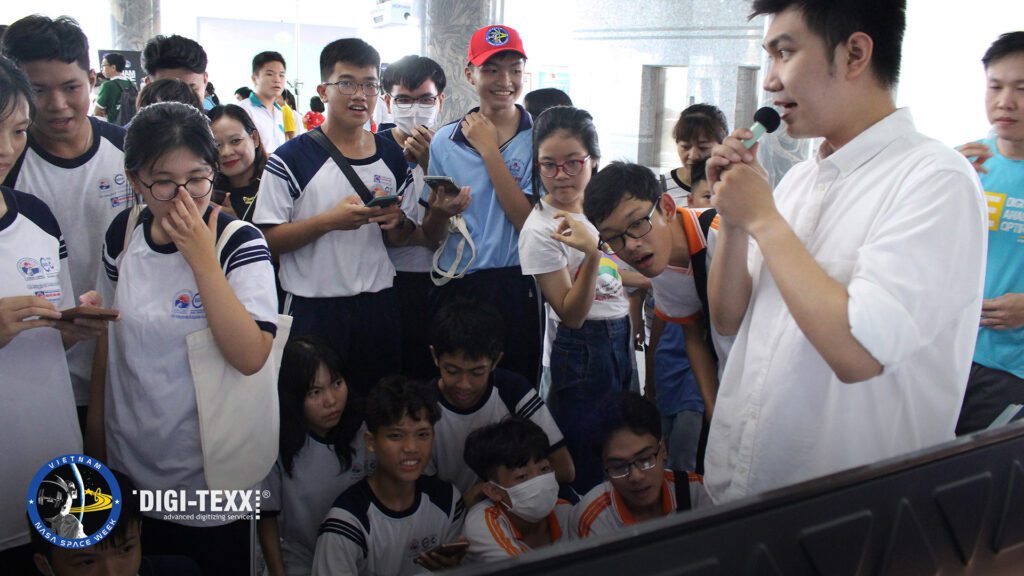 A heartfelt thank you to the NASA astronauts for their time, wisdom, and inspiration. Your stories have ignited a flame within these young souls, propelling them to dream big and reach for the stars.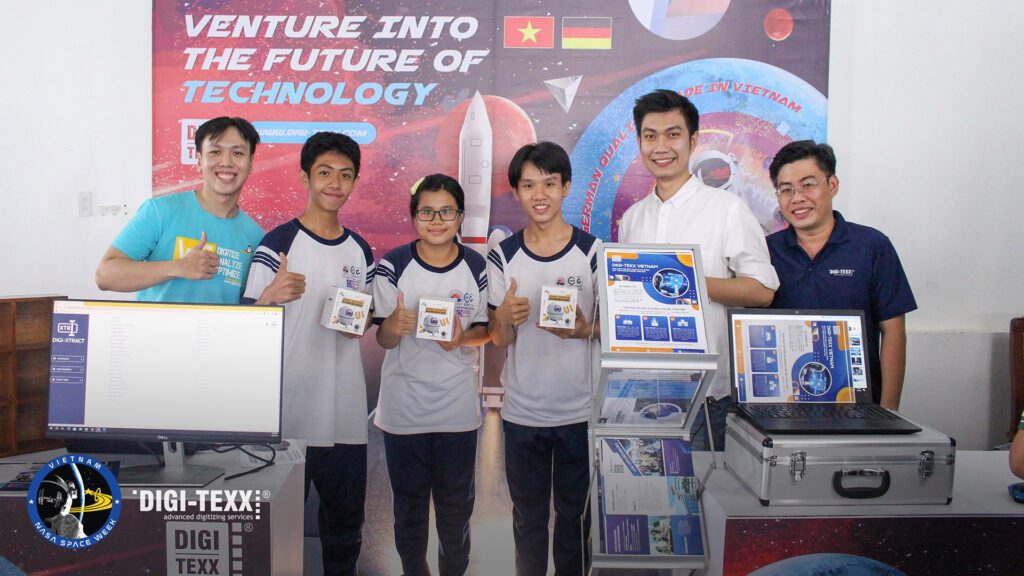 Special thanks to all the participants, parents, and volunteers who made this event a resounding success. Together, we're fostering a passion for exploration and science, nurturing the future pioneers of the universe.
Let's continue to embrace the spirit of curiosity and keep pushing the boundaries of knowledge! The journey has just begun, and we can't wait to see where it takes us.