Such a great pleasure to have this reunion with Ojea K. Barnes and Kris Whitehead after the amazing Rootstech event in Salt Lake, Utah.
We had a brief office tour in our headquarters at QTSC, presenting our 24/7 operation department. They also visited DIGI-TEXX's historical data processing team in Can Tho Branch and learned about our working culture and what's new since the last visit.
Proud to introduce Vietnamese working spirit, cultures, and places to our clients. We hope to see you again because there is much more to discover here.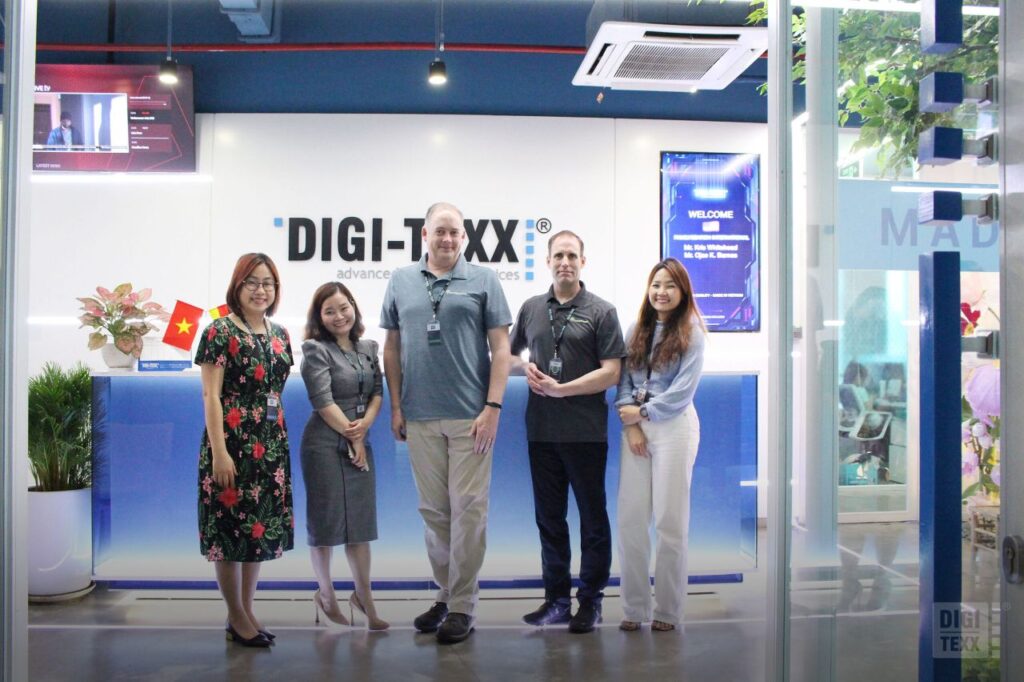 At our Headquaters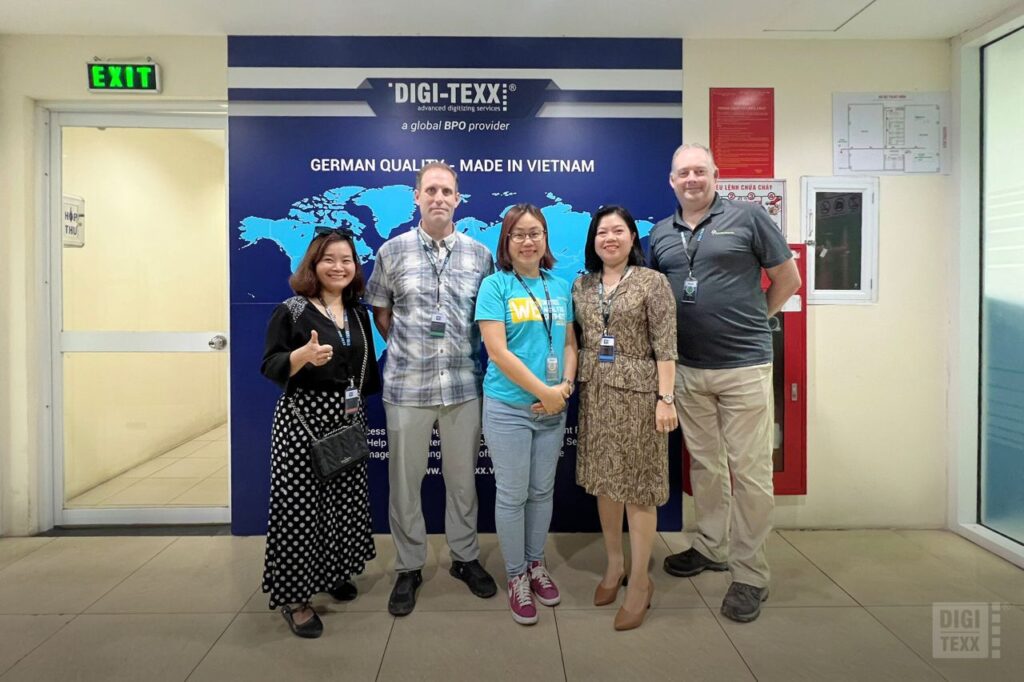 At our Can Tho Branch