Is outsourcing customer service suitable for your business? Before choosing the appropriate partner, here are the main advantages for you to consider.
Obviously, every business wants its customers to stay happy and fulfilled when leaving each interaction. Good customer service is a wide-reaching and long-lasting strategy for any business. Since the better the customer's experience, the more likely they are to return for more and become loyal customers. However, setting up and operating an in-house customer service department may take time and require a large investment in resources, software, and hardware. Besides, providing round-a-clock and multichannel support to customers across the globe is burdensome and challenging to companies.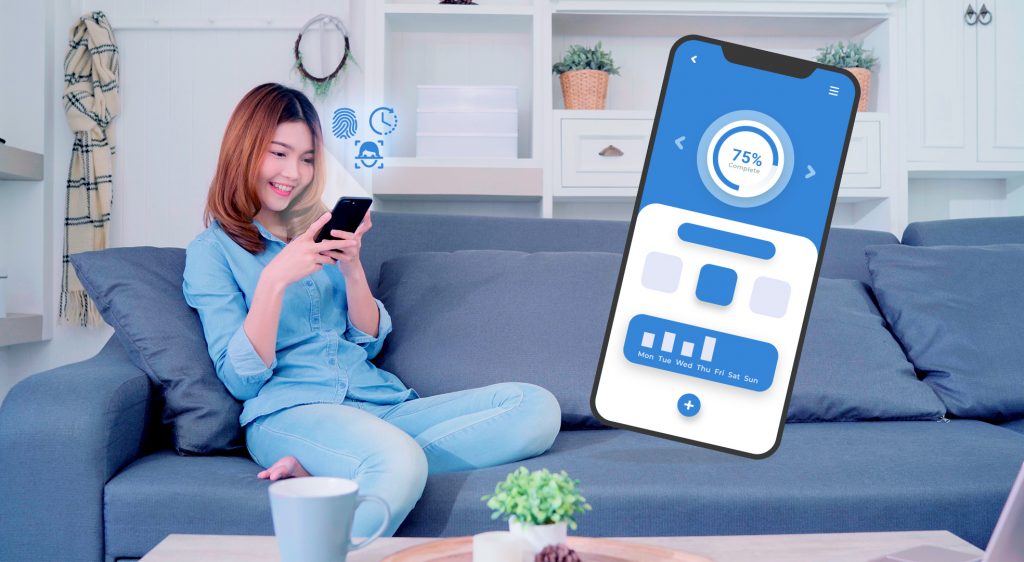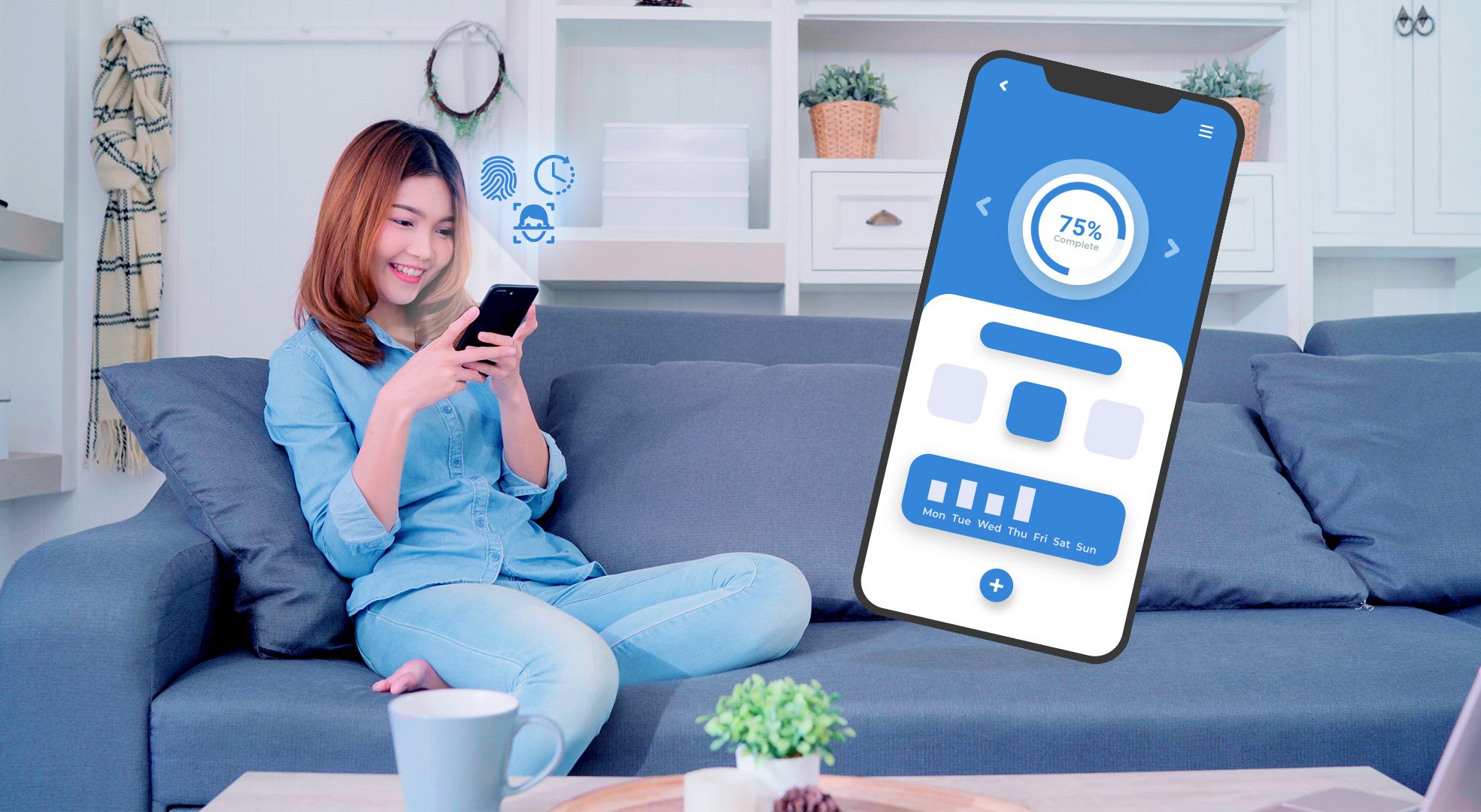 1. When is outsourcing customer service needed?
A company's decision to outsource customer service may be influenced by a number of variables. It might be a new firm with limited resources and money; or, it could be that their complex work arrangement currently prevents them from focusing on their business core aspects.

Here are some cases where outsourcing customer service makes sense to a business.
When the strategic business direction is uncertain
Outsourcing customer service may help a company retain timely, high-quality service while working out its long-term path when it is experiencing rapid growth or substantial change.
It is preferable if the company has a clear knowledge of its customer service team's output and recognizes that certain work may be done by professionals outside the company. This is when outsourcing customer service should be considered.
When a company wants to instantly expand (or reduce) its customer service coverage
Customer service volume can fluctuate dramatically throughout the year for businesses with seasonal cycles such as E-commerce. If they want to conduct the hiring process by themselves, it might take months to locate candidates, hold interviews, and onboard employees.
Outsourced agents allow businesses to quickly scale their team size up and down as needed, without having to over-hire or release staff when the lines are quiet. Outsourced agents are re-assigned to different clients rather than being short-term employees for a single client, which enables them to obtain many customer insights; enhance their domain knowledge, practical experience, and working efficiency.
When a company has just established
Opening a new business is a difficult task, and it is critical to get all of the pieces in place for the venture to succeed.
A startup business tends to exhaust its in-house staff by assigning multitasking to each and every one. This makes their employees fail to really focus on their main responsibilities. Not only is productivity reduced, but it also causes a loss of focus on their expertise.
Customer service outsourcing allows startups to concentrate on the key aspects of keeping a well-oiled business. These core functions include, but may not be limited to production, sales, and distribution.
Customer service is one of the most essential parts of a business at this time since it establishes a solid foundation and produces a lasting reputation. As a result, a customer care staff is required. Though it is preferable if the team is part of the company, outsourcing is a viable solution.
2. What are the key benefits of outsourcing customer service?
Under any circumstances, outsourcing customer service might be the most suitable solution that organizations could adopt and tailor to their own support needs and strategies.
24/7 Customer Support
In the digital age, customers expect instant responses to their queries. Round-the-clock service increases customer satisfaction rates by ensuring that customers are well served even after business hours. Shifting the burden of after-hour support to professional agents who provide "follow-the-sun" service to receive and manage business calls at any time, from anywhere, including weekends and holidays. Besides, 24/7 support availability is no longer an obstacle to global businesses as it unlocks the possibility of reaching worldwide audiences conveniently.
Flexibility and Scalability
Outsourcing is not always about cost-cutting or reducing assistance. Instead, it is a method for businesses to gain the flexibility to quickly enhance their capacity when they need it, without having to commit to recruiting full-time workers, which may take at least a few weeks.
Specialized Industry Knowledge
With the in-house workforce, businesses might need to spend months or years on training to achieve their desired quality standard staff. However, by outsourcing, businesses will gain a responsive, specialized workforce with the only goal of providing excellent customer service to their valued customers. The outsourced agents offer tested-and-proven processes and have already gained extensive experience in business advantages. This is the Return on Investment (ROI) which is highly essential for long-term success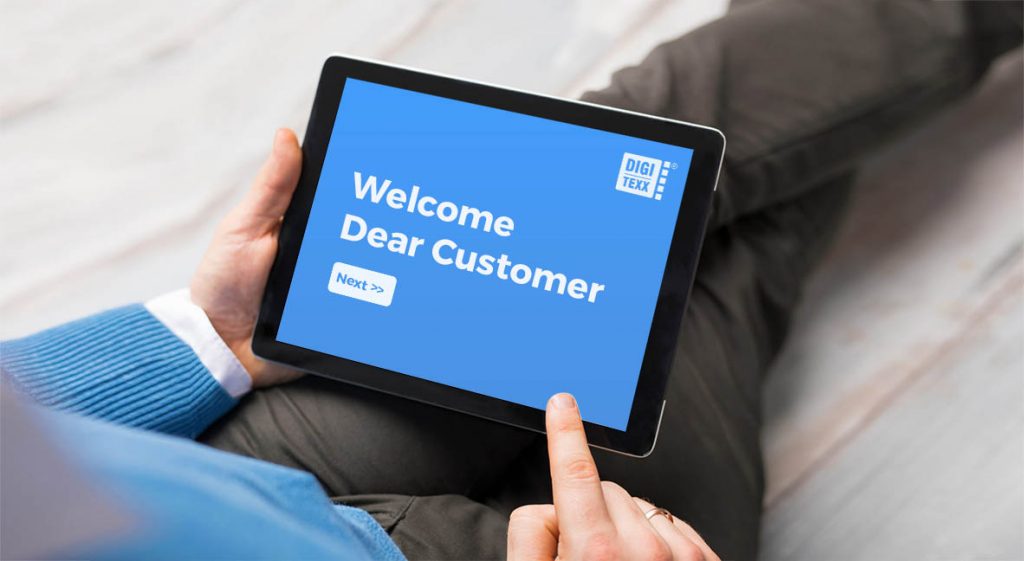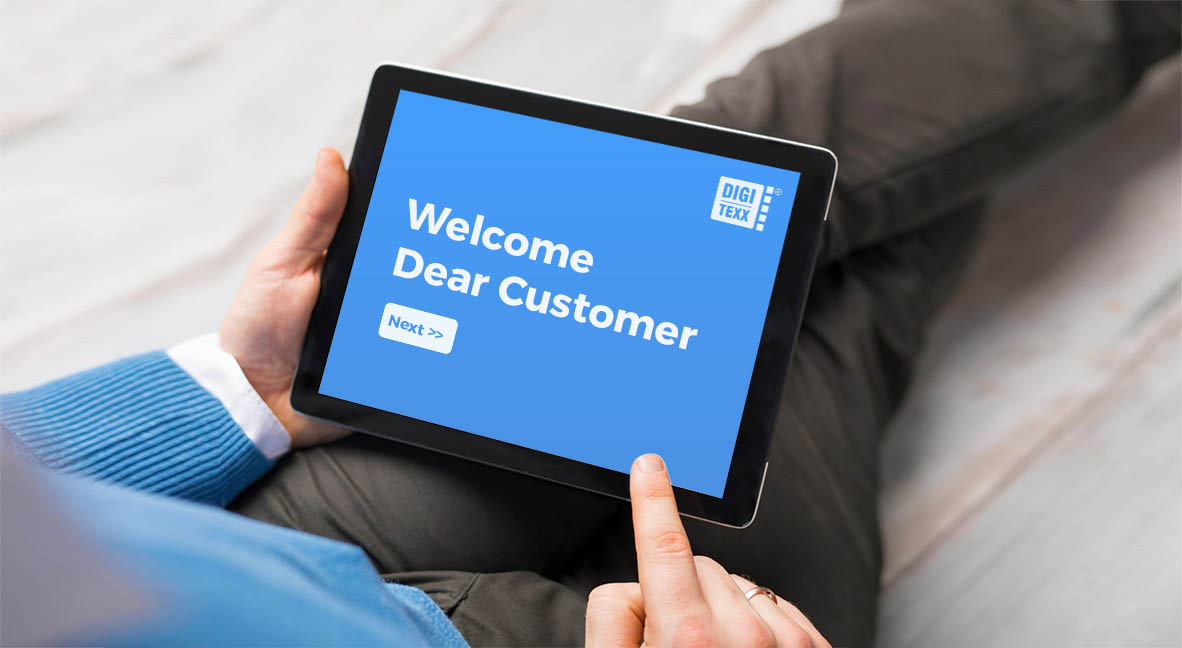 Cost-Effective
Having an in-house customer service team requires full salary payment, as well as additional costs of taxes, health insurance, employee benefits, and administration. Businesses may ease the weight of technical expenses and lower total IT costs by outsourcing to a qualified partner.
Customer Satisfaction Increase
The overall performance of the provided customer service will have a direct impact on the number of returning customers. Simply put, outsourcing customer service remarkably enhances the customer experience for business sales.
Increased availability is one of the standout features as customers will have access to assistance 24 hours a day, 365 days a year. The choice of confiding customer service to skilled experts allows customers to leave each interaction with positive impressions and happiness. They feel more valued and fulfilled. An outsourcing company can improve the response time in a matter of minutes and decrease call abandonment. The overall performance of the provided customer service is accurately represented by the number of returning customers. Simply put, outsourcing customer service remarkably enhances the customer experience for business sales and stays ahead of the competition.