A vast majority of financial institutions are investing heavily in digital transformation, stimulated by the aim of lowering operational costs, increasing customer engagement, and reducing the threat of new fintech players coming to the market. They are also driven by the growing demands of tech-savvy consumers, who expect seamless and flexible digital experiences through multiple touchpoints.
The onboarding process is the initial impression that customers have of a financial organization. The efficient way to onboard new customers sets the tone for their long-lasting relationship with financial service providers. Research of 4000 financial customers from Signicat showed that onboarding is one of the most decisive areas where providers are failing. More than 39% of abandonments were due to the laborious process and lengthy time taken. In addition, the pandemic has changed a desire into a requirement for digital services with 68% of respondents expecting to move to an entirely online onboarding process. Needless to say, digital onboarding is critically essential for financial institutions in the growing competition for customer business. A seamless digital onboarding process will add more business value and satisfaction than just simple cost savings.
What is the Digital Customer Onboarding Process with eKYC?
Digital Onboarding is an online or remote process whereby an individual signs up for a company or institutional service by any digital device in order to later access its products or services. The process is done through an online form filled up with personal data, and if required, biometric information such as a face scan or fingerprint without physically handing over any documents. With a completely digitized process, individuals are free to begin their registration anywhere at any time, instead of going to branches and queuing up for their turns.

Identity verification is a crucial part of completing the onboarding process, which is more challenging without human intervention. The digital onboarding process is closely associated with electronic Know Your Customer (eKYC) to ensure that financial institutions can easily and securely identify their potential customers. A properly designed digital onboarding process with eKYC can increase customer acquisition, and satisfaction, reduce operational cost, and fraud risks, and eventually, bring a greater bottom line for financial institutions.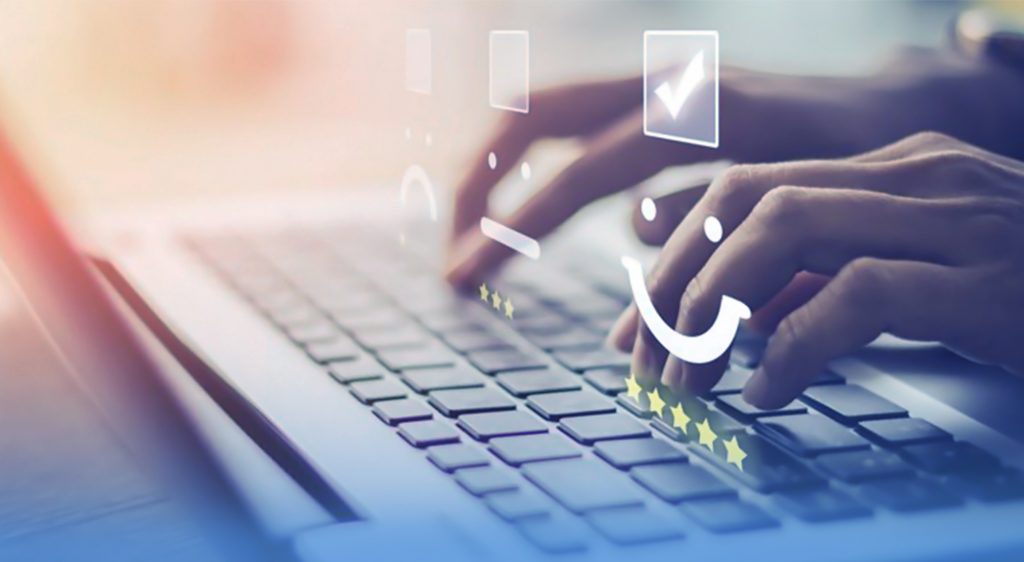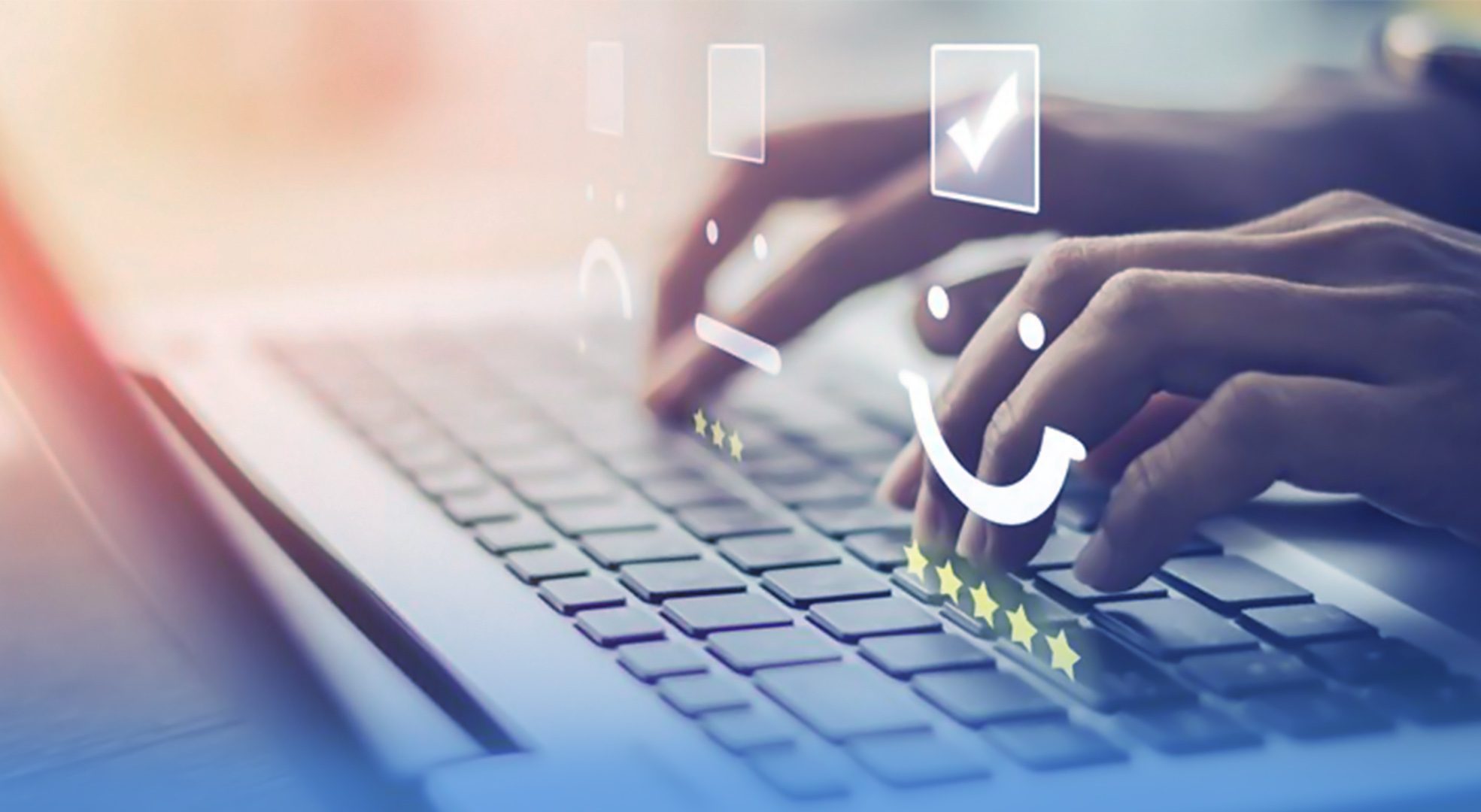 The Importance and Advantages of Digital Onboarding
Customer behavior has changed rapidly in recent years due to the pandemic and the wave of digital transformation in all industries. Thanks to the Internet and social media, customers are increasingly connected and demanding. They are knowledgeable and prefer simple, fast, and user-friendly solutions. This forces financial institutions to shift their perspective on digital offerings that fuel the growth of their business and brands. According to Forbes, financial institutions invested heavily in digital account opening which made it the most popular technology for three sequent years. Around 80% of them built new digital account opening systems or planned to improve their existing ones in 2020.
Customers now are real independent value creators and well aware of many competing alternatives. Obviously, if a financial service provider cannot deliver a fast and seamless onboarding experience, customers will find its competitors. Over 64% of banks reported lost revenue due to their legacy and time-consuming onboarding processes, according to Forrester. Another research from McKinsey showed that increasing customer satisfaction by 20% through digital onboarding, can boost revenue by 15% and lower the operation cost by as much as 20%.
Undeniably, a successful end-to-end digital onboarding process brings various long-term benefits, both for customers and financial institutions. Understanding the potential opportunities of adopting digital onboarding is imperative for financial service providers looking to make the leap into providing completely digital offerings. Here are some significant advantages of digital onboarding:
1. Improve Customer Experience and Centricity
Building a long-lasting relationship with customers is no longer a mission of customer service, it's all about customer experience. Placing customers at the center to focus is a viable way to develop a business and increase customer experience. An effective digital onboarding should be built around customers and their preferences to create a simple and personalized experience, and ultimately, customers are happy and interested in signing up for further services in the future.
2 . Fast Onboarding
Consumers nowadays expect to access financial services instantly and conveniently. Tedious onboarding processes with vast amounts of personal information, documentation, and time-consuming verification steps can ultimately scare customers away. Digital onboarding allows customers to start and finish the entire onboarding process in minutes regardless of what channels they chose.
3 . Simplicity
Online onboarding creates a straightforward and customer-friendly approach. Following the instruction video with simple steps, any individual with a digital device can operate the online onboarding procedure by interacting with the website or application on his own.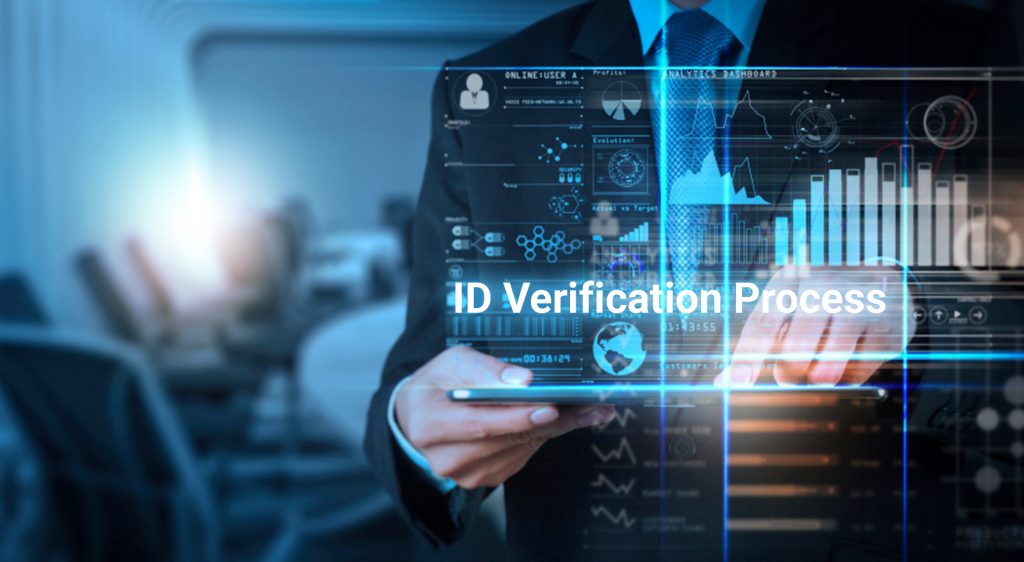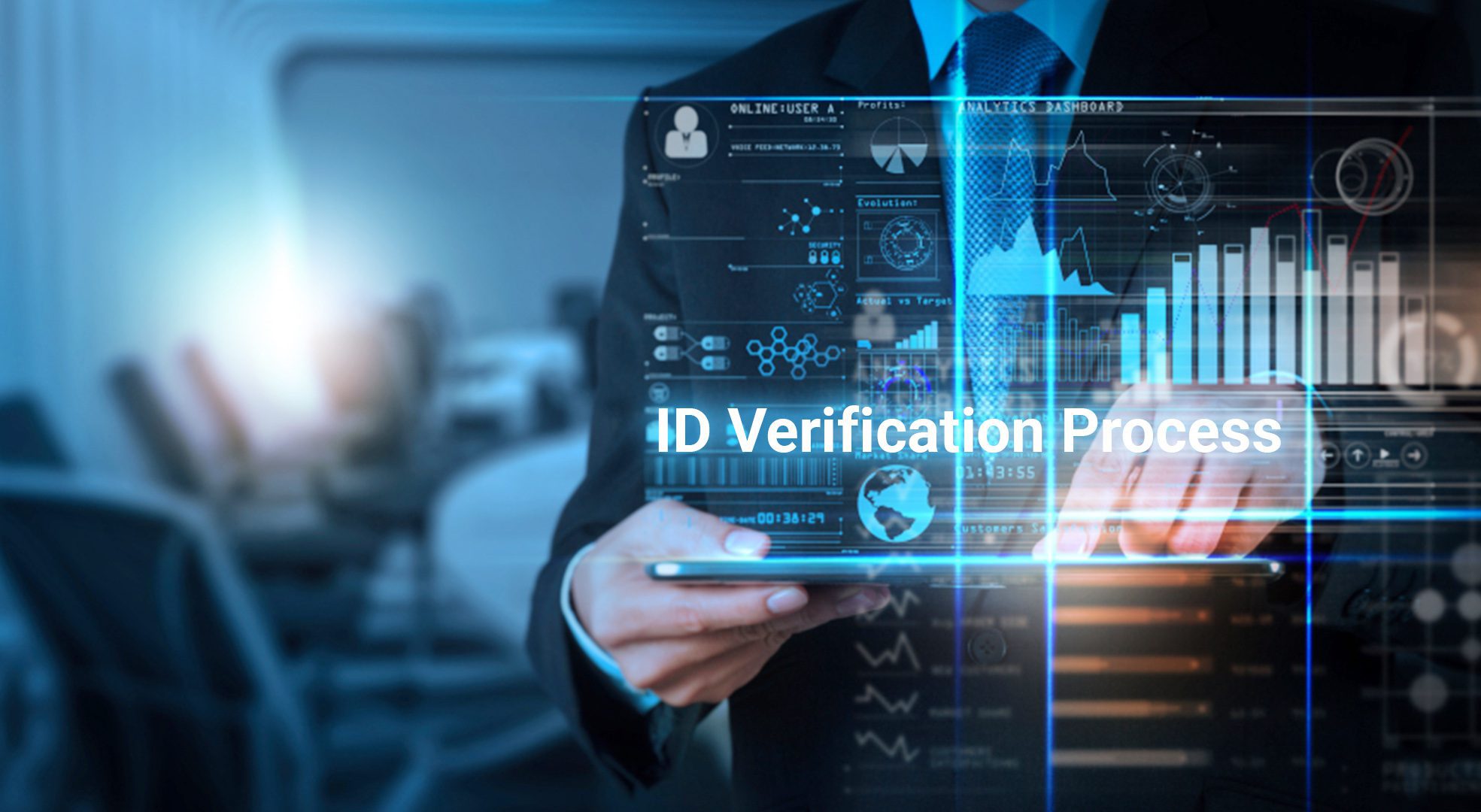 4 . Robust Security
Digital onboarding with advanced ID verification and authentication methods ensures that stringent security is maintained. The biometric markers can cross-reference multiple data points by combining ID document verification with distinguishing biological traits. Besides, the ID verification process flags abnormalities in a customer's identity like out-of-date or mismatched information. Therefore, it supports financial institutions in increasing system security and minimizing online fraud, while maintaining customers' trust.
5 . Enhance productivity
The digital onboarding process eases the burden of the operation team by delegating much paperwork to be automated by virtual systems. Most repetitive tasks and approvals can be completed and validated in a fraction of the time. As a result, data errors, internal handling effort and time are all eliminated.
Conclusion
Given most customers are now moving to online channels faster than they did in the past. The traditional 'customer loyalty' would now be influenced by personalization and customization provided through digital offerings. Digital onboarding and eKYC can be combined to redefine the onboarding journey, making financial institutions more personalized across customers' devices. It promises much more long-term benefits such as cost reduction, abandonment rate decrease, compliance management, and customer satisfaction improvement; thus helping boost the business's bottom line.