BUSINESS CHALLENGES
Currently, traditional inspection relies on legacy paper instruments, which makes it difficult to collect and standardize inspection information and procedures. It is the same story as our client. The client's actions are mainly processed and recorded using a manual paper-based system. The information recorded is disorganized and makes it hard to extract data for internal statistics or reports.
Secondly, processes, workflows, and documents are not standard between different departments due to the current inspection method. It is essential to have a solution that gets all the actions in line with the guidelines and organizes the data well to be stored in a standard format and easily accessed when needed.
SOLUTION
This project aims to provide a full software solution to help the client manage all the inspection work.
We developed a computerized application that will be used by inspectors to record information from inspection actions and follow-up cases until their conclusion. This application also serves as a management tool to monitor compliance, assist strategic planning, and provide data analytics and insights as well as improve performance and promote data-driven decisions.
BUSINESS OUTCOME
The advanced inspection system helped eliminate paper-based work and procedures.
Data and analytics generated by the system supported to shape campaigns and decisions of government agencies
Increased efficiency and performance of employees and reduced workload
Close monitoring and control of law compliance
Standardized processes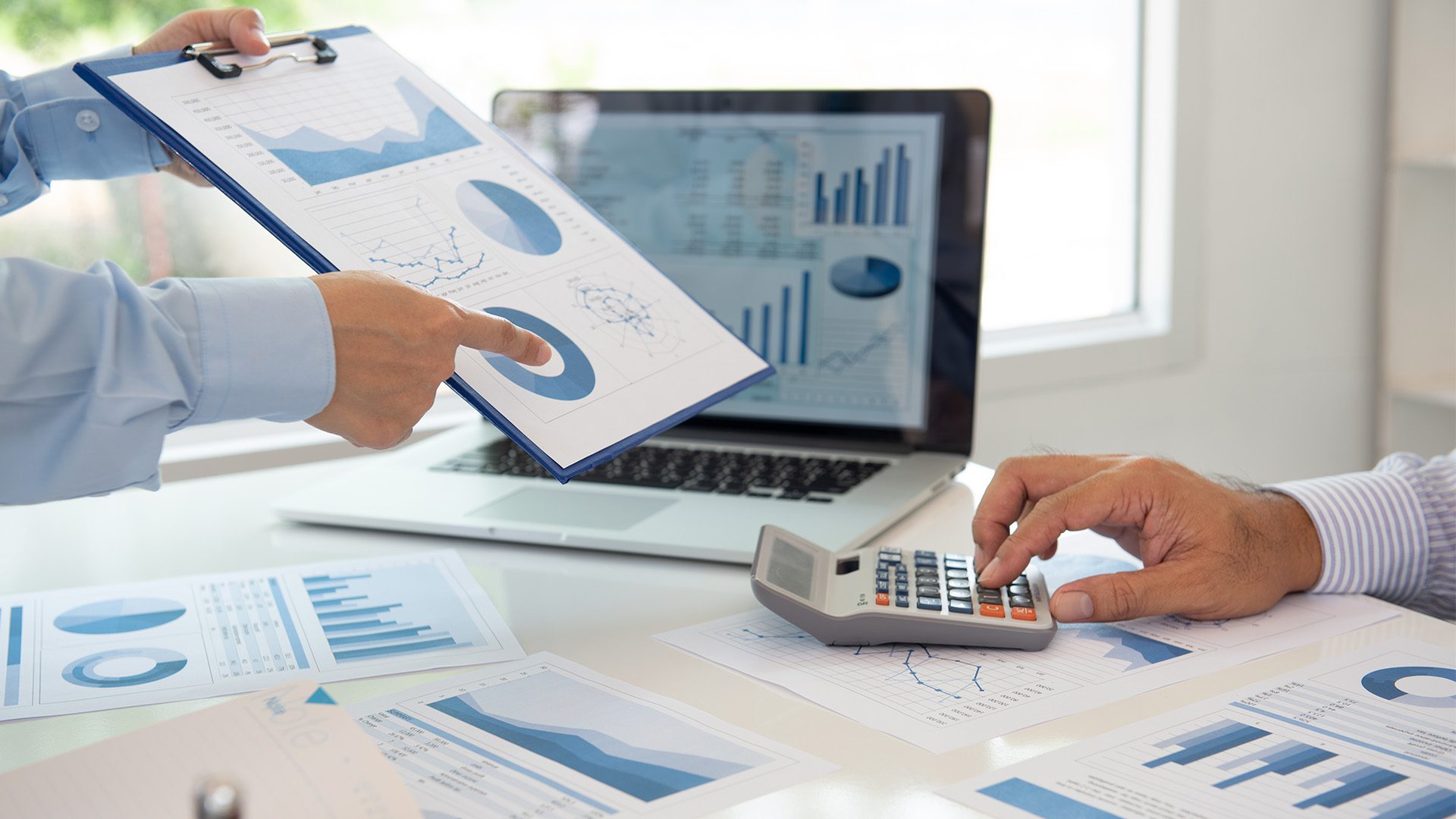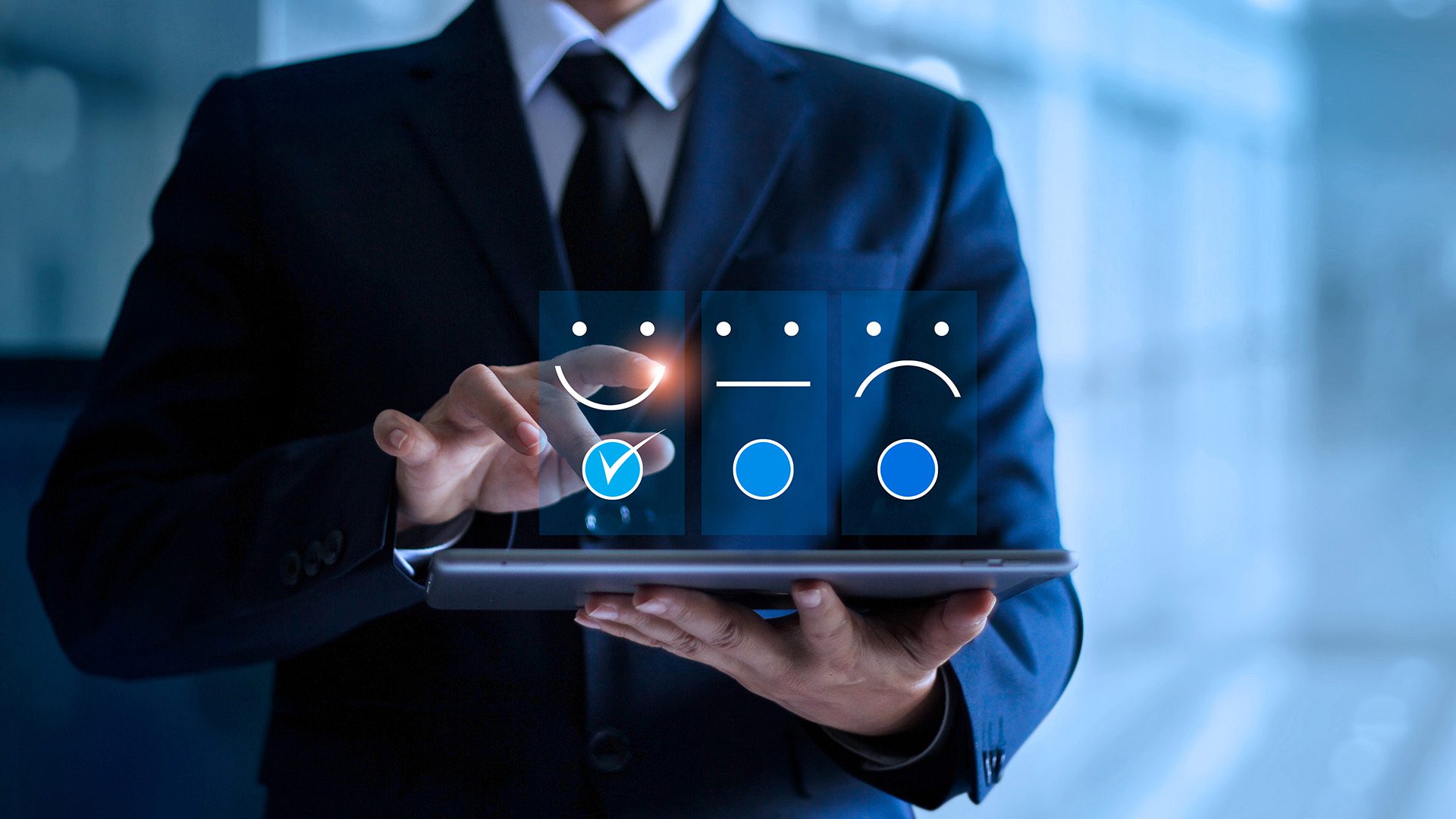 CLIENT FEEDBACK
"We acknowledge and appreciate the efforts spent by DIGI-TEXX team in analyzing our processes and streamlining them. The team works with the highest enthusiasm to provide consulting and support to improve our inspection performance, promote compliance and contribute positively to our digital transformation journey."