video Annotation Services
We provide frame-by-frame analysis, object detection, metadata annotation, object recognition, object tracking, and rapid video annotation services for computer vision models.
24/7
365 Operating Services
1200+
Experienced employees
100%
Data security &
Quality Assurance
annotating videos with metadata, classifiers, and complying with data quality standards can be challenging.
Video annotation is crucial for preparing training datasets for deep learning and machine learning models in various industries, including automotive, manufacturing, gaming, and AR/VR development.
By labeling data, video annotation enables intelligent systems to identify objects, patterns, and more, making it particularly important for computer vision.
Outsourcing video annotation services to DIGI-TEXX ensures timely and cost-efficient results from professional annotators.
We also implement a range of the latest video annotation tools for computer vision models. These tools allow for easy video frame detection of objects of interest and enable machines to accurately categorize them.
Video annotation services
We provide accurate and cost-effective industry-optimized video annotation solutions to streamline your business processes. Our experienced and professional staff ensure high-quality and accurate data. Here's a brief overview of our services: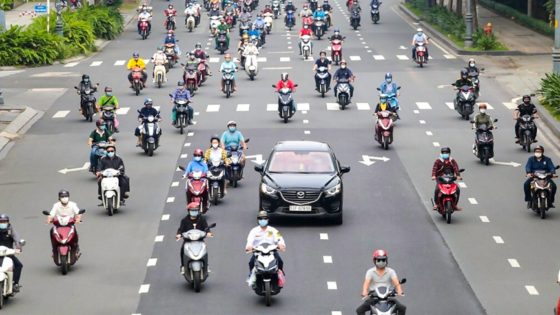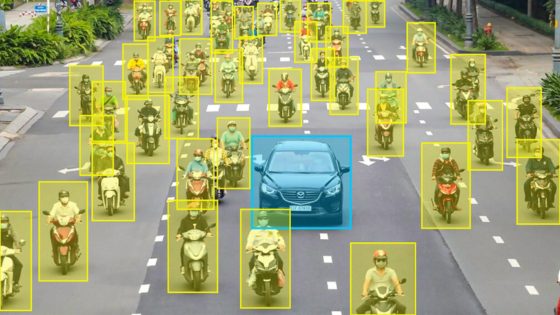 2D Bounding Boxes
Bounding Box annotation is considered by many to be the most reliable technique for video labeling. This method involves creating imaginary rectangles to detect objects.
Polygon Annotation
When dealing with scene and object classification, polygon annotation can be more accurate than bounding boxes, especially when irregularly shaped entities are involved.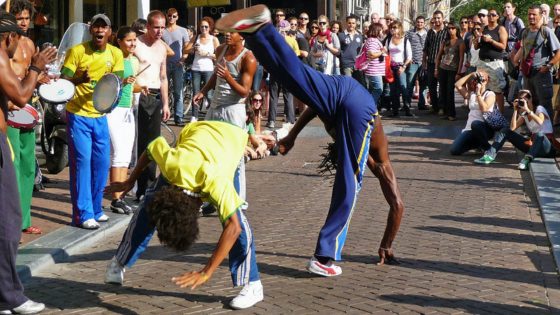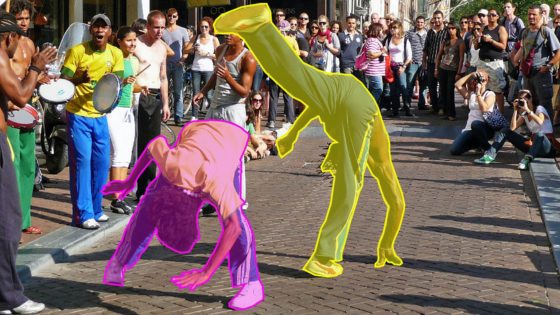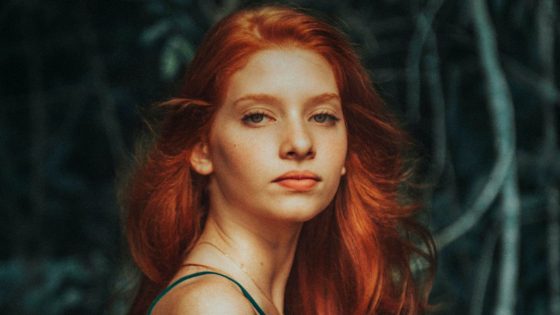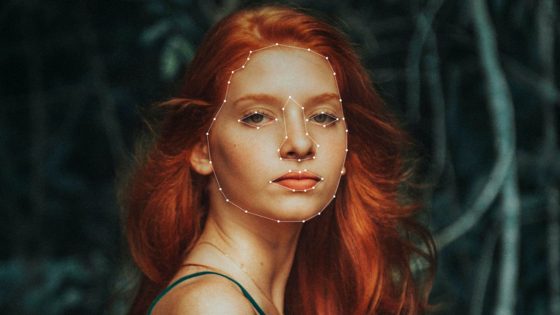 Keypoint Annotation
Biometric security setups, such as face detection, can be improved through Keypoint annotation. This annotation focuses on showing users' facial expressions (such as lips, noses, and eyes) and tracking body and facial features, without changing the meaning of the text, even at the cellular level.
3D Cuboid Annotation
A 3D cuboid is a type of Bounding Box annotation that identifies and labels objects in three dimensions, instead of just two dimensions, like 2D bounding boxes. Annotators draw 3D boxes around objects of interest and label them, for example by type of object or attributes.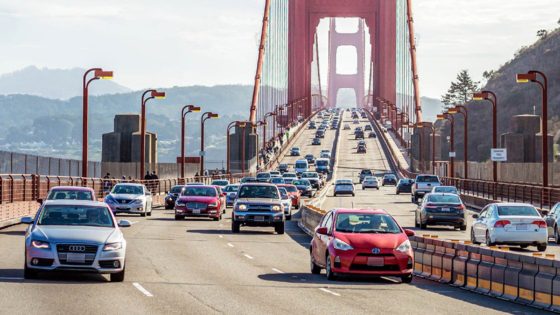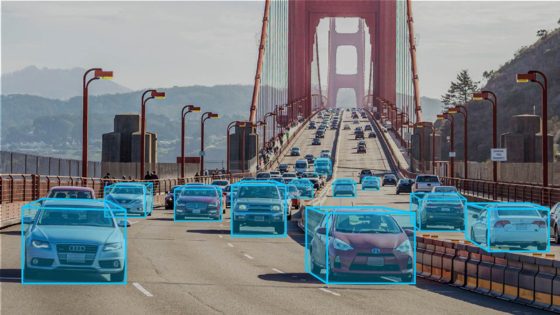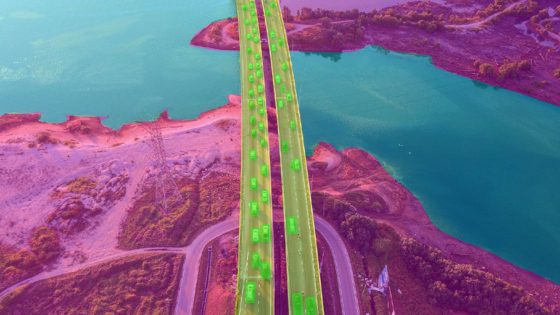 Semantic Segmentation
To improve the accuracy of your computer vision AIs, you should consider semantic segmentation. This method accurately classifies images at the pixel level, resulting in targeted and precise results.
Line & Polyline Annotation
This technique is the optimal choice for verticals that demand a more straightforward method of labeling entities. It is especially valuable for annotating pipelines, roads, railways, and datasets that pertain to road markings, lanes, and other related features.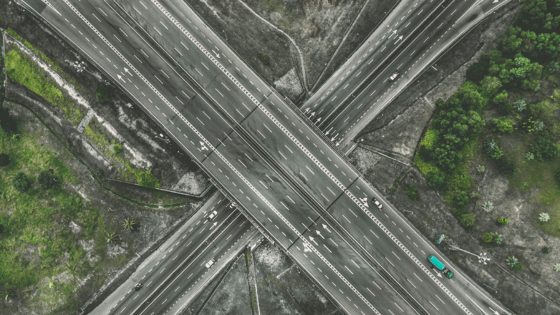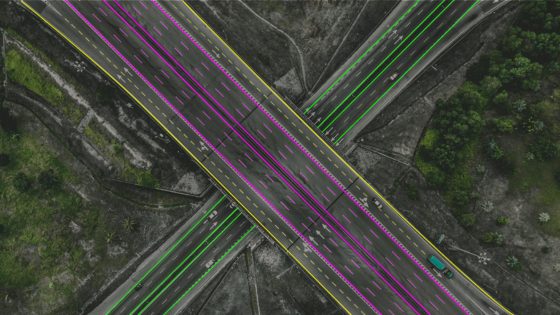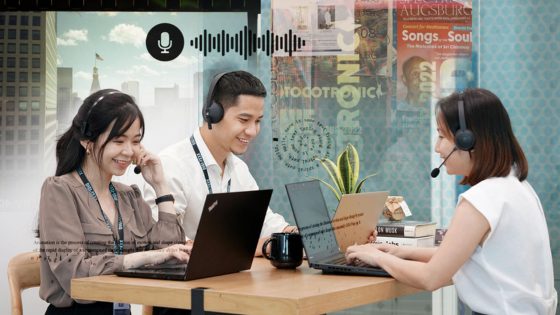 Video Transcription
If you want to improve engagement on your videos, we recommend using video transcription as a supplemental form of annotation. We can convert your video content into written text for subtitling or captioning.
Skeletal Annotation
For models intended for security or fitness and sports analytics, we recommend using skeletal annotation to identify and label datasets. This approach emphasizes body alignment and positioning, revealing body position and alignment.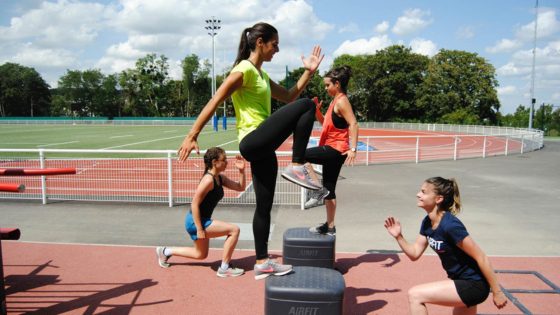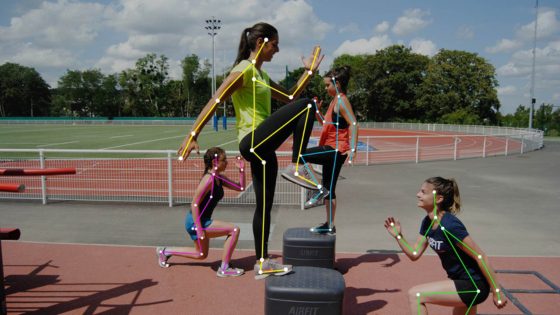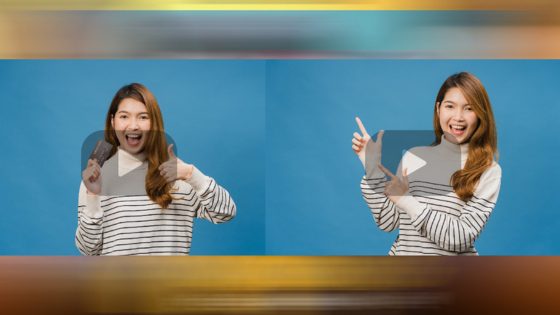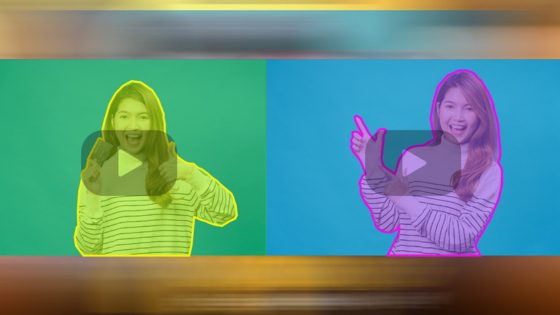 Frames Classification
When it comes to data workflows related to YouTube video annotation, we strongly recommend implementing frame classification as the preferred method of annotation. This approach provides increased navigability of videos, with the added benefit of being able to skip frames and providing better control over the annotation process.
You're gonna love dIGI-TEXX
Managers from many kinds of businesses turn to DIGI-TEXX to enhance their client's digital experiences.
Our Deployment Models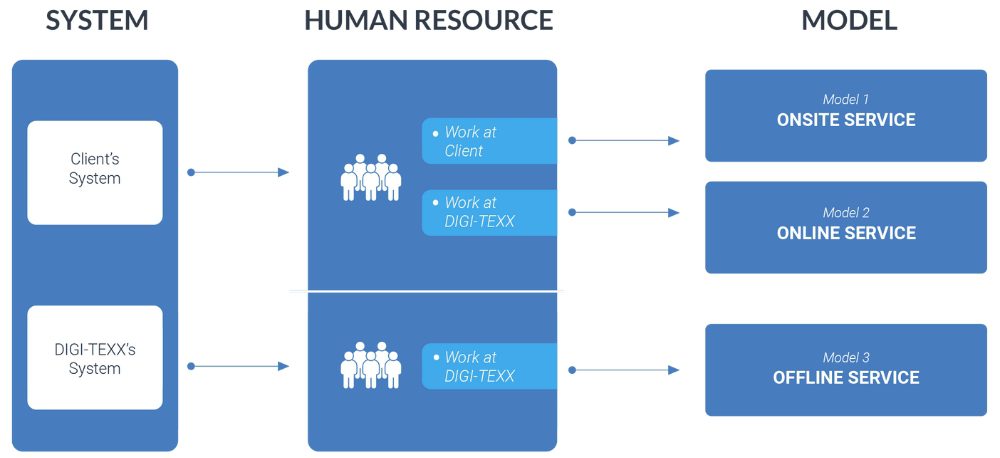 Our annotator supervisor works directly with your data science team, fostering collaboration and guaranteeing the highest standards of accuracy and precision in the annotated data. We believe in a comprehensive project management process that encompasses effective communication, well-defined timelines, thorough documentation, and the scalability of our delivery capacity. Moreover, our experienced team of experts will diligently analyze your project requirements and propose tailored enhancements to optimize the performance and sustainability of your AI model.
frequently asked questions
Our data labeling consultancy utilizes customer-centric design to facilitate efficient business transformation.
How does our video annotation Process work?
We specialize in developing customized video annotation services that leverage the latest technologies to help you efficiently achieve your business goals. Our team of experts can assist your organization in exploring and implementing new possibilities while minimizing disruption and cost.
Vivamus integer suscipit taciti etiam primis tempor sagittis sit euismod libero facilisi aptent felis blandit cursus gravida sociis tempor.
Vivamus integer suscipit taciti etiam primis tempor sagittis sit euismod libero facilisi aptent felis blandit cursus gravida sociis tempor.
Vivamus integer suscipit taciti etiam primis tempor sagittis sit euismod libero facilisi aptent felis blandit cursus gravida sociis tempor.
Vivamus integer suscipit taciti etiam primis tempor sagittis sit euismod libero facilisi aptent felis blandit cursus gravida sociis tempor.
Your industry will benefit the most from our services
DIGI-TEXX implements automation video annotation platforms, tools, and models to provide scalable solutions for various industries. There are several video annotation use cases across many industries:
E-commerce
We help e-commerce businesses improve their product categorization, customer experience, marketing, inventory management, and fraud detection through qualified labeled data for their AI and ML models.
Manufacturing
Video annotation services can be used to identify defects and anomalies in manufacturing processes, helping to enhance client quality control, equipment maintenance, and worker safety and prevent costly mistakes.
Surveillance
With the development of machine learning technologies, our video annotation service can improve activity recognition, facial recognition, and event detection to help monitor crowds. As a result, the AI model can identify potential safety risks or areas where crowd control may be necessary.
You don't see your industry here? Contact us
What makes us a suitable Video annotation service provider for you?
We are a leading video annotation outsourcing company and are committed to providing our expertise, technology, and infrastructure to support businesses across the world. We thoroughly understand your concern and provide reliable support services on your behalf. See below:
Flexible pricing model
We offer flexible pricing models based on your requirements. You can select the model that best fits your business and yearly budgeting.
Round-the-clock support
Our dedicated project management team ensures your concerns are in control 24/7.
Data security
Confidential information will remain secure and be restricted from outside exposure with a reliable information security management system (ISMS) based on the ISO 27001 standard with GDPR compliance.
Cost optimization
Outsourcing transforms fixed costs into variable costs and allows you to prevent large expenditures for business in the early stages and long-term run.
Data accuracy
At DIGI-TEXX, we understand that data accuracy is the first and critical component/standard of the data quality framework. We combine AI technologies and our specialists to ensure the highest accuracy rate.
Scalability and flexibility
Our service can adapt quickly to fluctuating volumes without compromising productivity and processing quality.
Our exemplary project delivery capacity
Our claims processing solutions add value to any business (from small to large enterprises) around the world.
Our 20 Years of Proven Track Record
DIGI-TEXX VIETNAM 20th Anniversary
Reaching a new height
Our Dynamic and Experienced Employee
DIGI-SPORT
An exciting sports festival
Let's get in touch
If you encounter any challenges, share them with our experts and we will respond promptly.
At DIGI-TEXX, we take your privacy seriously and use your personal information only to provide customized services and a great site experience. Read our Privacy Policy
Want to contact us immediately? Call us here