DOCUMENT AND DATA PROCESSING
We provide a complete digitization process for all types of documents through the combination of a well-trained workforce and our self-developed automation platform.
Intelligent Document and Data Processing involves extracting specific information from a source and presenting it in an easily accessible, digital format. This enables businesses to manage their information efficiently, preserve data from loss or damage, and support in making strategic business decisions.
DOCUMENT PROCESSING
Despite the advancement of data processing technologies such as OCR, Machine Learning, and Deep Learning, manual data entry is a requisite for the quality of processed data. Many types of documents still need human intervention for several exceptional cases: poor quality scans, untidy handwriting, stamps, and written notes on a document. Human attention is an essential final step to ensure the quality of processed data matches the actual document.
Our combination of in-house data entry professionals and modern technologies brings us the advantage of time and accuracy in processing high-volume documents with different levels of complexity. This mix also helps to streamline clients' business workflow, increase productivity, and enhance efficiency.
HISTORICAL DOCUMENT PROCESSING
With age, historical documents written or printed on ordinary papers begin to deteriorate. Our combined use of human intelligence and AI technologies allows us to process, digitize, and archive both written and printed materials with the most achievable accuracy and efficient peak-workload management.
Our technology is capable of detecting many languages, including old German, Spanish, English, Italian, and Russian on a multitude of document types. No matter the language or document type, DIGI-TEXX can help preserve and maintain historical documents for many generations to come!
INVOICE PROCESSING
Invoice or e-invoice processing can prove to be a troublesome process that requires a lot of time and resources. It also has a weak point as incorrect invoices can bring on harsh, negative impacts on businesses.
DIGI-TEXX applies expertise in technologies (OCR, Machine Learning), combined with in-house operators to achieve the maximum possible data accuracy in invoice processing. The service can be flexibly operated both offline at DIGI-TEXX and online on the client's system.
WHAT MAKES US DIFFERENT?
Outsourcing transforms fixed costs into variable costs and allows our clients to prevent large expenditures for business in the early stages and long-term run.
We offer flexible pricing models based on the hour/transaction/volume and dedicated resources/packages. Clients can select the right model which best fits their purpose.
Our operation is 24/7/365 as the client's business continuity is always our top priority
SCALABILITY & FLEXIBILITY
Our service can adapt quickly to fluctuating volumes without compromising productivity and processing quality.
CASE STUDIES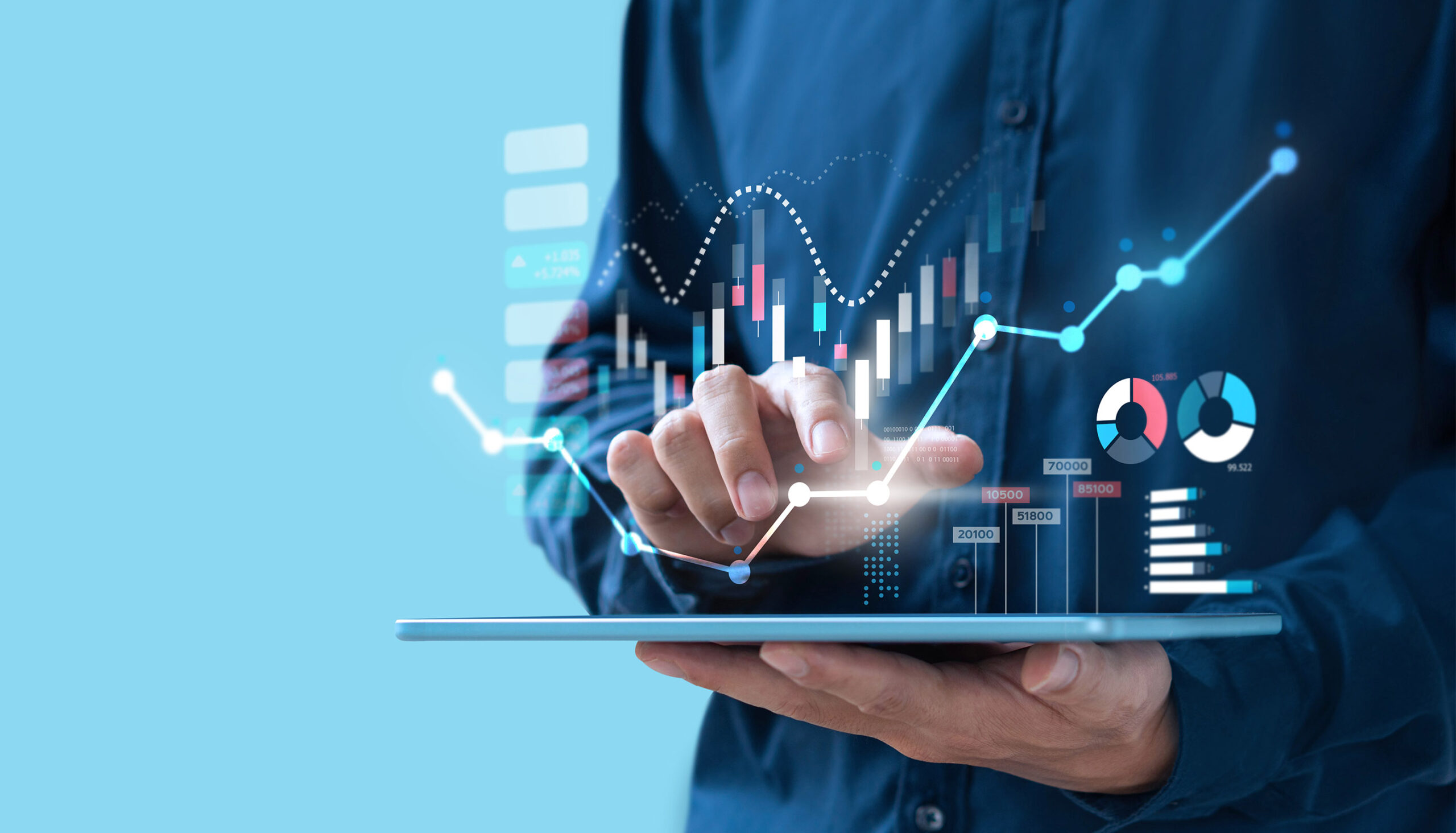 An automatic solution when it comes to no manual intervention involved and driving operational efficiency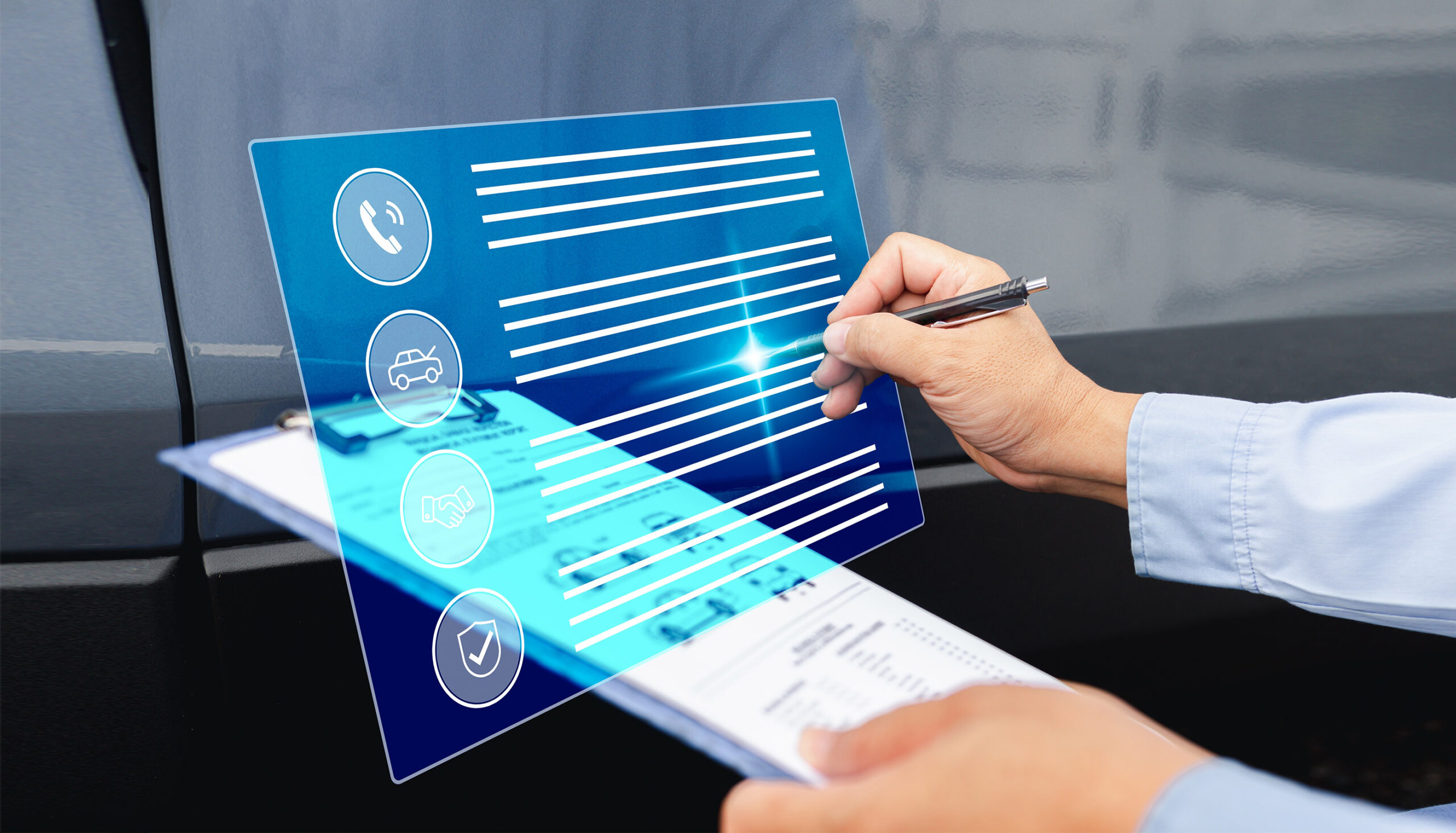 Intelligent automation solution to reduce complex claims document processing time from days to minutes.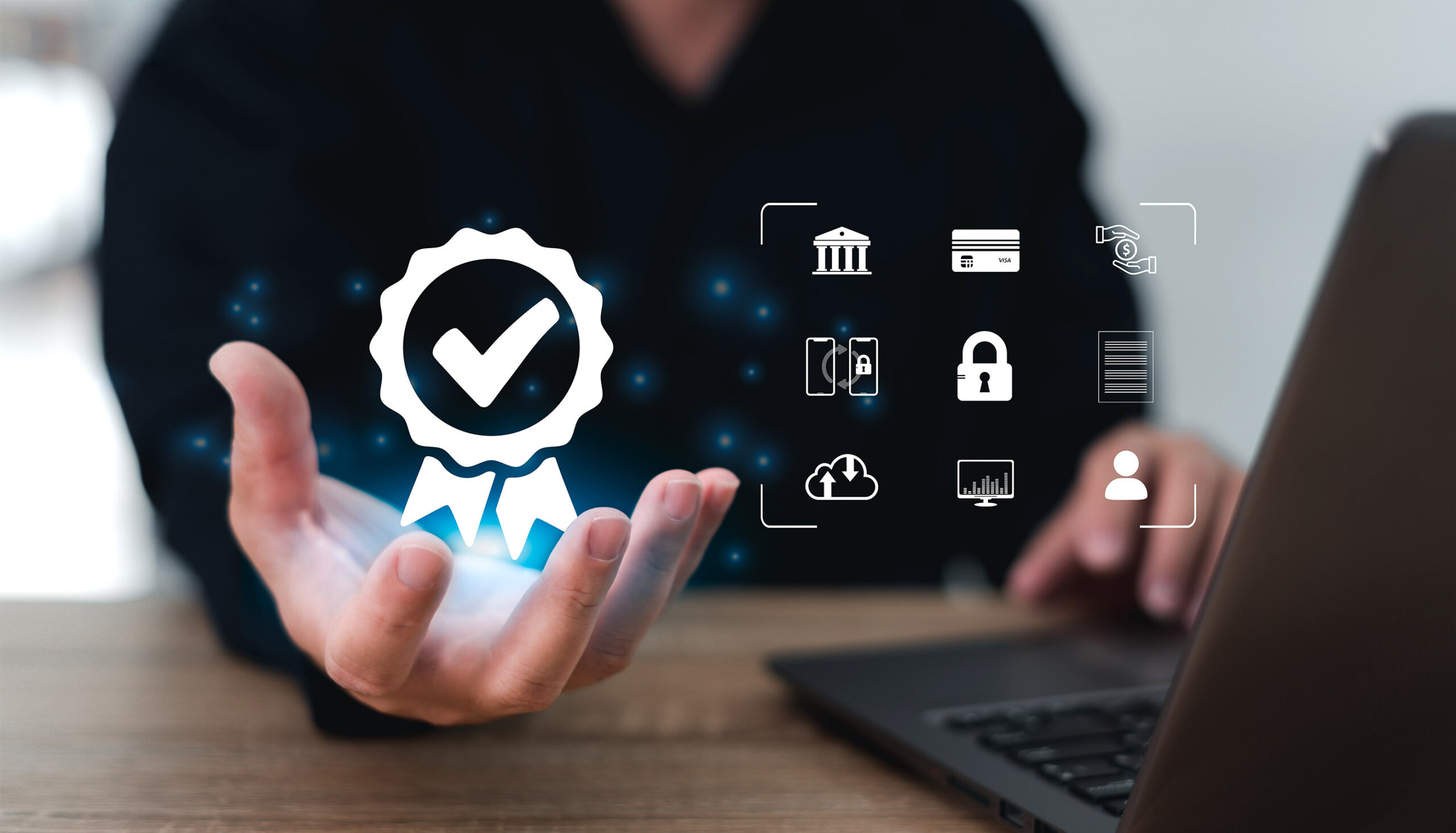 Spend less time collecting data from paperwork and more time improving your inspection performance.