DOCUMENT SCANNING AND DIGITAL ARCHIVING
With the latest scanning and capture technologies, our service caters to all types of documents, sizes, and materials.
In a hybrid world of paper and electronic information, unified information allows businesses to save lots of time and effort in searching for documents. It enables easy access and the ability to share with others quickly and remotely.
DIGI-TEXX has earned more than 200+ projects worth of experience to deliver successful Document Scanning and Digital Archiving service to international businesses, helping them to lighten their workload, maximize productivity and transform their physical records into easy-to-manage digital assets.
SCANNING DOCUMENT TYPES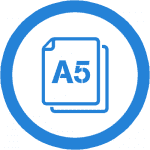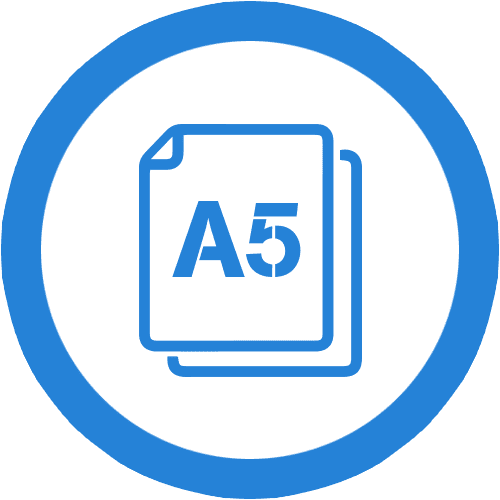 A5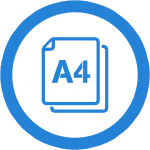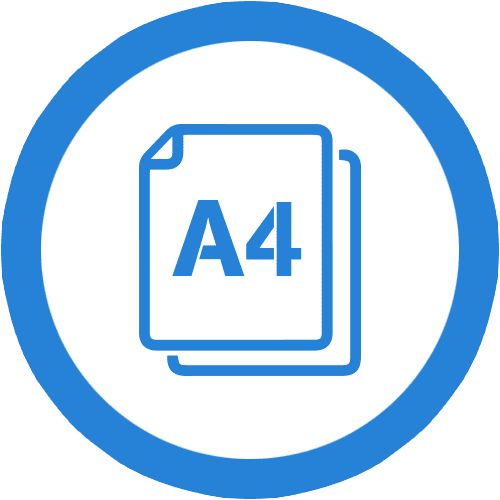 A4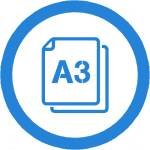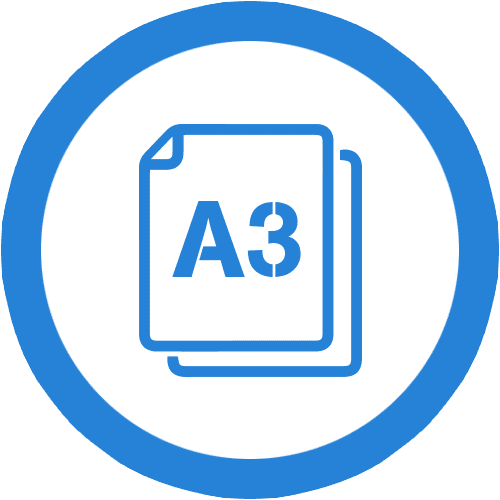 A3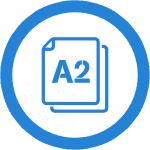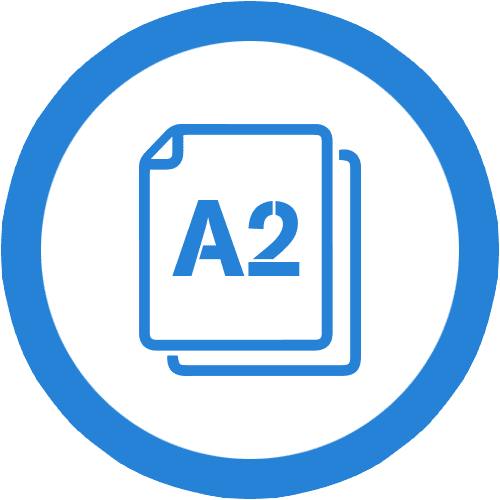 A2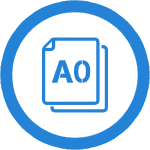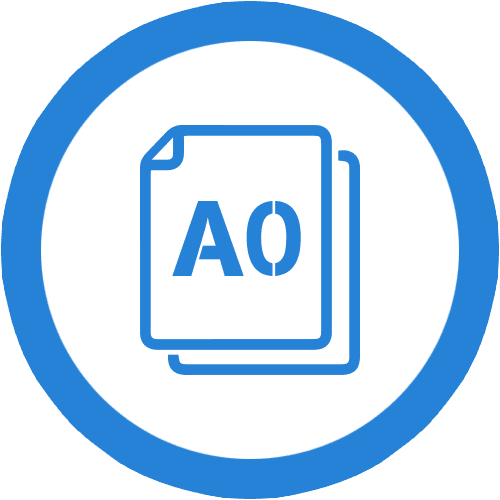 A0
The documents can be scanned either in black and white or like-for-like as per originals. Our document scanning equipment can handle document sizes as small as a train ticket and up to A3 size. Large documents such as maps, plans, and technical drawings up to A0 are scanned on our wide-format scanners.
WHAT MAKES US DIFFERENT?
REMOVE PROBLEMS WITH PAPER
Reducing the need for massive warehouses to store physical records and eliminating the possibility of a fire or flood destroying years of records. Creating a premise for the systematization of document and data management.
With more than 19 years of experience, we are committed to meeting large-scale and complex digitizing projects. Our dedicated team of experience has been delivering projects in various industries including banking, insurance, and retail.
TECHNOLOGY AND PROCESS DRIVEN
We focus on applying cutting-edge technologies to the data processing process to shorten processing time and reduce human intervention.
Our digitizing services guarantee comprehensive information security following the information security management system (ISMS) based on the ISO 27001 standard with GDPR compliance.
Free consultation and process design from start to finish. Free onsite warehouse inspection.
CASE STUDIES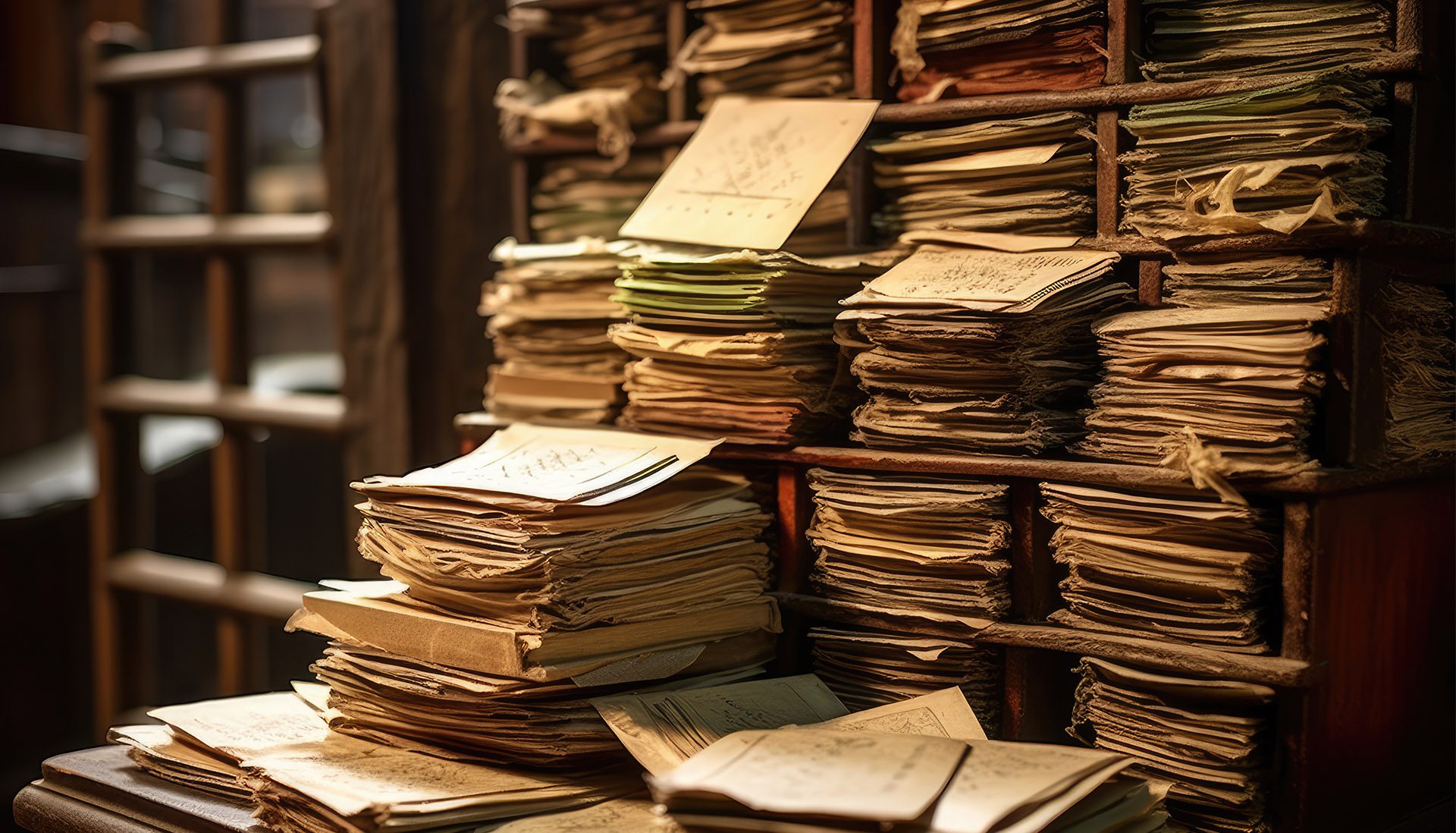 Data processing workflow applied DIGI-XTRACT to classify, detect, and extract both written and printed historical records from the 14th century…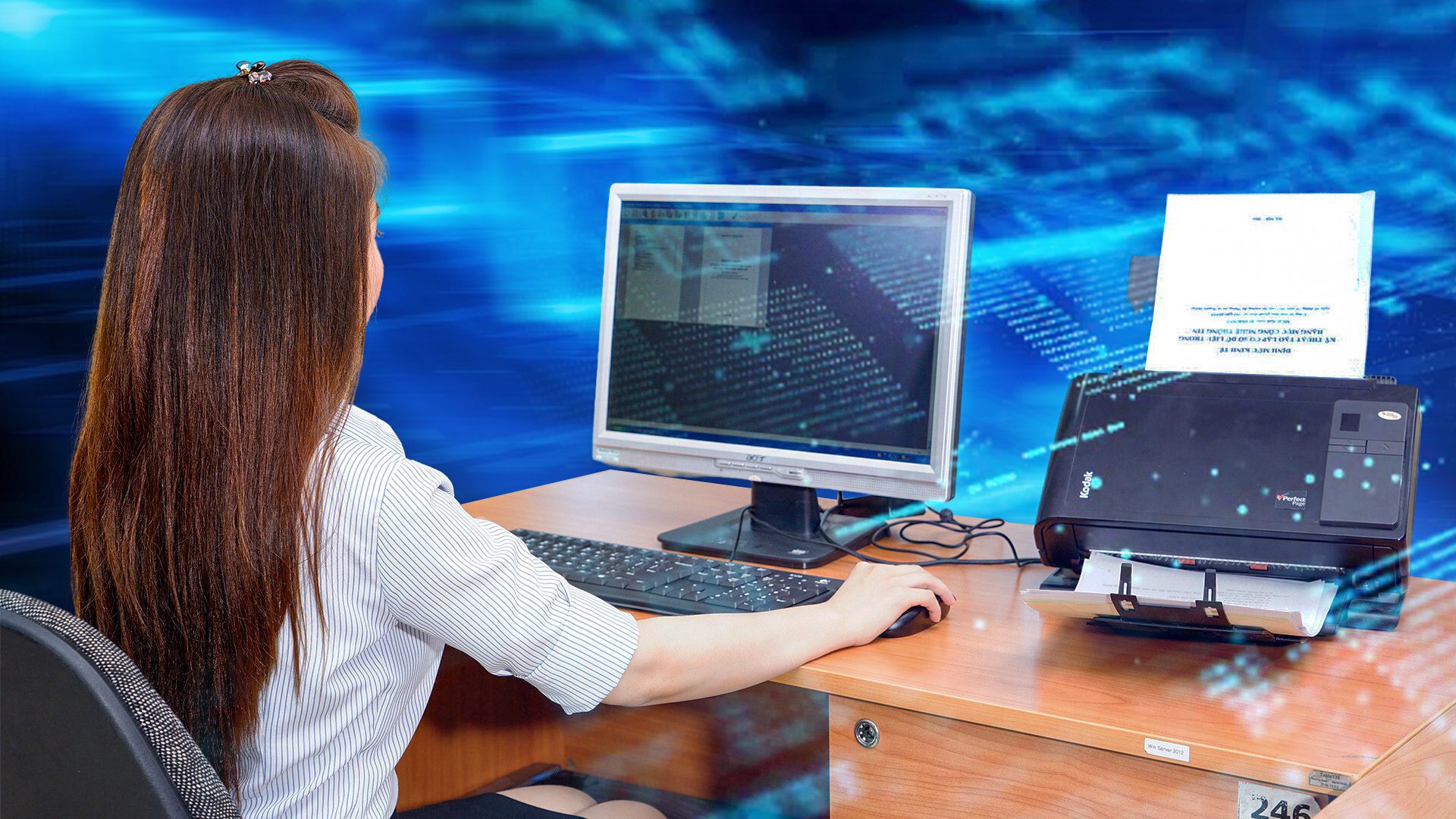 The Intelligent Document Scanning Solution is designed for Customer Service (CS) at branches to process documents and detect appropriate document types,…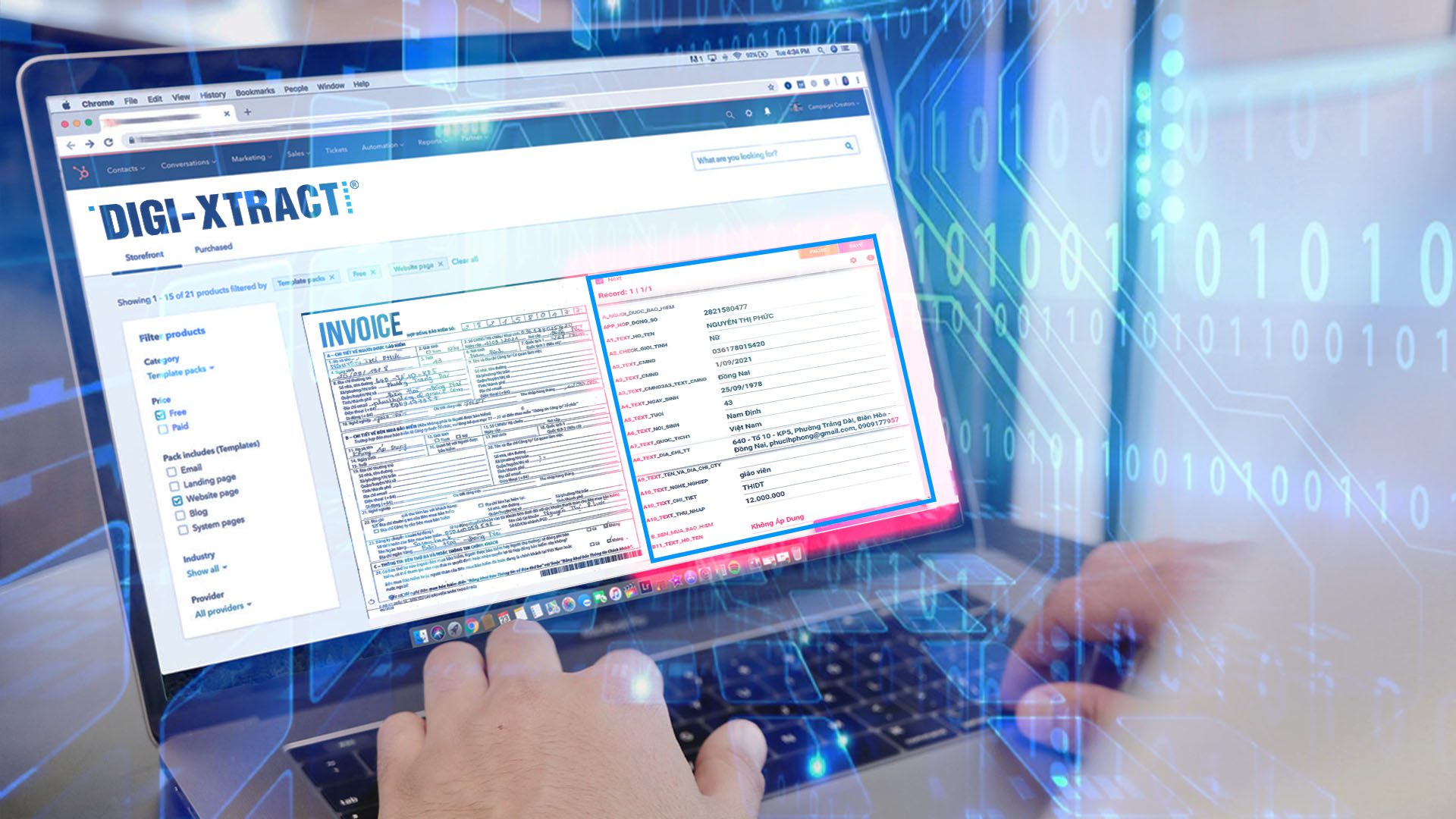 Our client is a globally recognized logistics service provider dealing with thousands of invoices from vendors…